Our Commitment to Education
Teaching has always been a large focus for us at HHMP. We have hosted many medical and nursing students as well as having GP Registrars as an essential part of the team. Most weeks our patients are likely to encounter a trainee working and learning with us in the practice. Trainees include nursing students, allied health students, local medical students, international medical students, visiting international doctors and researchers.
We have had students from, The University of Sydney, Macquarie University, University of Newcastle, The Free University of Amsterdam in Holland, HocMai University in Vietnam and Kathmandu University in Nepal to name a few. Medical students often observe and partake in patient care and procedures. The reception staff will inform you if your doctor has a medical student when you arrive for your appointment. Please let us know at reception if you are uncomfortable with this so we can inform you GP.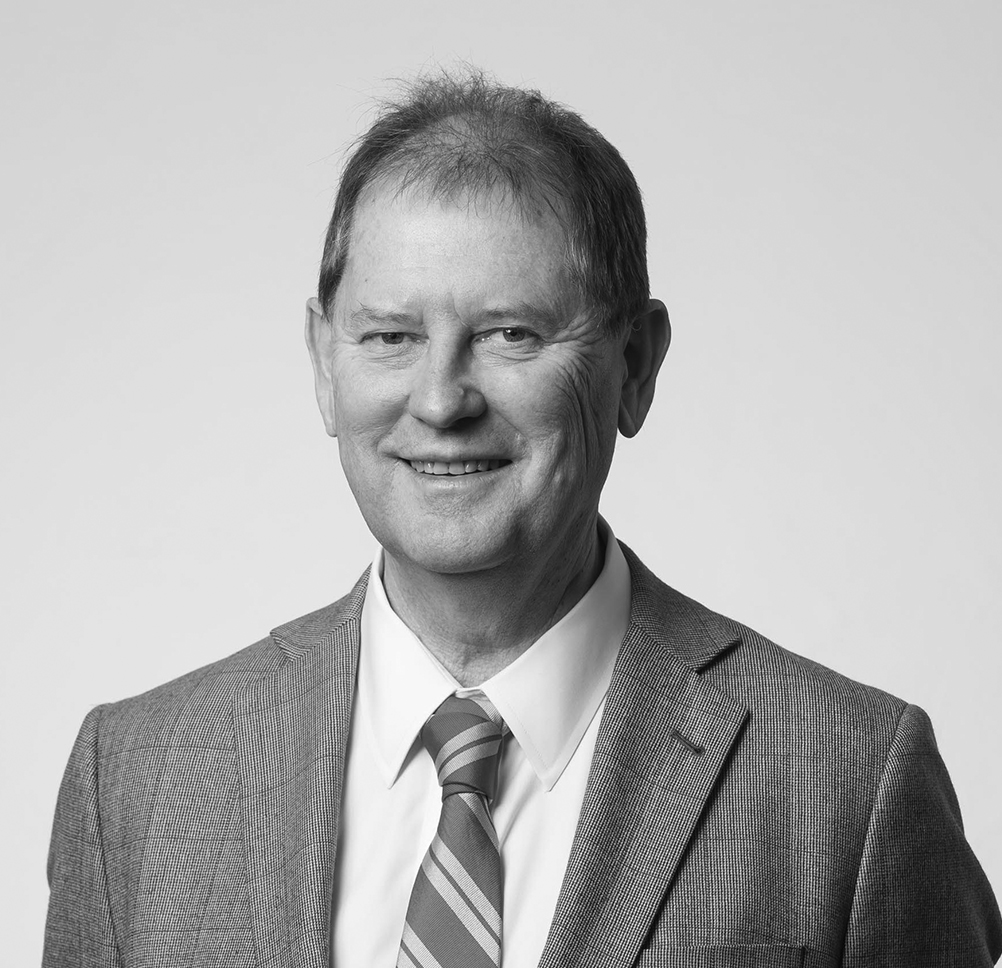 Dr Bowes is a GP Registrar Supervisor; this role gives him the responsibility of helping registrars gain confidence and competency in all levels of general practice and by playing a supporting role in any questions or queries that may arise. He is a tutor, clinical senior lecturer and primary supervisor for The University of Sydney Medical Program guiding students through complex case discussions and showing these aspiring doctors the ins and outs of general practice.
HHMP acts as a model General Practice for the Hoc Mai foundation, with Dr Bowes hosting 25 Vietnamese specialist doctors at HHMP every year. They are shown how General Practice is essential in the Australian medical landscape and how primary care can integrate with specialist care. Dr Bowes visits Vietnam once a year to visit Hoc Mai University to lecture about general practice.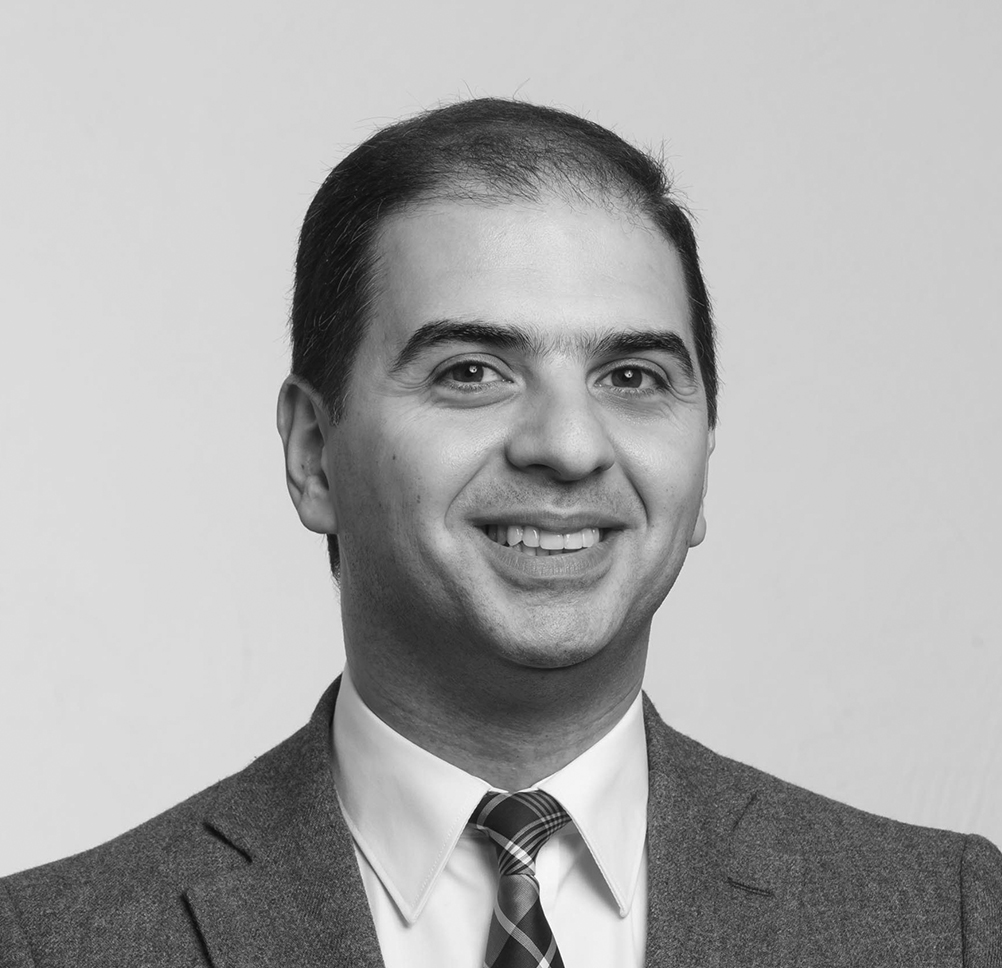 Dr Badr has a wide range of teaching commitments and always wants to share his knowledge with future or current doctors. Dr Badr is an Honorary Clinical Lecturer with Macquarie University, a GP registrar supervisor and a medical educator at GP Synergy exam workshops. He is a Clinical Teaching Visitor (CTV) which involves him going to various practices and sitting in with registrars to provide feedback and teaching at the end of each patient consult. Dr Badr is also the primary supervisor for Macquarie University Medical Students and any international students doing a placement at HHMP.
Dr Badr coordinates HHMP's involvement in various university research projects as well as organising an curating the highly successful fortnightly HHMP education program. Dr Badr Holds a Master in Public Health and Tropical Medicine and constantly challenges students and colleagues to think about both the patient and wider societal impacts of medical decisions.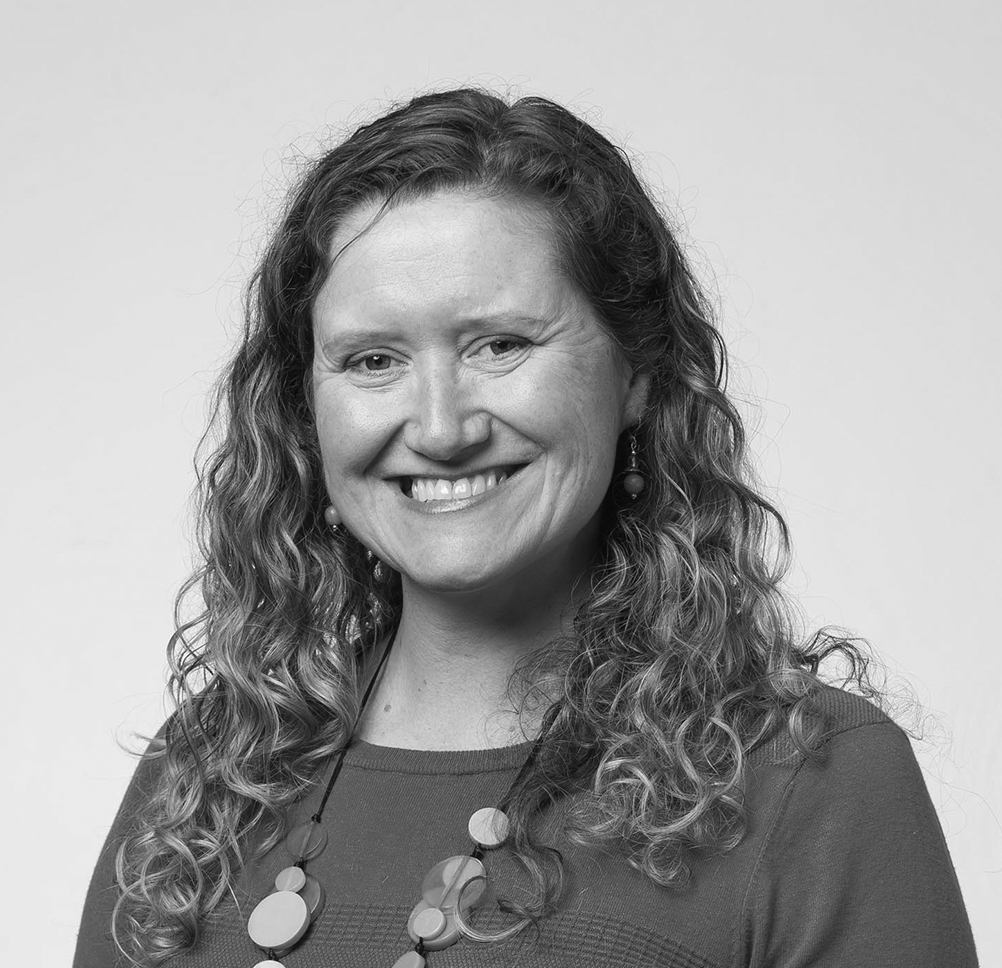 Dr Turner is a Clinical Teaching Visitor (CTV) with GP Synergy where she sits with and coaches registrars in their practices. She is also an examiner for the FRACGP final clinical examination.
Gabby our Head Nurse at HHMP, leads the treatment room team committed to education and upskilling. They supervise  Graduate Registered Nurses and teach Master of Nursing students from The University of Sydney. The team helps students understand the theory but believe in teaching by doing. They challenge students to apply what they have seen in text books and lectures to the real world. The nursing team covers a range of topics including patient care,  infection control, dressings, vaccinations, ECG, spirometry, infusions, IM injections, sterilisation and much more. Enquiries about nursing training or placement at HHMP should be directed to Nurse Issy show coordinates these.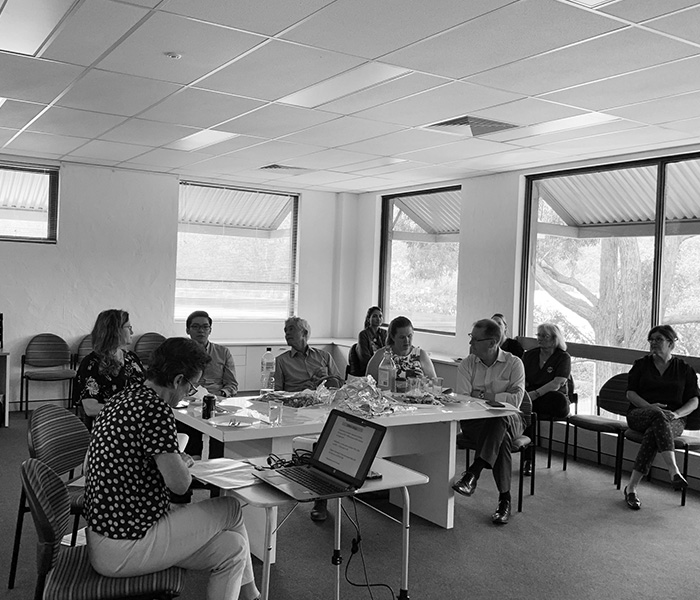 Every 2 weeks the GPs, nurses and at times allied health staff at Hunters Hill attend educational meetings in our conference room. At these meetings one of our GPs may speak about a topic of relevance or an invited specialist may present. These meetings are a great way to learn and for the whole team to connect and share ideas. Such meetings are prioritised at HHMP because we believe learning together leads to better outcomes for all.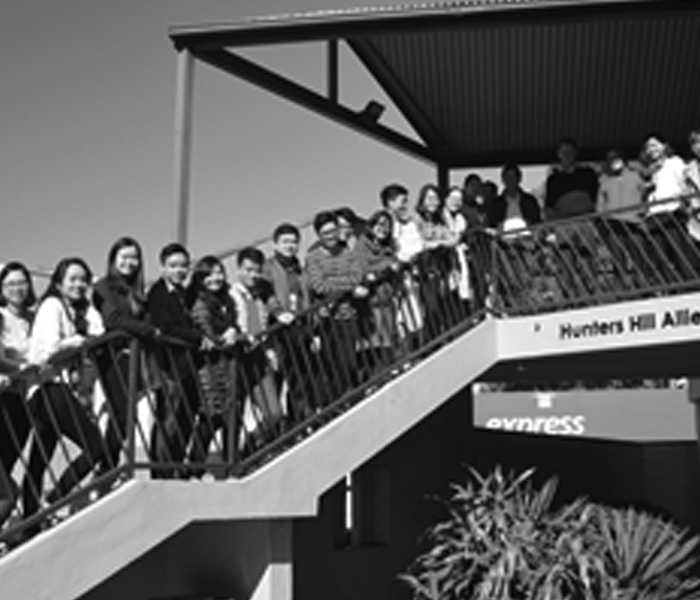 HHMP doctors are involved in clinical audits through the National Prescribing service or other relevant education providers. Such audits compare our performance and patient care against doctors in similar areas and nationally. The results help guide our practice and allow us to identify any areas where we can do better and act on these.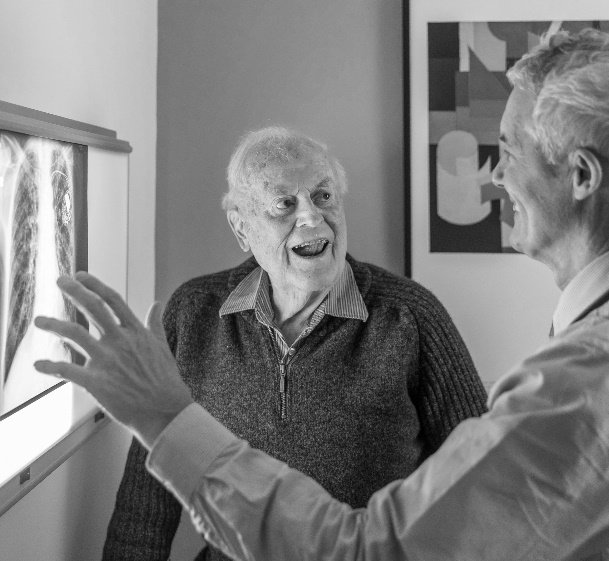 Doctor and nurses at HHMP are often involved with universities or research institutes in research projects. Patients may be asked to participate in such projects if their doctor feels they meet the inclusion criteria and they give informed consents. Recent research we have been involved in has included topics such as atrial fibrillation, lifestyle modification, osteoarthritis and palliative care.