PEOPLE MAKE THE PRACTICE.
At Hunters Hill Medical Practice, patients have access to a great range of Australian – trained, independent male and female General Practitioners (GPs) to choose from.
HHMP is an accredited medical practice. This means that facilities and systems meet a high standard to allow providers to offer high quality healthcare. In recognition of the high standards on offer, the accreditation body, AGPAL awarded Hunters Hill Medical Practice its highest General Practice award. This national award is proclaimed only once every 3 years.
Doctors working from Hunters Hill Medical Practice, have interests in many facets of healthcare, including General Medicine, Chronic Disease Management, Men's Health, Women's Health, Paediatrics, Childhood Vaccinations, Travel Medicine and Family Planning.
HHMP also supports the co-location of independent specialised  services including Physiotherapy, Psychology (adult and children), Podiatry, Audiology, speech pathology and Dietetics. Multiple visiting specialist medical practitioners use HHMP's sessional rooms. These include Orthopaedic Surgery, Vascular Surgery, Plastic Surgery, Colorectal Surgery, Urology, Gastroenterology, Respiratory, Endocrinology and Paediatrics.
Need an appointment? Call 02 9817 2080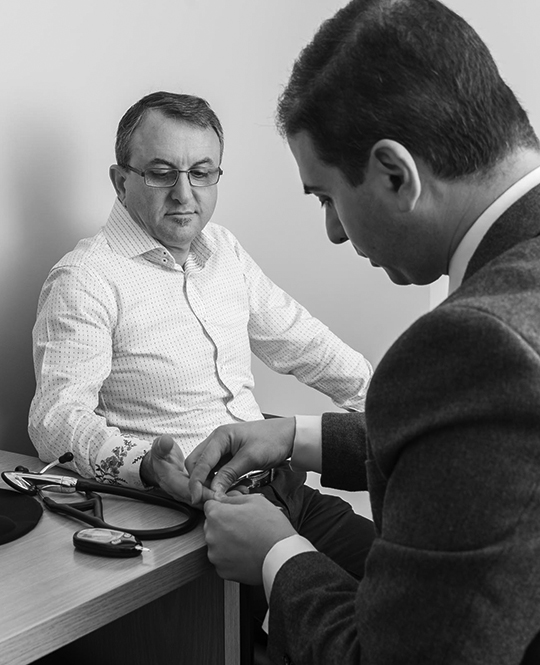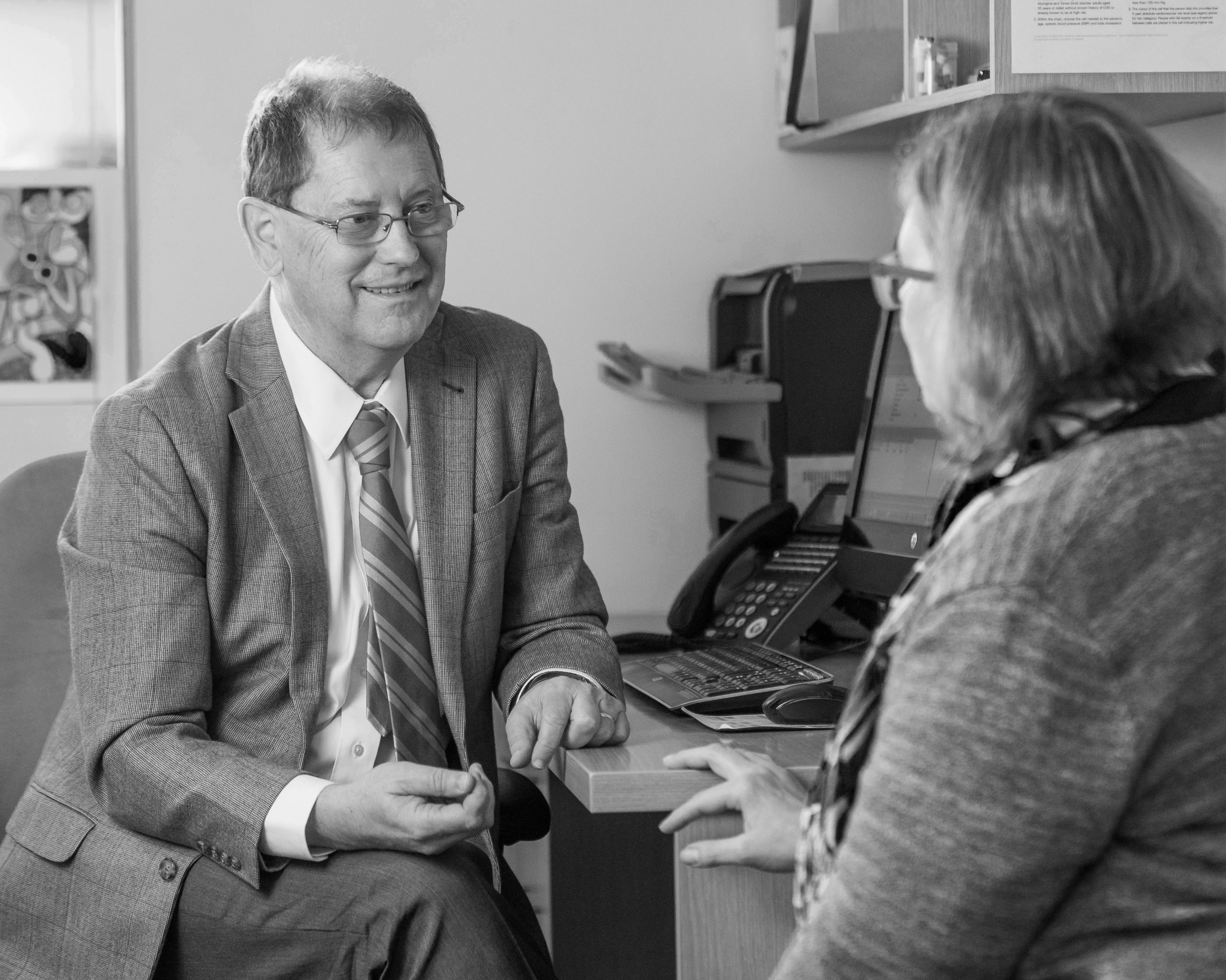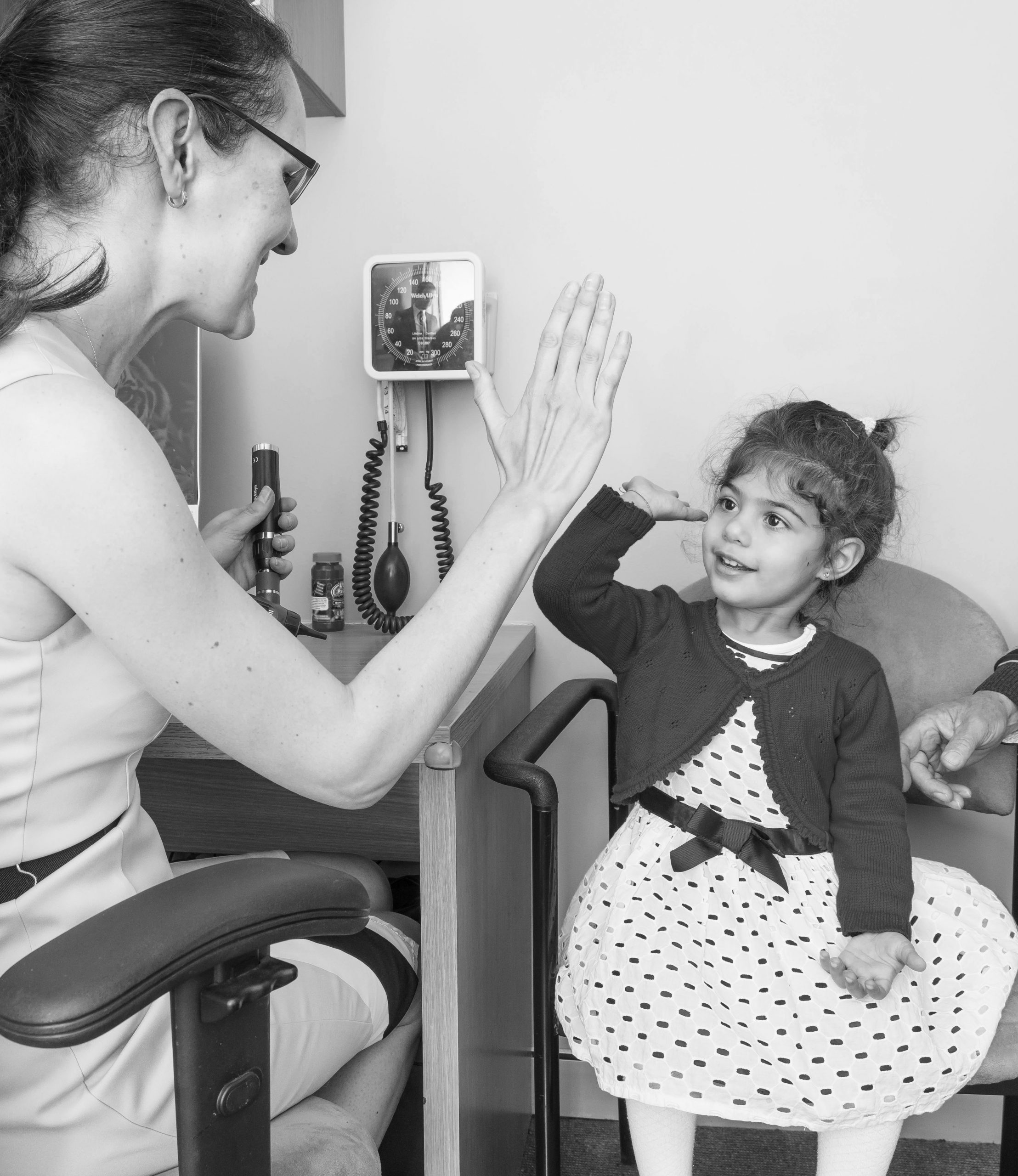 All doctor consultations at Hunters Hill Medical Practice are strictly by appointment.
To make an appointment, simply call 02 9817 2080, or book online:
If your regular doctor is not available on your preferred day, you are welcome to see another doctor in the practice. Wherever possible, we recommend booking ahead of time to make sure that you see your preferred doctor.
Standard consultations
Standard consultation times are usually about 15 minutes. This is usually long enough to discuss a single medical issue. If you have several issues that you wish to discuss, please book a longer consultation.
Longer consultations

If you wish to discuss several issues, or would like to make a family appointment, just have a quick chat to the reception staff. They will be happy to make a longer appointment for you. Appointments for full health checks, mental health plans and some medical procedures usually require a longer consultation. If you are unsure, please ask at reception.
New patients
Are you new to Hunters Hill or the surrounding area? Some doctors at HHMP are happy to take on new patients, and look forward to welcoming you. If you haven't visited before, it's a great idea to arrive 10 minutes early so you have time to fill out your paperwork. You can also choose to fill out your forms ahead of time. These are included below to make it easy for you.
Doctors working from HHMP set their own hours. Working days and working hours may vary from week to week, even at short notice.
Doctors vary their own hours week to week due to workload, conferences, personal circumstances etc.
Please click the Book Now Button or call 02 9817 2080 for up to date information about when your doctor is available for consultation.