Jen Fraser
BSpPath
SPEECH PATHOLOGIST
Jen Fraser is a paediatric speech pathologist with over 26 years experience. She has helped children and their families achieve success with a wide range of communication, learning, literacy and behavioural challenges. She is committed to empowering your child and their support network so that they achieve their potential while building invaluable self esteem and confidence.
Her innovative, practical and surprisingly simple strategies have been successfully used by parents, teachers and children across Australia. As a result, hundreds of children who previously "struggled" to learn are now enjoying the experience of effective and satisfying learning.
Jen has a genuine desire to inspire and guide children and their families through their individual learning and communication challenges, evident by her energy, warmth and authenticity. Her philosophy is that for a child to engage in learning, we must find out what works uniquely for them and use these strengths to build skills. This approach supports a child's self-esteem and allows them to acknowledge their strengths.
Prior to starting Speech Pathology Solutions in Sydney, Jen operated a private practice on the Sunshine Coast for 16 years. She worked across the areas of health, education, assessment, research and development, both interstate and overseas and has an extensive background in developing successful learning assessments and resources. Many of these are currently utilised throughout Australia and overseas and include the Dyslexia Screening Test, Adult Dyslexia Screening Test, Launch Into Reading Success and other UK Preschool programs. She was also a finalist in the Queensland Rural, Regional and Remote Women's Network, Businesswoman of the Year Awards (2013) based on her development of the Eye Can Spell programme.
Jen maintains constant professional development as a speech pathologist for kids through conferences and workshops and has extra qualifications in stuttering, Neuro Linguistic Programming (Masters Level) and Results Acceleration (Masters Level).
As well as providing individual speech pathology assessments, intervention sessions, parent and teacher training, Jen is a  motivated, determined and knowledgeable speaker who educates and empowers parents and teachers to look at learning from a different angle.
Jen offers personalised, child-centred assessment and therapy in the following areas:
Speech sound development – articulation and phonological disorders
Receptive language – understanding and comprehension
Expressive language – the content and structure of language
Literacy development – reading, writing, spelling, comprehension
Learning skills
Auditory Processing
Fluency/stuttering
Late talkers
School readiness
Social skills
Jen is available at Hunters Hill Medical Practice on Wednesday, Thursday and Friday with extra sessions planned.
To book an appointment, please call: +61 409 766 075
Website: www.speechpathologysolutions.com.au

More about Speech Pathology
A Speech Pathologist is a health professional whom studies, diagnoses and manages disorders involving communication, feeding and swallowing. Speech Pathologists work with a range of clients including babies, children and adults with difficulties which may be due to known or unknown conditions such as cerebral palsy, developmental delay, or those with acquired difficulties due to an accident or illness such as stroke, traumatic head injury and degenerative diseases.
Speech Pathologists often work as part of a multidisciplinary team including GPs, Audiologists and ENTs to ensure the maximisation of the client's abilities and to improve the areas of deficit.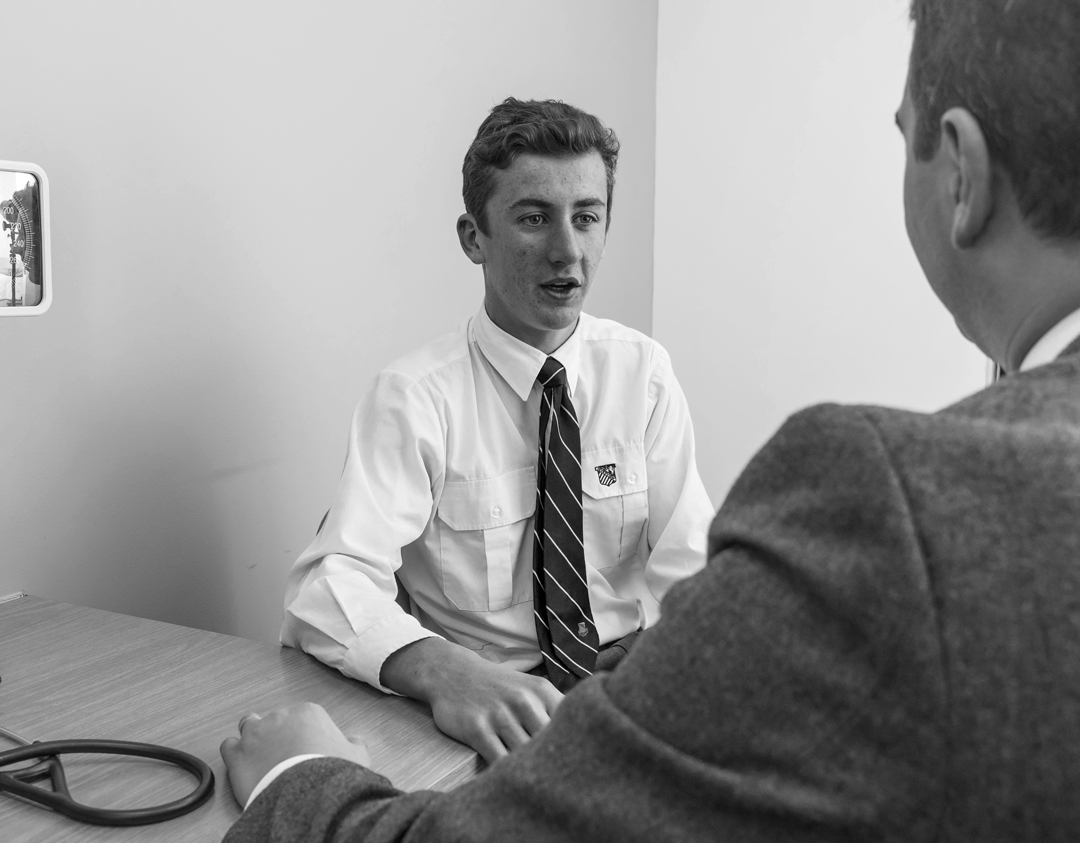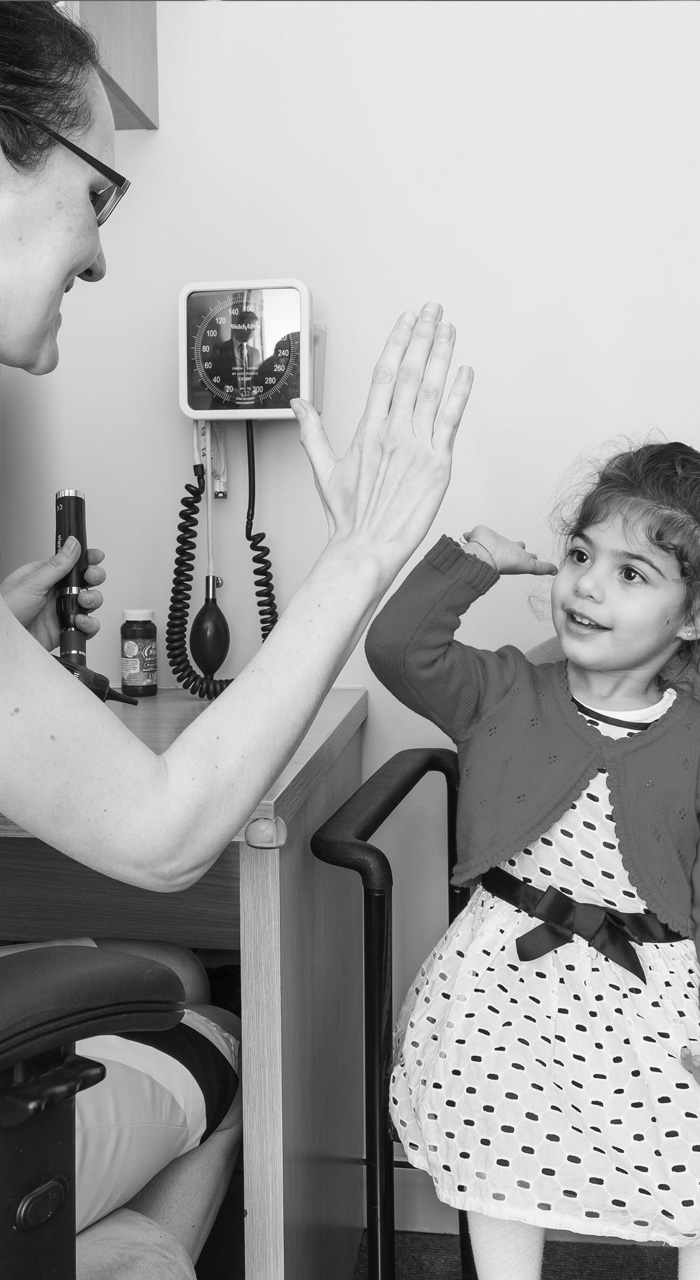 A Speech Pathologist can help with the assessment, management and treatment of communication disorders including:
Problems expressing ideas, inability to think of words, using inappropriate words and being unable to form sentences.
Difficulty understanding what is being said by others.
Underlying problems with reading and writing.
Difficulty pronouncing sounds and speaking clearly.
Stuttering or difficulties with flow of speech.
Delayed language development.
In adults and older people speech pathologists can help following certain oral surgeries or with swallowing and speech problems.
If you see the Speech Pathologist, they are likely to ask you information including developmental history – especially in children, as well as medical and family history. The Speech Pathologist will then do an assessment and design a program to assist in developing skills and abilities to improve the deficit.
If you think you or your child may need to see a Speech Pathologist you can visit your GP first and discuss your concerns with them. The GP can then give you a referral to see a Speech Pathologist, or you can see the speech pathologist directly.
Call Us on 02 9817 2080 to book an appointment today!
For more information please visit, https://www.speechpathologyaustralia.org.au/