Wanting satisfaction at work?
Hunters Hill Medical Practice is Australia's oldest General Practice having proudly served the community since 1860. The various medical and allied health practitioners working from Hunters Hill Medical Practice focus on providing high level care to local residents. Medical, allied health, nursing and administration staff work together as a team to achieve the best possible patient care.
Are you a patient focused team player? Are you interested in working with us?
We offer a job in a range of employed positions:
Administration and Reception
Nursing (AIN, EN, RN, NP)
GP Registrars (GP trainees)
Looking for specialist rooms for your private practice?
HHMP offers a range of specialist rooms, reception, booking and billing services for you to run your private practice:
General Practitioner (vocationally registered)
Medical Specialist
Allied Health Professional
For more information please contact katrina@hhmp.com.au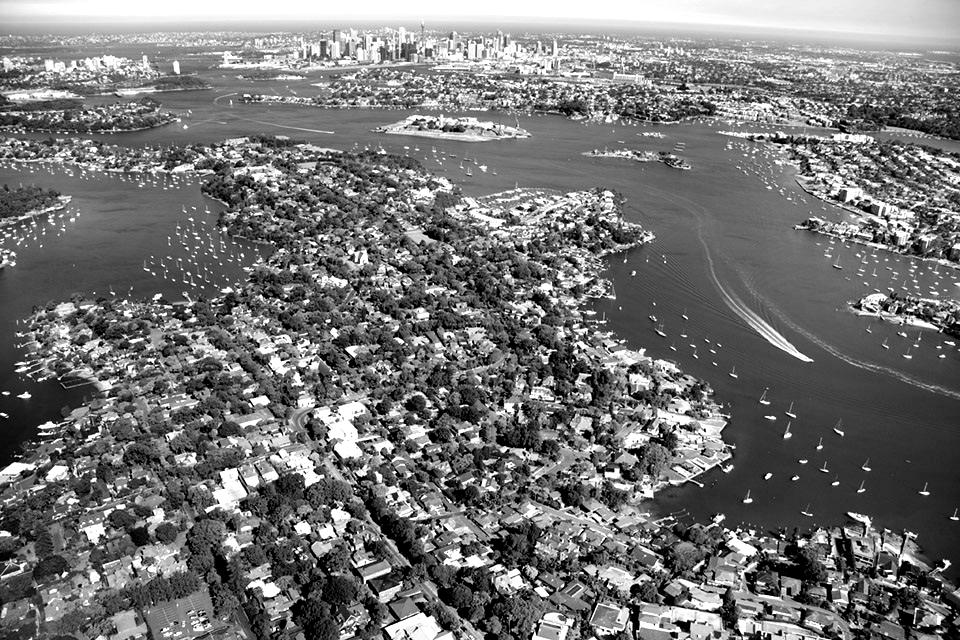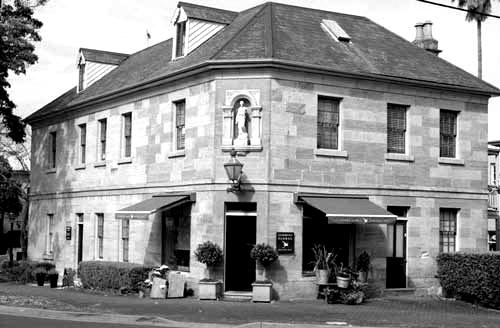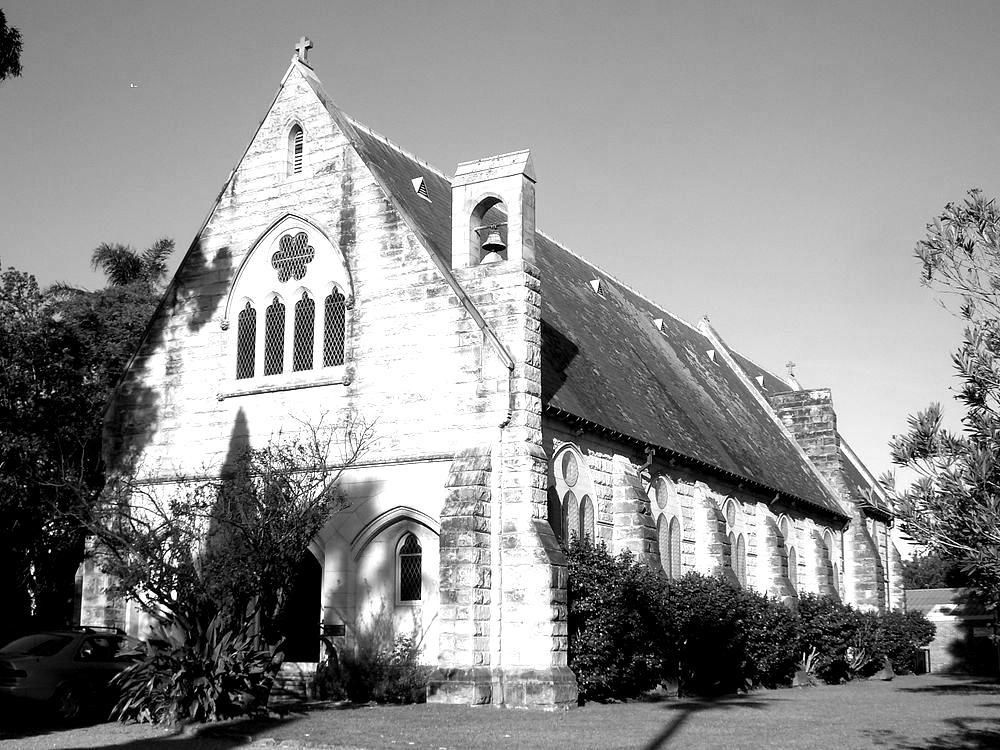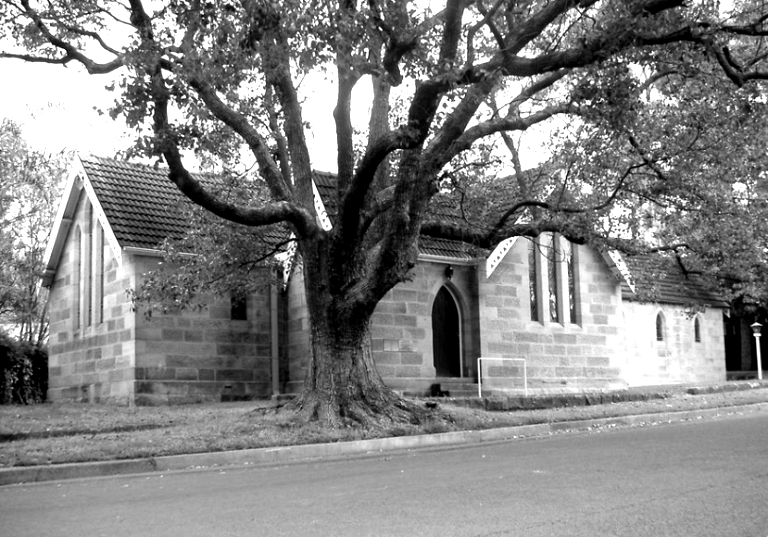 Hunters Hill and surrounds
The Hunters Hill and surrounding areas are some of the most desirable parts of Sydney to live. Hunters Hill is a garden suburb less than 10 kilometers from the Sydney Central Business District. The area offers an engaged community feel, lots of greenery, varied accommodation options, easy city access and excellent schools nearby.
Brief History of Hunters Hill
The Hunters Hill Peninsular has been home to the local Indigenous People for a long time before white settlers arrived. The area was a haven for bushrangers until it started being developed from the 1840s. By the 1850s the French Joubert brothers started to develop the area into a French village and set the tone for the design of the sandstone houses. The area was further developed by Charles Edward Jeanneret in the 1860s and beyond. A significant part of the look and quality of the early homes built in Hunters Hill can be attributed to Italian stone masons.
Hunters Hill was proclaimed as a municipality on 5 January 1861. The Gladesville Bridge linked the area to Drummoyne and the southern side of the Parramatta River.
More Information:
For more information about the area, please review some of the following websites.
Reception and Administration