Our general medical practice has been located at various sites in Hunters Hill continuously since 1860. We take great pride in being able to carry on this legacy of medical care in Hunters Hill and the surrounding suburbs, particularly as this area retains its wonderful community spirit.
Our practice has an emphasis on high standard of care, preventative medicine and a holistic approach to treatment. Our premises are also home to a variety of other services including specialists and allied health providers; whom all work together with our general practitioners to provide patient convenience and connected care.
We understand that physical and mental health conditions are the reality of daily life. Healthcare service can sometimes be fragmented, of variable quality or hard to navigate. That is why we aim to help our community access high quality care and navigate through their health care journey.
Our mission is to provide excellent healthcare to our community through a multi-disciplinary practice having general Practice, specialists and allied health all under the one roof. We are a practice that focuses on high quality care, integrates services, priorities continuity and believes in education.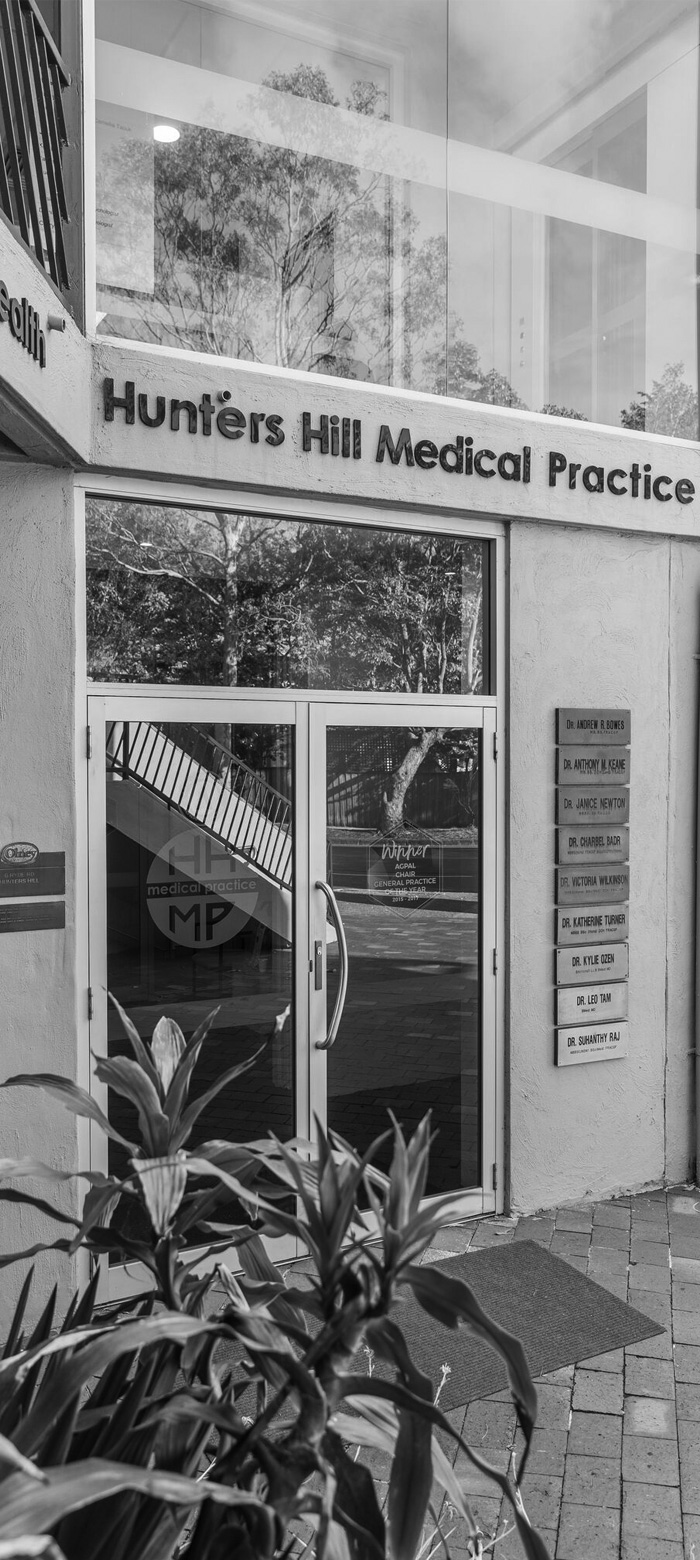 Open, honest and respectful:
We believe in being open and inclusive. We respect our colleagues and advocate for our patients. We are honest in words and deeds while understanding that excellent communication requires thoughtfulness with regards to what is said, when it is said and how it is said.
Hearts and minds:
We care about our patients and take a holistic bio-psycho-social approach to their care. We are thoughtful and consider options fully, yet we take decisive and urgent action when needed.
Be better, don't just be:
Be the change you seek. We improve ourselves and our practice relentlessly, constantly striving for higher standards, better services and excellent patient care. In a fast-evolving landscape, we take personal actions but accept collective responsibility.
More than one "I" in Multidisciplinary:
We not only work as a team within our practice, but also with our colleagues and patients. Our team comes first and this culture binds us in performing serious work without taking ourselves too seriously.
Embracing the future, respecting the past:
We respect over 150 years of history as the oldest General Practice in Australia. A tradition we intend to continue through innovation and education. The sharing of knowledge with patients and medical trainees is fundamental to our success.
Our History
The history of general practice in Hunters Hill is as old as the suburb itself. The original doctor in the suburb, a man named Dr Jenner Plomley, was a signatory on the petition to the Colonial government requesting permission for Hunters Hill to become a municipality in 1860.
The history of medicine in Hunters Hill, however, dates back much earlier than the official formation of the municipality in 1861. Henley was formerly known as Blandville after, Dr William Bland who settled locally in 1837.
A full history of Medicine and General Practice in Hunters Hill can be obtained from this fascinating research paper by Dominic Bowes in 2012.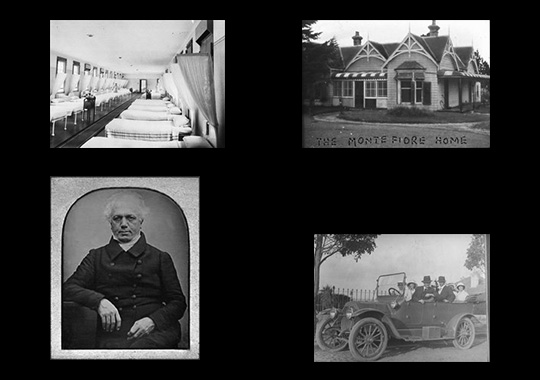 HHMP is always looking to grow our team and recruit committed people who are willing to embrace our values and commitment to patient care. If you are a doctor, a nurse or interested in office roles please do not hesitate to contact us.