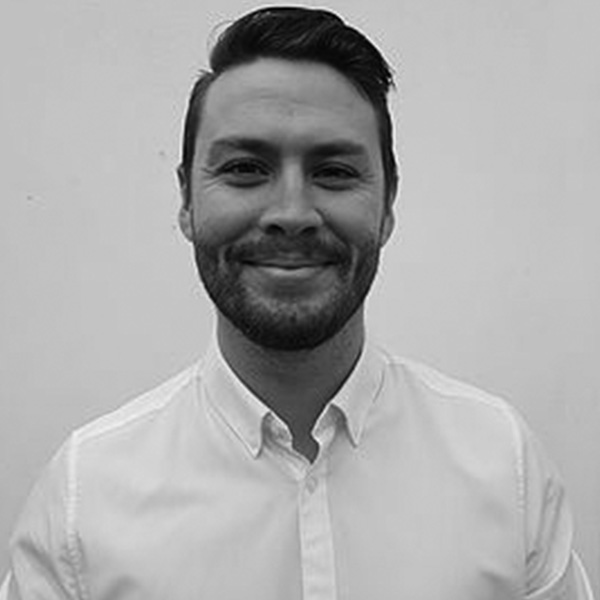 Sam Lewis
BPod
PODIATRIST
With a background filled with years of sporting participation, including many years of representative Rugby Union, Sam brings with him a unique understanding of the importance of healthy, well-functioning feet and the impact and role they play whether you are participating in sport at the highest level or simply walking the dog.
Sam's consults focus on both treatment and patient education. He believes that an informed patient has a better chance of success and uses his knowledge to assist all patients, especially Diabetics, with ways to assist in daily life and risk management.
With Sam, whether you require general nail care, diabetic assessment and education or orthotic therapy, you can be sure that your treatment will be care focused, informative and result in a positive experience. Sam communicates regularly with internal and external referring practitioners.
Sam is available at Hunters Hill Medical Practice on Tuesdays, Wednesdays, and Saturdays (by appointment).
To book an appointment, please call: 02 9817 2080
Website: www.hhpodiatry.com.au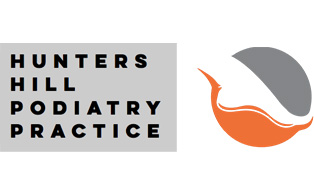 Our feet must last a lifetime. Regular foot care can make sure our feet are up to the task. With proper detection, intervention, and care, most foot and ankle problems can be lessened or prevented.
Podiatry deals with the prevention, diagnosis, treatment and rehabilitation of medical and surgical conditions of the feet and lower limbs.
Podiatrists are experts in foot, ankle and lower limb health. The conditions podiatrists treat include those resulting from bone and joint disorders such as arthritis and soft-tissue and muscular pathologies, as well as neurological and circulatory disease.
Podiatrist can also help you with:
Pain in your feet
Ingrown or discoloured skin/nails
Corns
Skin rashes
Foot odour
Foot injuries
Warts
Foot conditions resulting from broader health problems such as diabetes or arthritis
Recurrent tripping or falling
Problems fitting comfortably in your regular shoes
Notice swelling, lumps, or redness on your feet or legs.
It's important to see a Podiatrist as your feet house a quarter of the bones in our entire bodies – in addition to various muscles, ligaments and joints. This makes them extremely vulnerable to injury and diseases that can affect the entire body.
A Podiatrist will not just look at your foot, but they will carry out a biomechanical assessment to see how your gait can be impacting other parts of your body, such as your hips (Your gait is the way you walk). Podiatrists understand the structure and movement of the foot and lower limbs and as such are able to diagnose foot conditions, identify systemic overall health conditions that present with foot or lower limb symptoms and recommend appropriate treatment plans.
They will also often give you advice on how to care for your feet, including how to select the perfect shoes for a variety of activities and how to get a pedicure safely. These helpful pointers are sure to keep you and your family in step with good foot health.
It is important to note that foot pain should always be checked if it will not go away on its own. Make an appointment with your GP or Podiatrist to discuss.
Call Us on 02 9817 2080 to book an appointment today!