Contact Hunters Hill Medical Practice
To arrange an appointment or for more information, please book online or contact us on: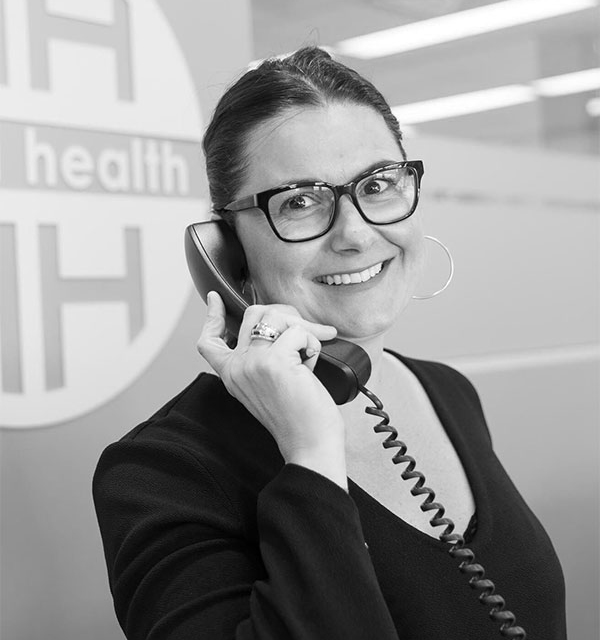 Practice Hours
Monday to Thursday: 8:00am – 6:30pm
Friday: 8:00am – 6:00pm
Saturday:  8:00am – 12:00pm.
Up to three GPs are available on Saturdays, based on a rotating roster.
If you require a doctor outside of these times, we provide a deputising service for existing patients. To arrange a home visit after hours, please call Family Care Medical Services After-Hours Service on 13 74 25 (13SICK).
Book online
All consultations, including those with our nurses, are by appointment. Please contact us on (02) 9817 2080 or use the below online form.
Parking
Our on-site parking is located at the rear of the building and can be accessed by patients via Short Street.
Use the form below to contact us