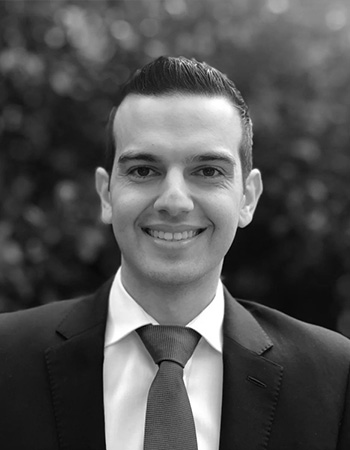 Dr Cuneyt Ada
B Med Sci MBBS
CARDIOLOGIST
Dr Ada will take the time to listen to your concerns and answer any questions you may have.
Then he'll review your medical history thoroughly and perform an examination to determine the best course of action for your specific situation. Based on this information, Dr. Ada may decide to perform tests, such as an echocardiogram or stress echocardiogram, on-site at our clinic to further assess your health.
Our goal is to provide personalized, high-quality care that is centered around your health needs and concerns.
Specialty:
Expert in complex stenting procedures, challenging cases and chronically occluded vessels.
Precise and personalised stent insertion using OCT and IVUS (one of Australia's leading experts).
Regularly gives lectures to cardiologists locally and internationally including teaching on complex cases, microvascular dysfunction and intracoronary imaging.
Passionate about cardiovascular disease prevention
Dr Ada is available at Hunters Hill Medical Practice Weekly on Mondays and can perform cardiac echocardiography and stress testing on site usually on the same day as the consult.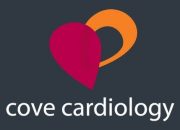 More about Cardiology Physicians
Cardiology is the study and treatment of disorders of the heart and the blood vessels.
A cardiologist specialises in the diagnosis and treatment of heart disease. They can do this by taking a history, performing a physical examination, doing an ECG, blood pressure monitoring, exercise stress test, cardiac ultrasound (echocardiogram) or angiography.
A cardiologist is not the same as a cardiac surgeon. A cardiac surgeon opens the chest and performs heart surgery. A cardiologist can perform many interventions such as angiography and stenting externally with only access through the wrist or groin via a cannula.
Some symptoms of heart disease may include:
shortness of breath
dizziness or fainting
chest pains
changes in heart rate or rhythm eg: too fast or too slow
high blood pressure
Discomfort on exercise
Some common heart diseases treated by a cardiologist can include:
high blood cholesterol and triglycerides
hypertension (high blood pressure)
Angina
atherosclerosis
atrial fibrillation
arrhythmias
ventricular tachycardia
congenital heart disease
coronary heart disease
congestive heart disease
pericarditis