Appointments
All of our Doctors' consultations are by appointment (excluding emergencies). We have male and female doctors available every day. If your doctor is unavailable you are welcome to see any doctor in the practice, or you can book ahead for your preferred doctor's next session.  To book an appointment please call on (02) 9817 2080 or follow the link below to book online.
Standard Consultations
Standard consultation times are usually about 15 minutes. This is usually long enough to discuss a single medical issue or two simple issues. If you have several issues that you wish to discuss, please book a longer consultation.
Longer Consultations
If you wish to discuss several issues, or would like to make a family appointment, just have a quick chat to our reception staff. They will be happy to make a longer appointment for you. Appointments for full health checks, mental health plans and some medical procedures (biopsies, excisions, iron infusions etc.) usually require a longer consultation. If you are unsure, please ask at reception.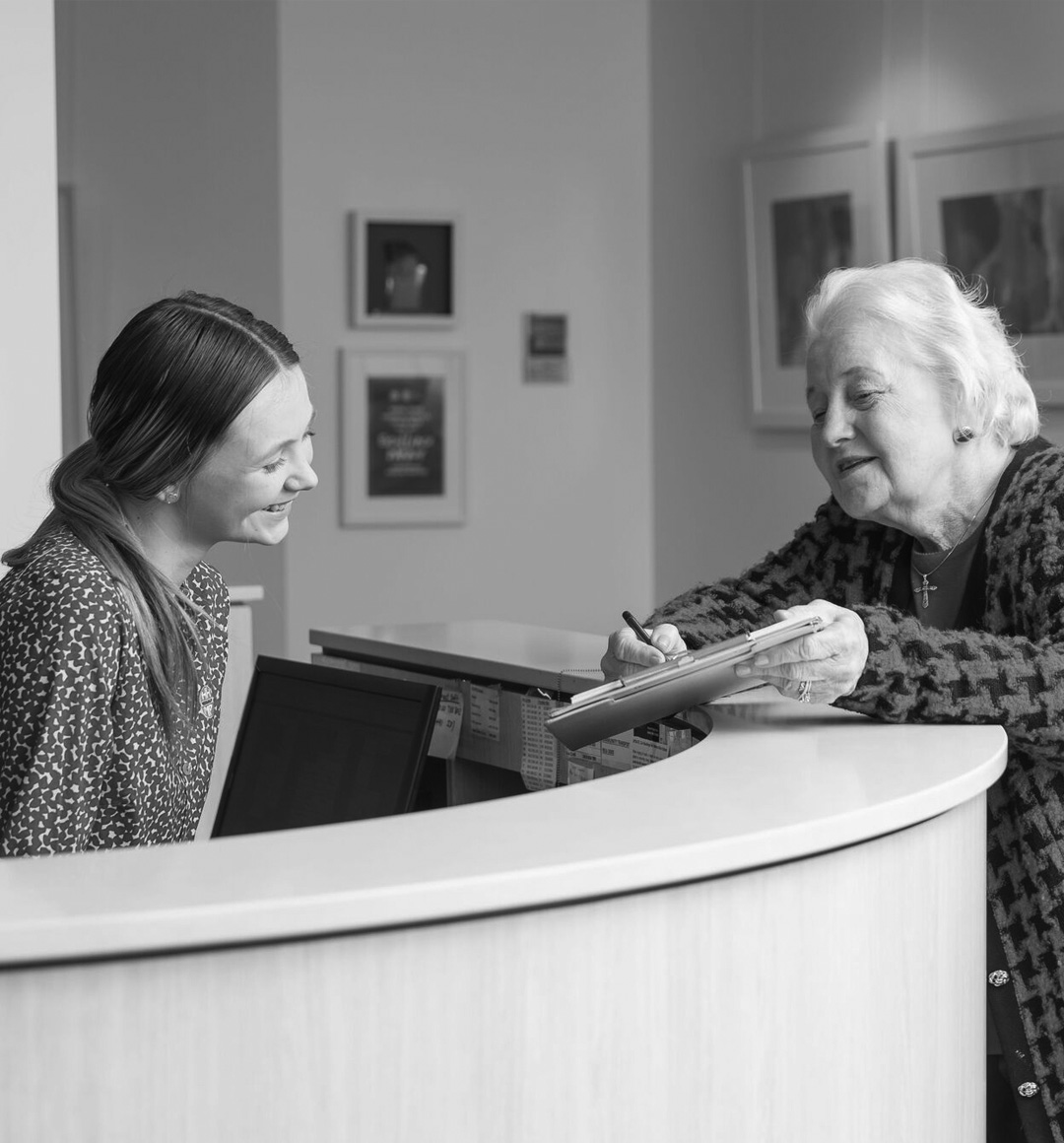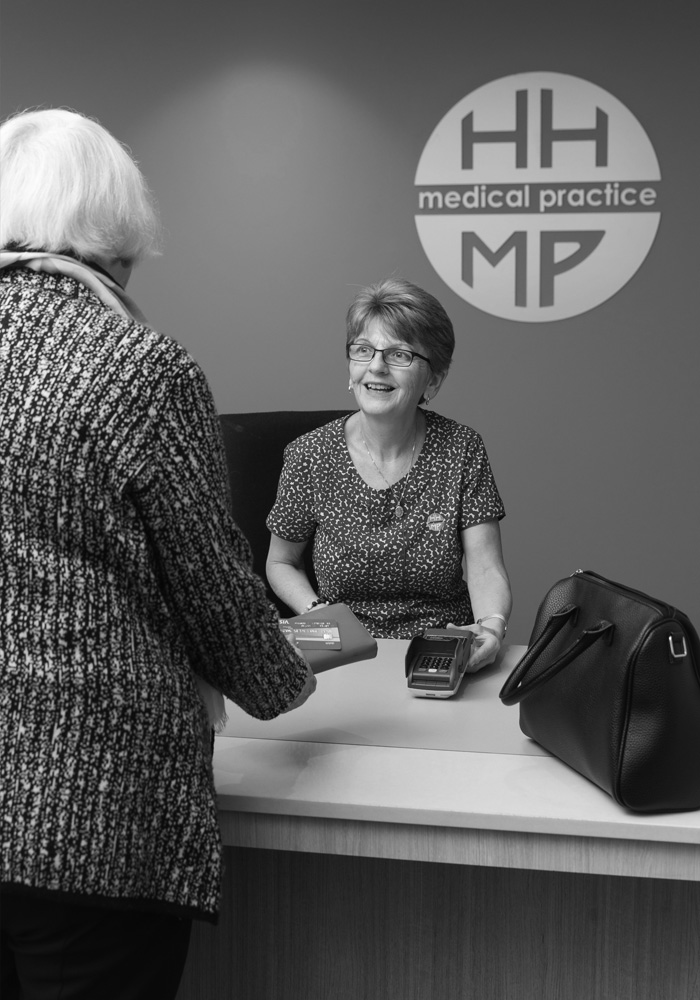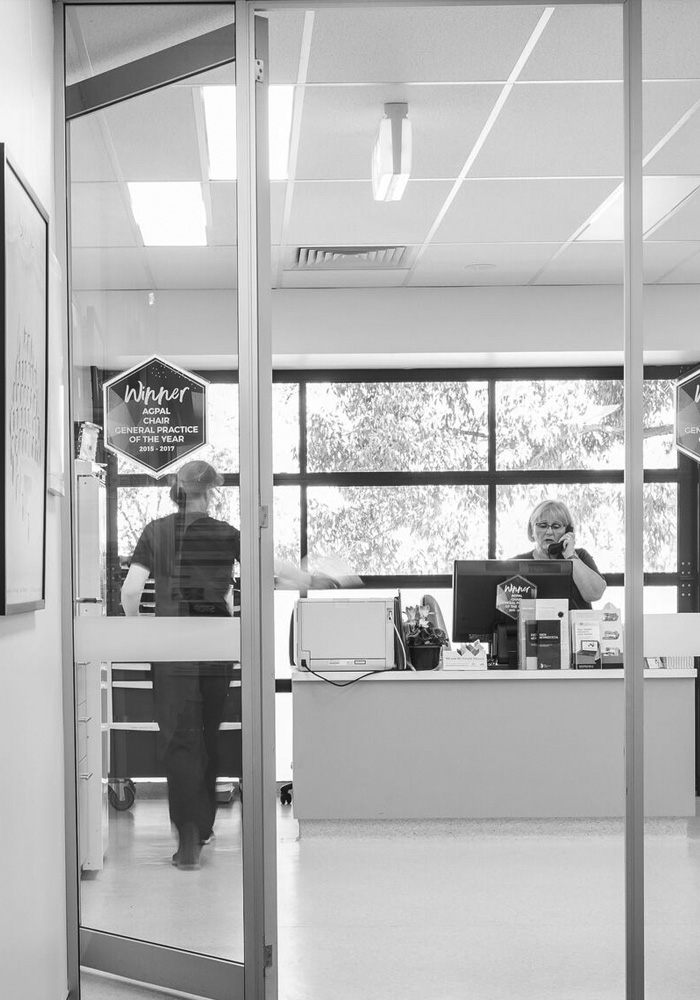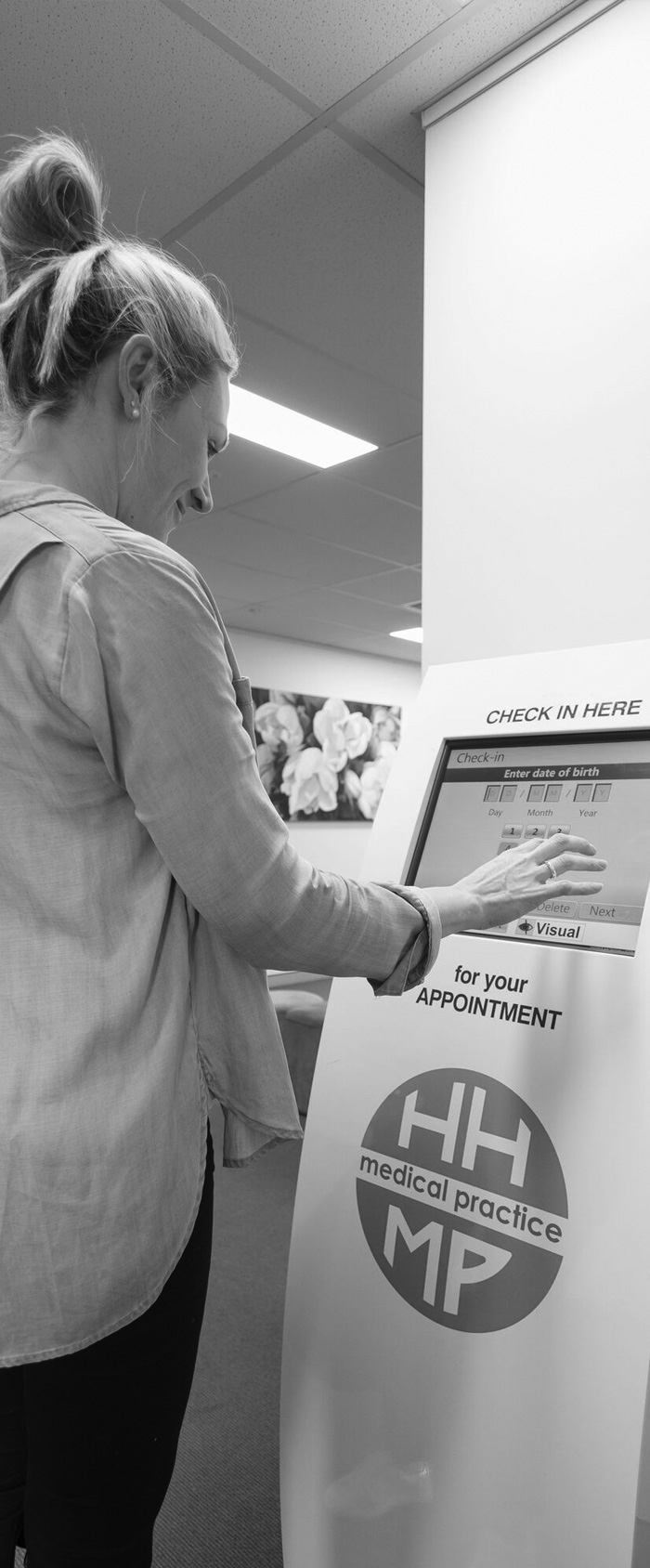 New Patients
Some of our doctors are happy to take on new patients, and we look forward to welcoming you. If you haven't visited us before, it's a great idea to arrive 10 minutes early so you have time to fill out your paperwork. You can also choose to fill out your forms ahead of time. We've included them below to make it easy for you.
Please be advised that Dr Andrew Bowes, Dr Katherine Turner and Dr Charbel Badr are no longer taking on new patients unless by specialist referral or special circumstances.
On Arrival
When you arrive please ensure you either let a receptionist know you have arrived or use the check in kiosk located to the left of the reception desk. It is important that you check in so your doctor is aware you have arrived. Please also inform a receptionist if you are suffering from a medical emergency such as:
Shortness of Breath
Chest Pain
Bleeding
Allergic Reaction
Delays
General practice is very unpredictable and unfortunately medical emergencies can occur.  Despite our best efforts the doctors can fall behind. We thank you in your understanding of this. Please feel free to phone the practice before your appointment to check whether your doctor is running on time.
Fees
Hunters Hill Medical Practice is generally a private billing practice. Offering a high standard of medical care requires substantial resources and time. Unfortunately, the Medicare rebates have not kept pace with the costs involved in delivering quality care. As a result, there is a gap fee between the fee charged and the rebate the patient receives from Medicare (see table below).
Bulk-billing is available for Veterans Affairs patients, some aged pensioners and those suffering from temporary financial hardship; however, all billing is at the discretion of the consulting doctor.
We ask that all accounts are paid at the time of consultation. We accept MasterCard, Visa, Cash and EFTPOS.
The fee charged for a consultation is dependent on the level of complexity involved in the appointment, not just the time taken. There may also be further or varied charges for other items, such as Procedures, Mental Health Care Plans, Insurance Medicals and Vaccinations. If you are unsure about any potential charges, please speak to the receptionist when making an appointment or the doctor during your consultation.
If you anticipate difficulty paying your fees, please remember to discuss this with the doctor during your appointment.
Consult Type:
Initial Fee:
Medicare Rebate:

Level A: Minor

$60.00

$18.20

Level B: Standard (Child)

$90.00

$39.75

Level B: Standard (Adult)

$105.00

$39.75

Level C: Complex (Child)

$140.00

$76.95

Level C: Complex (Adult)

$175.00

$76.95

Level D: Comprehensive

$230.00

$113.30

Home Visit (Standard)

$250.00

about $65-100

Procedure prices are

variable and depend

on procedure

Biopsy $95

Iron Infusion $250

Excisions $200-500

about $55

about $80

range $100-300
Medicare Claims
Hunters Hill Medical Practice can assist you by transmitting your Medicare claim for GP consults on the day of the consult. This is done securely via Medicare online or by using our EFTPOS terminal. For online claiming the rebate will be paid directly into the bank account you have nominated with Medicare within 24-48 hours. In order to receive the rebate using the EFTPOS terminal you will need to have a debit card with you which has a Cheque or Savings account on it, you will then receive the Medicare rebate on the spot. Both of these claiming options are only available on the day of your consult.
The Medicare rebates listed above may become out of date. Furthermore, they may be incorrect if you have reached the Medicare Safety Net, in which case, you will receive a higher rebate. For more information on the Safety Net please visit the Medicare Website: (https://www.humanservices.gov.au/individuals/services/medicare/medicare-safety-nets).
Parking
Our carpark is located at the rear of our building and accessed via Short Street. Our practice is wheelchair accessible with a lift for those who need to visit the top level of our building. 
Public Transport
Public Transport is available to and from local suburbs including: Chatswood, Sydney CBD, Five Dock, Lane Cove, Macquarie Park and Ryde. Below is a link to NSW Transport trip planner which may be able to assist you in getting public transport to our practice: https://transportnsw.info/trip.