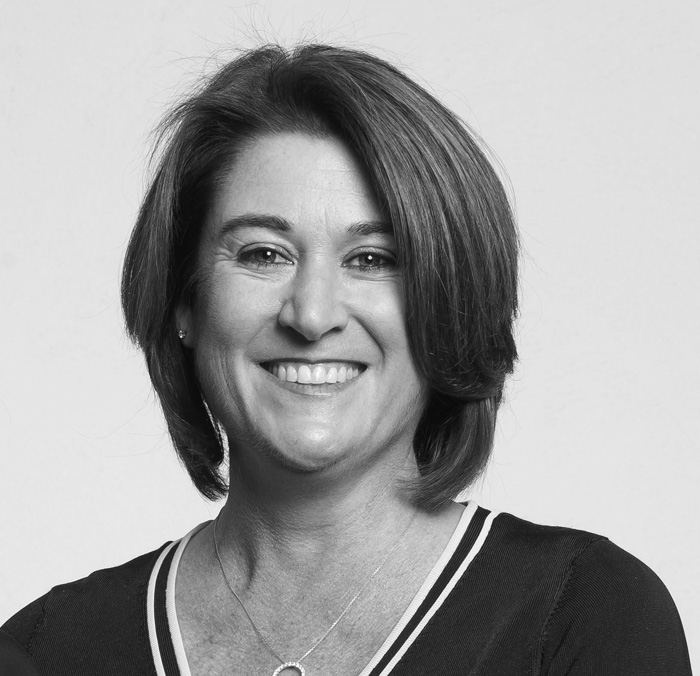 Practice Manager – Katrina Arcus
Katrina Arcus has been with Hunters Hill Medical Practice since 2009 and has been the Practice Manager since 2014. During this period, the practice has experienced significant growth and achieved many milestones.
From humble beginnings on the front desk, Katrina always took on extra responsibility and worked in an organised manner. Since then she has completed a Certificate IV in Professional Practice Management through the University of New England. Katrina introduced innovative systems to the practice such as online bookings and self-check in. Her leadership has culminated in Hunters Hill Medical Practice being awarded the prestigious AGPAL Chairman's Practice of the Year, a national award based on quality, systems and innovation.
Katrina believes in doing the best for the patient. She is married with 3 incredibly sporty teenage children. When not at work, Katrina is relaxing by the water or watching one of her children compete at various sporting pursuits!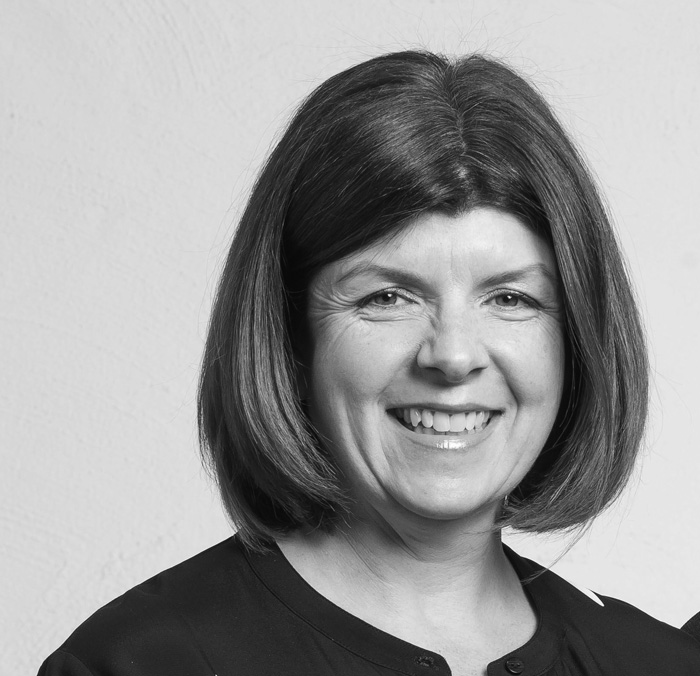 Office Manager – Leigh Davis
Leigh has always been part of the Hunters Hill community having grown up locally and having her children attending local schools. She has worked in multiple executive assistance rolls including with Ernest and Young, Parramatta City Council and for a minister in State Parliament.
She has been with Hunters Hill Medical Practice since 2012 and office manager since 2014. She oversees the office and reception operations and is committed to making our patients and their families experience in our practice a positive one. Leigh is always happy to answer your questions or help resolve any concerns you may have.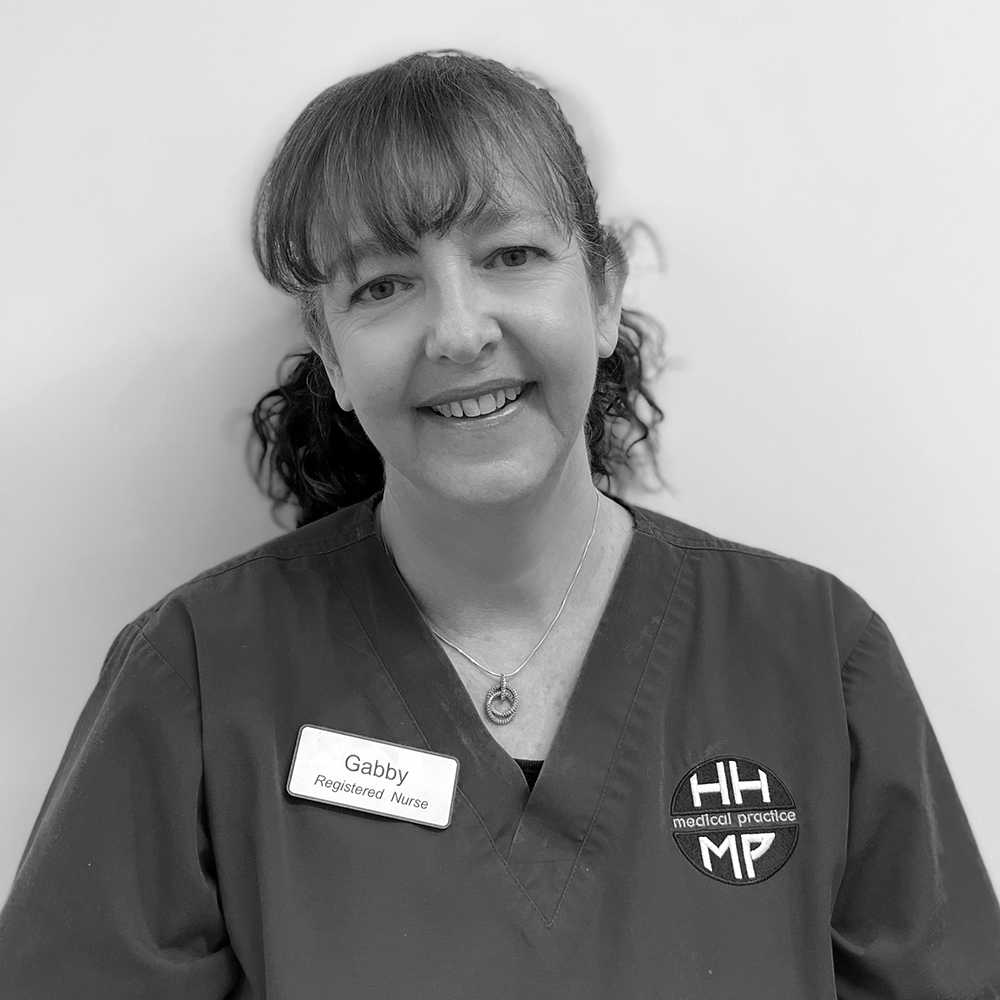 Gabby has recently taken over the head nurse role at HHMP having been with us for over 2 years. She came to HHMP from Concord Hospital with a background in palliative care, neurology and emergency nursing. Gabby has a friendly disposition and her special interests are in diabetes and wound care. When not at work Gabby is with her four children, two cats and her dog.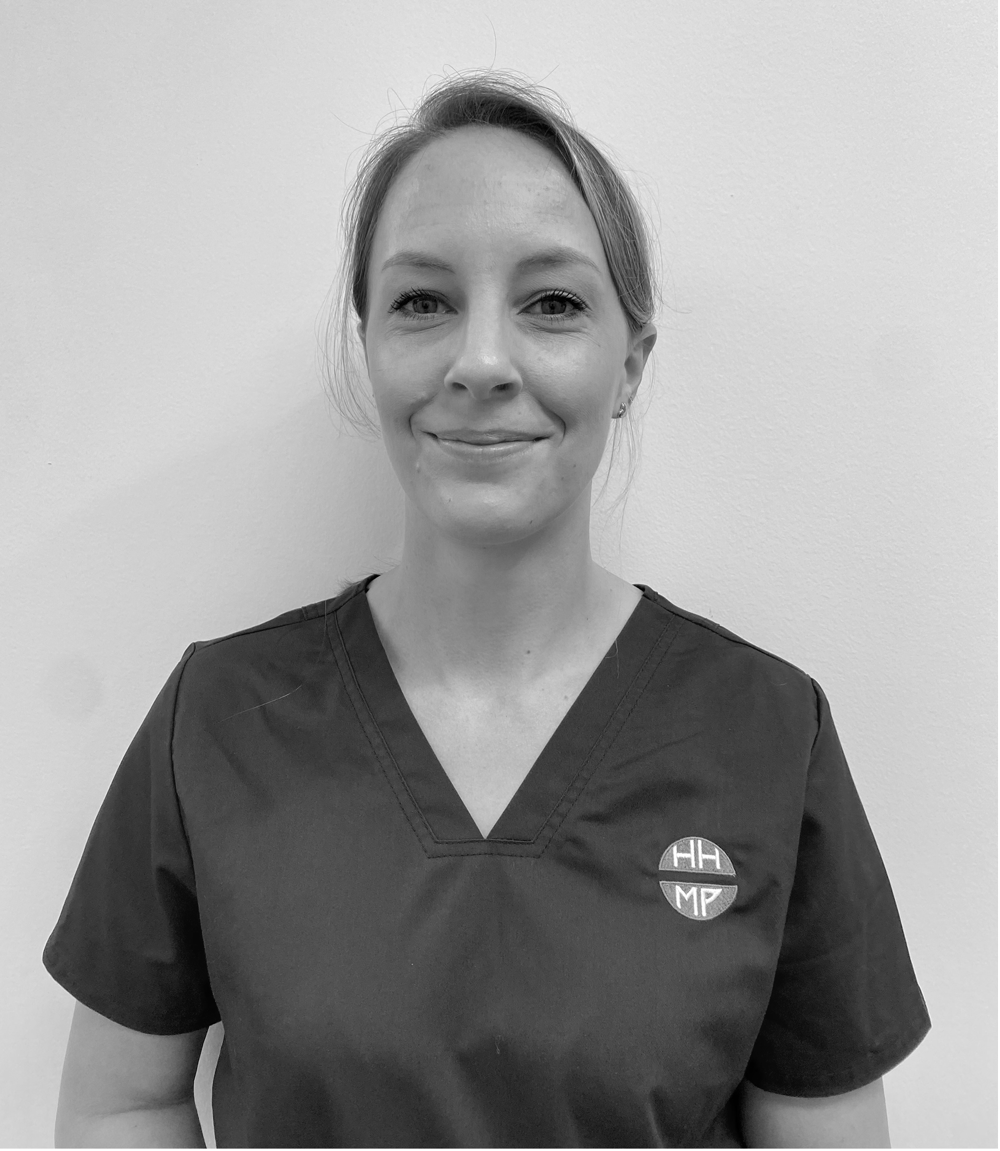 Registered Nurse & 2IC – Tess
Following her university studies, Tess started her hands-on nursing career with HHMP. She is a caring nurse with an easy approach and an efficient manner. Tess is currently studying a Masters of Nursing at Charles Sturt University, majoring in Emergency Nursing. She is married and a busy mum to four young children.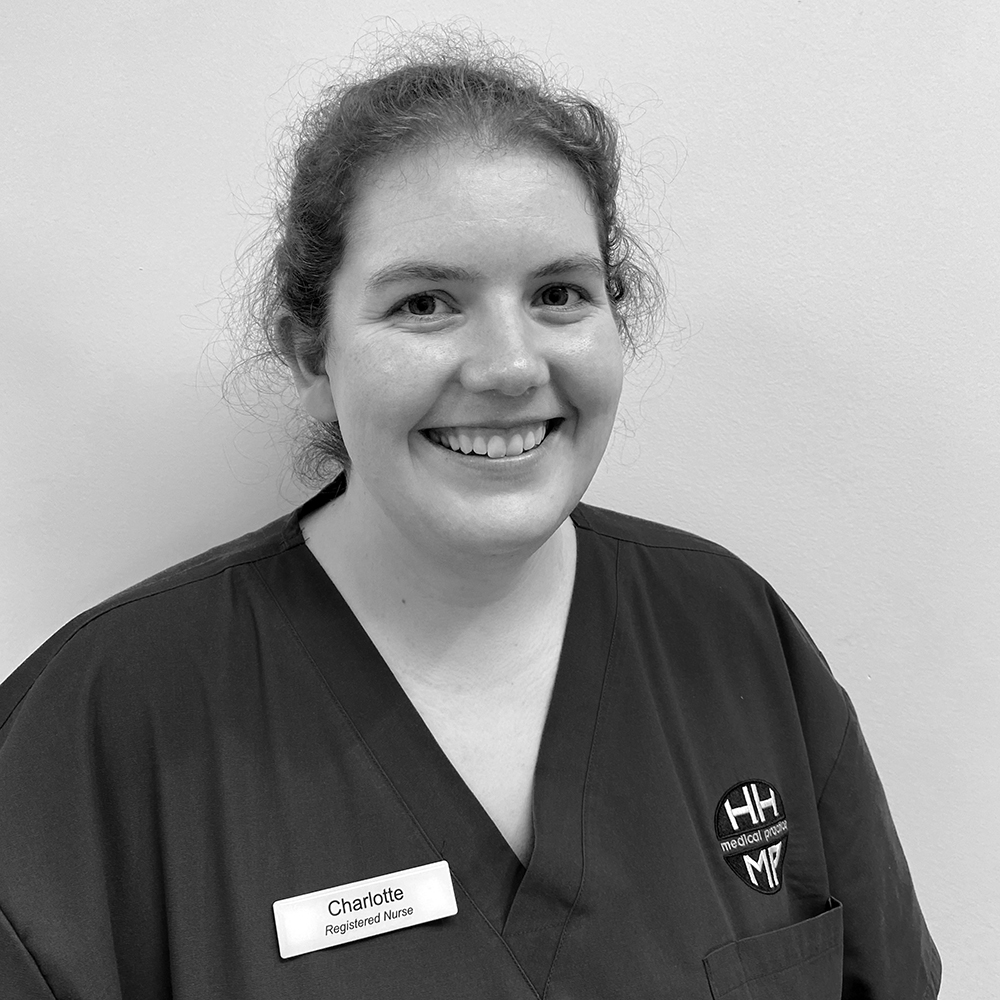 Senior Registered Nurse – Charlotte
Charlotte joined HHMP in 2021 as a graduate nurse and has developed her skills across all areas of nursing. She has shown a great ability to learn and adapt becoming our wounds guru an area she has extra skills and training in. Charlotte is a quiet and efficient operator with a high level of patient care who is well liked by patients and colleagues alike. In 2023 She took on the role of Senior Registered Nurse.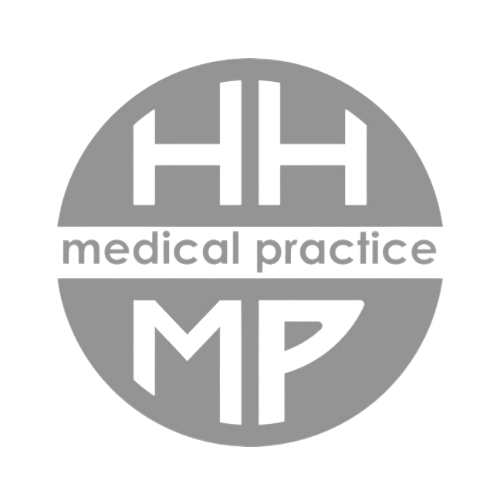 Pari joined HHMP from the hospital system where she has build up lots of skills in post operative rehabilitation. She is keen to explore the continuity of care that general practice nursing offers.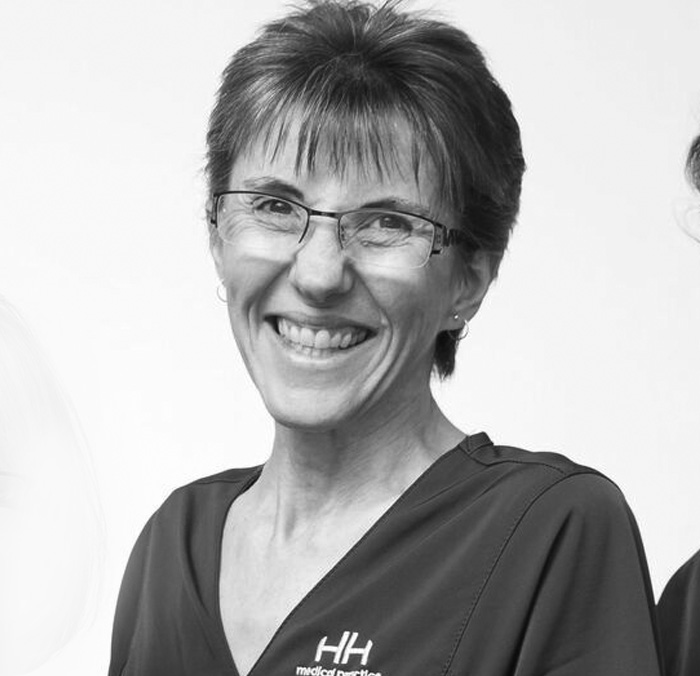 Registered Nurse & Care Coordinator – Lynda
Having previously worked on general wards, Lynda focused on community cardiology before joining the HHMP team. Over the last 10 years she has worked in the treatment room, doing diabetic clinics and most recently as our care coordinator. Lynda is extremely creative and her works are often seen around the practice.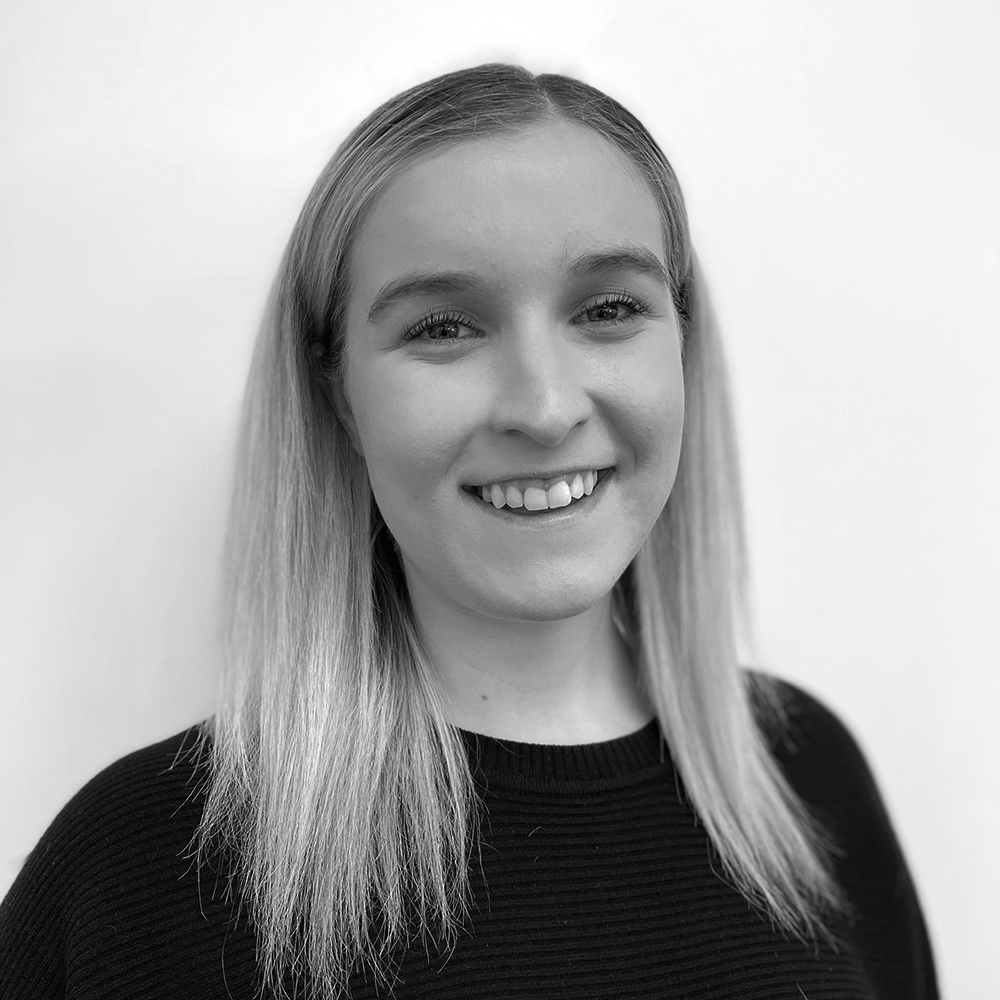 Registered (Graduate) Nurse – Ashley (Ash)
Ashley joined HHMP in 2021 while a nursing student as part of our response to the COVID-19 pandemic. Ash proved to be an excellent organiser and helped us run a very successful COVID-19vaccine clinic. Upon completing her nursing studies she swapped roles and became our 2023 Graduate Nurse. She has grown into her role and continues to take on extra responsibilities. She has a friendly disposition and goes out of her way to advocate for patients.