Home Visits
Your individual GP at Hunters Hill Medical Practice may at their own discretion be available to do Home Visits in the local area. The patient needs to be regular patient of that GP and be unable to attend the practice due to mobility or illness. Home visits may also be arranged for new palliative care patients.
If you or someone you know needs a home visit, please request this by calling the practice on (02) 9817 2080 as early as possible. Home visits need to be scheduled around the doctor's capacity and in practice consultations and may occur at lunchtime or after hours and sometimes on the following day. Again, the earlier we are informed of the need for a home visit the more we can facilitate this.
Home Visits generally incur a fee of $200 for a standard visit. Depending on scheduling it may not be possible for your regular GP to do the home visit, therefore another GP will visit.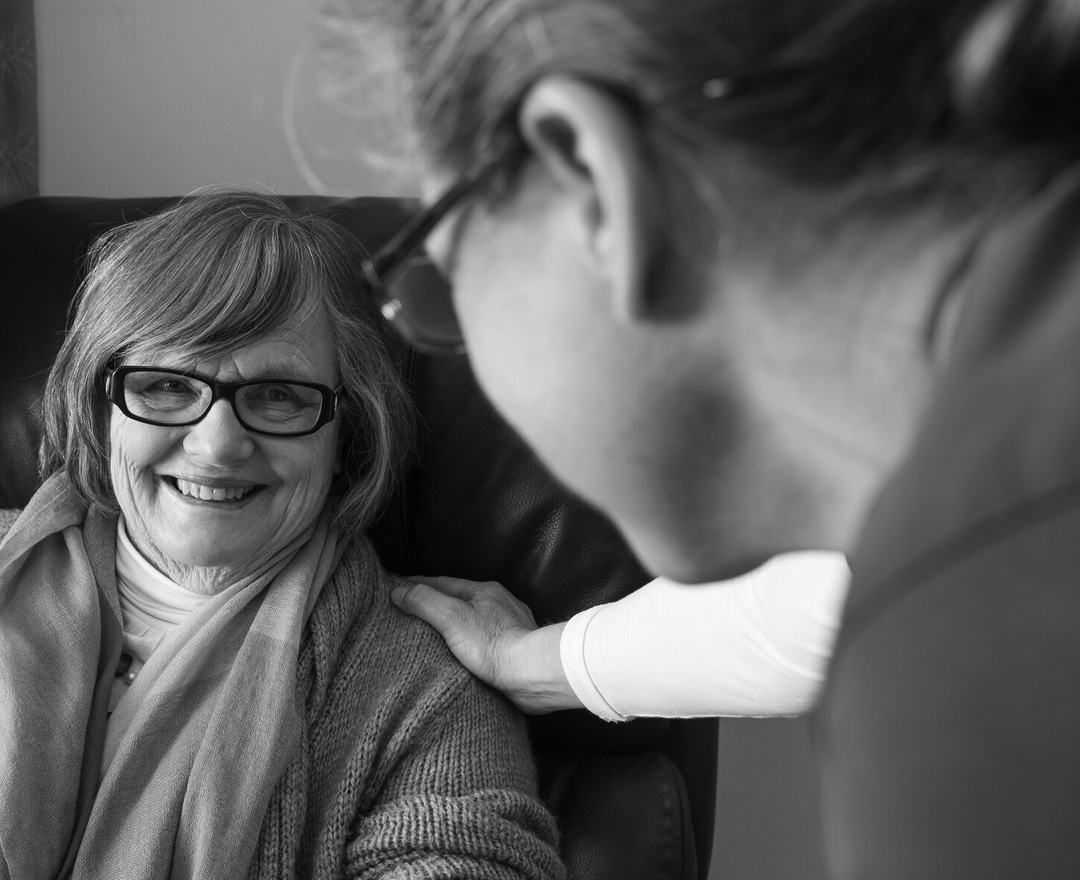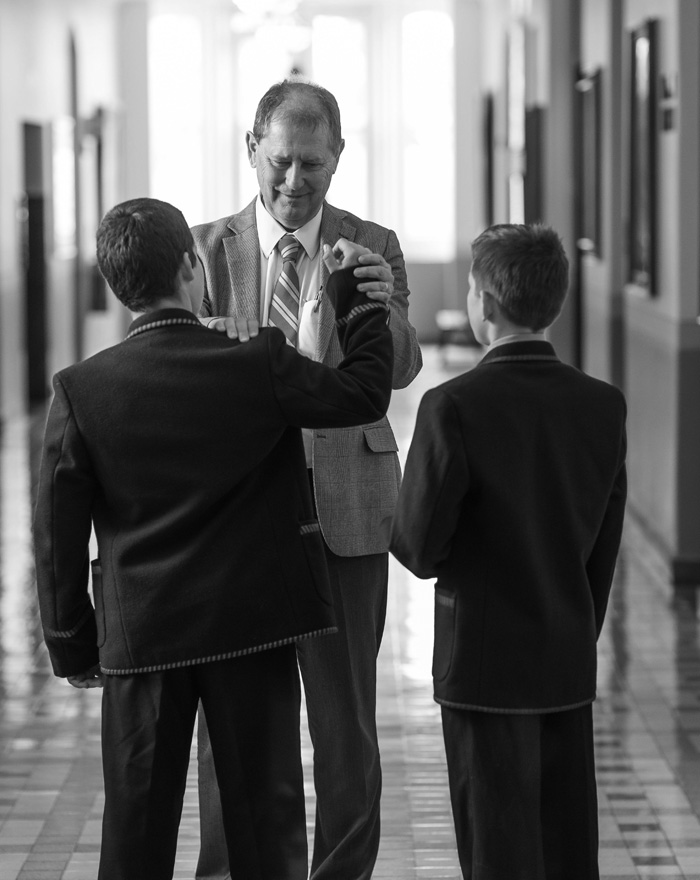 Palliative Care
Some GPs are able to provide home based palliative care for patients in need. This allows patients to be comfortable in their own homes at the time they need it the most. Doctors at HHMP work in consultation with the patient's treating specialist as well as the community palliative care team. Patients can be admitted by a GP with admitting rights to Longueville Private Hospital or admissions to local palliation centers can be facilitated.
St Joseph's College Hunters Hill Infirmary
Two doctors working at HHMP – Dr Leo Tam and Dr Andrew Bowes choose to run daily clinics at St Joseph's College infirmary during the school term for borders. This allows students living away from home access to timely medical care. Dr Andrew Bowes attends the infirmary on Monday, Tuesday and Thursday while Dr Leo Tam visits on Wednesdays and Fridays.
Aged care visits
All doctors at HHMP visit one or more aged care homes to treat patients under their care who are unable to attend the practice. Please click here for more information.
Call Us on 02 9817 2080 to book an appointment today!