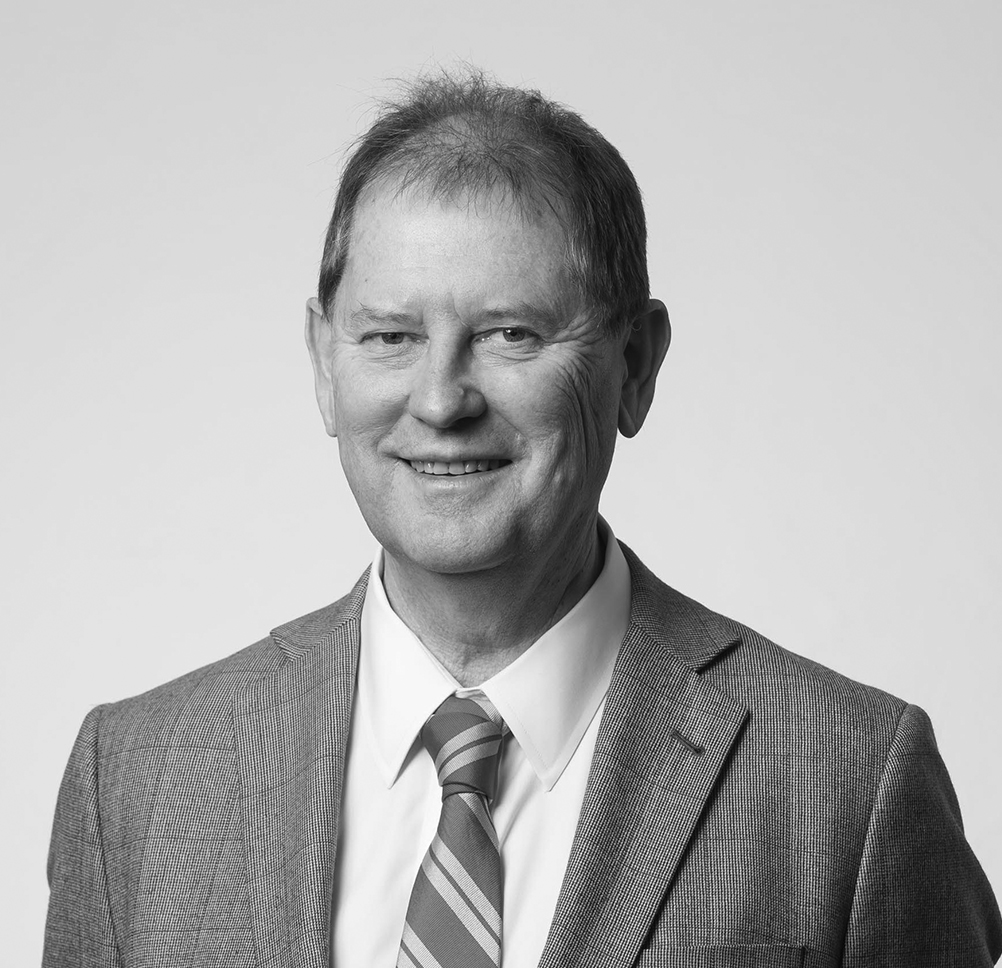 Dr Andrew Bowes (sees his regular patients only)
FRACGP MBBS
Senior GP
Dr Andrew Bowes is a Fellow of the Royal Australian College of General Practitioners. He has worked at HHMP for over 3 decades!
He is a Senior Clinical Lecturer at the University of Sydney Medical School Northern Campus. He teaches Sydney University medical students at HHMP and Royal North Shore Hospital.
Dr Bowes teaches in Vietnam twice each year and hosts Vietnamese doctors at Hunters Hill Medical Practice as part of the Hoc Mai Foundation at Sydney University.
Dr Bowes consults Monday to Thursdays at HHMP and also consults at St Joseph's (Joeys) College infirmary.
Andrew is always happy if the Sydney Swans have a win!
Dr Andrew Bowes has recently reduced his hours and is no longer seeing new patients. If there are no appointments available on-line, his existing patients should phone 9817-2080 after 8am on the day they would like to be seen as he keeps multiple "on the day" appointments available for those regular patients.
CLINICAL INTERESTS
Dr Bowes has special interests and advanced skills in palliative care and concussion.
APHRA Number: MED0001048844, ABN: 41 737 059 347