Privacy Policy
We value the doctor-patient relationship and patient privacy. The Privacy Act of 1988 and the more recent amendments formalise the already- existing and acknowledge privacy obligations of our practice. Our doctors and staff collect information from patients primarily to provide proper care and treatment. We have a legal and ethical duty to protect patient information. Patient information may have to be disclosed to other doctors, nurses or therapists so that proper healthcare is not compromised. Personal information will not be discussed with family members, insurance companies, employers or similar without direct written consent from the patient. We also abide by State and Federal legislation regarding medical records, including the current age requirement for medical privacy. We would like all our patients to be aware that children over the age of 14 are entitled to personal medical records.
This is an accredited practice, from time to time a GP accreditor may inspect randomly-selected medical records for the purpose of accreditation.
Patients who wish to look at their information held by the medical practice or have any queries about their medical records or privacy information are welcome to discuss these matters with the treating doctor.
Recalls
To ensure optimal patient care we have an excellent recall and reminder system in place at Hunters Hill Medical Practice. This makes sure that important health checks are performed on time ensuring we are providing the best preventative health care possible.
HHMP doctors follow the guidelines for preventive care as outlined in the Royal Australian College of General Practitioners' Guidelines for Preventive Activities in General Practice. You will be reminded when it is time to visit your doctor for various checks such as vaccination, cervical screening, diabetes reviews or yearly check-ups. Our nursing staff review information from your health record to make sure that the recalls are relevant and sent out in a timely matter. You may be contacted by SMS, letter or a phone call. If contacted by SMS please not you need to enter some verification information that matches the information held in our system for us to be sure that the SMS is going to the right person.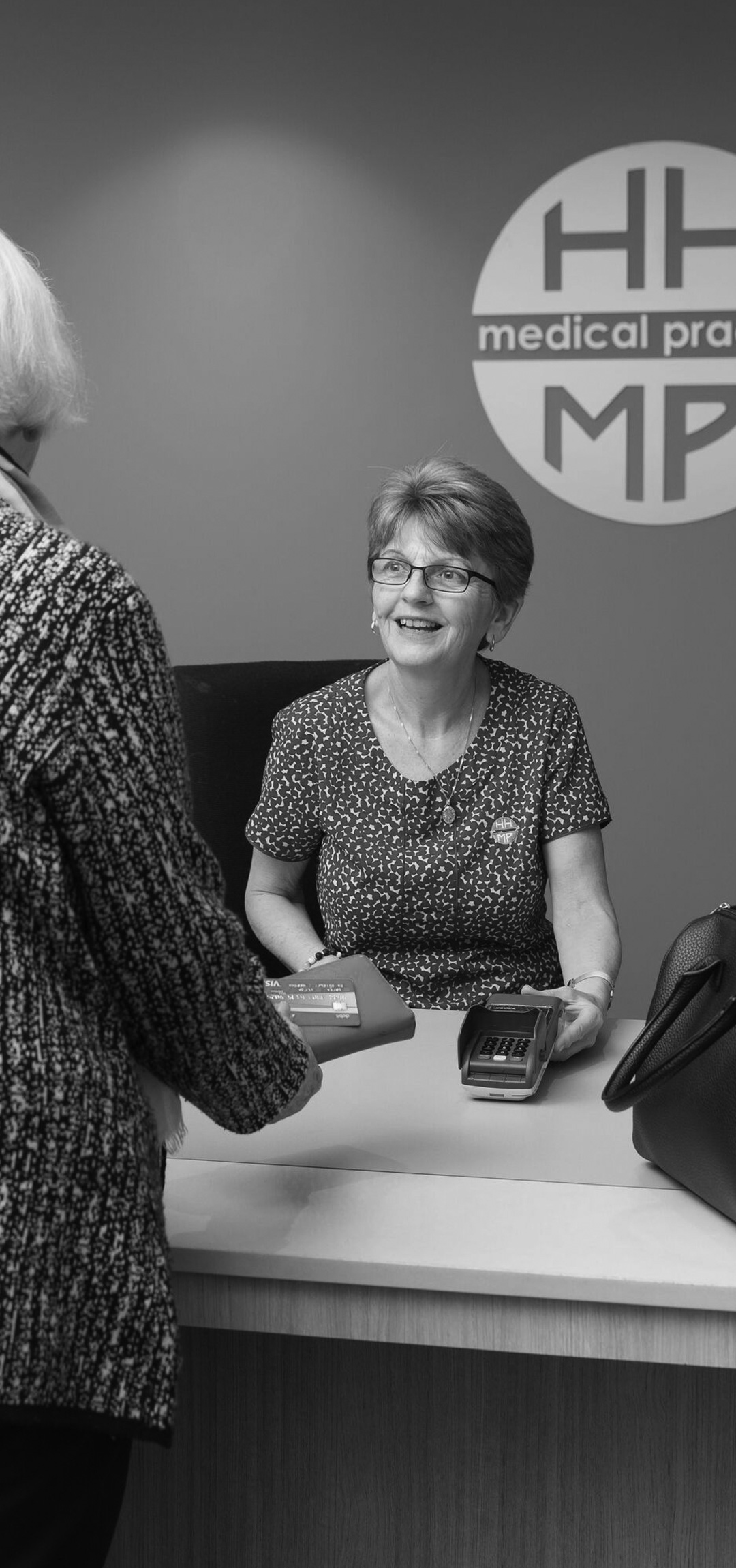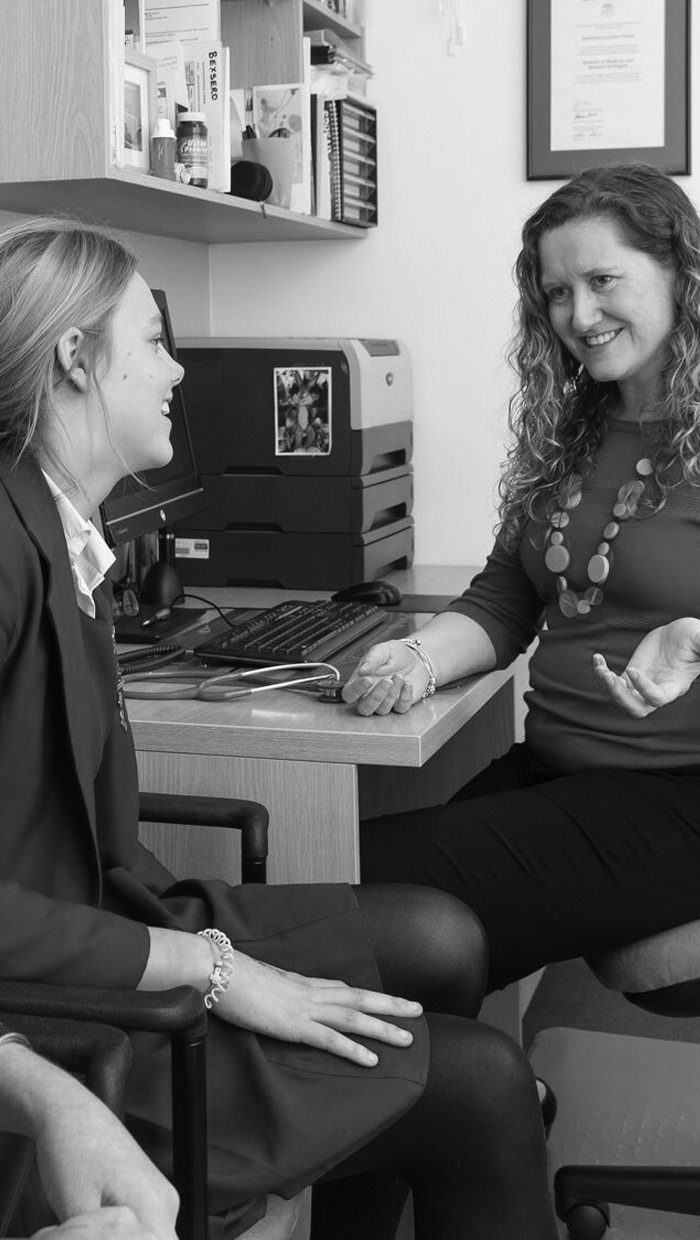 Results
To facilitate safe and high quality care appropriate systems are in place at Hunters Hill medical Practice to ensure that pathology, radiology and any other investigative tests are acted upon and results communicated in a timely manner. Your doctor will generally advise you during your appointment about how this will be done. Depending on your results, in most cases you will receive an SMS with more information for example: no action needed, or to book an appointment. In some cases, the SMS received, or the phone call from the nurse or reception will advise you to make a follow-up appointment with your doctor to further discuss a result. This is often the case where further action needs to be taken such as a medication initiated or further tests to be ordered. In the case of urgent results, a doctor will contact you as soon as possible after they receive the results and advise on a course of action. If further information is required, patients are also welcome to call the practice and request a phone consult from their doctor to discuss results.
Patient Feedback
We aim to provide the highest standards of professional care to our patients. Please tell us of any suggestions you may have to improve our services. Furthermore, if you have any concerns or complaints about your treatment or any situation which has occurred at HHMP please contact your doctor, the practice manager or the managing doctor. One of our reception staff can facilitate such contact as it is very important to us that our patients are well cared for and any issues immediately addressed and satisfactorily resolved. If you are unsatisfied with our response, you may also contact the Health Complaints Commission – 1800 043 159.