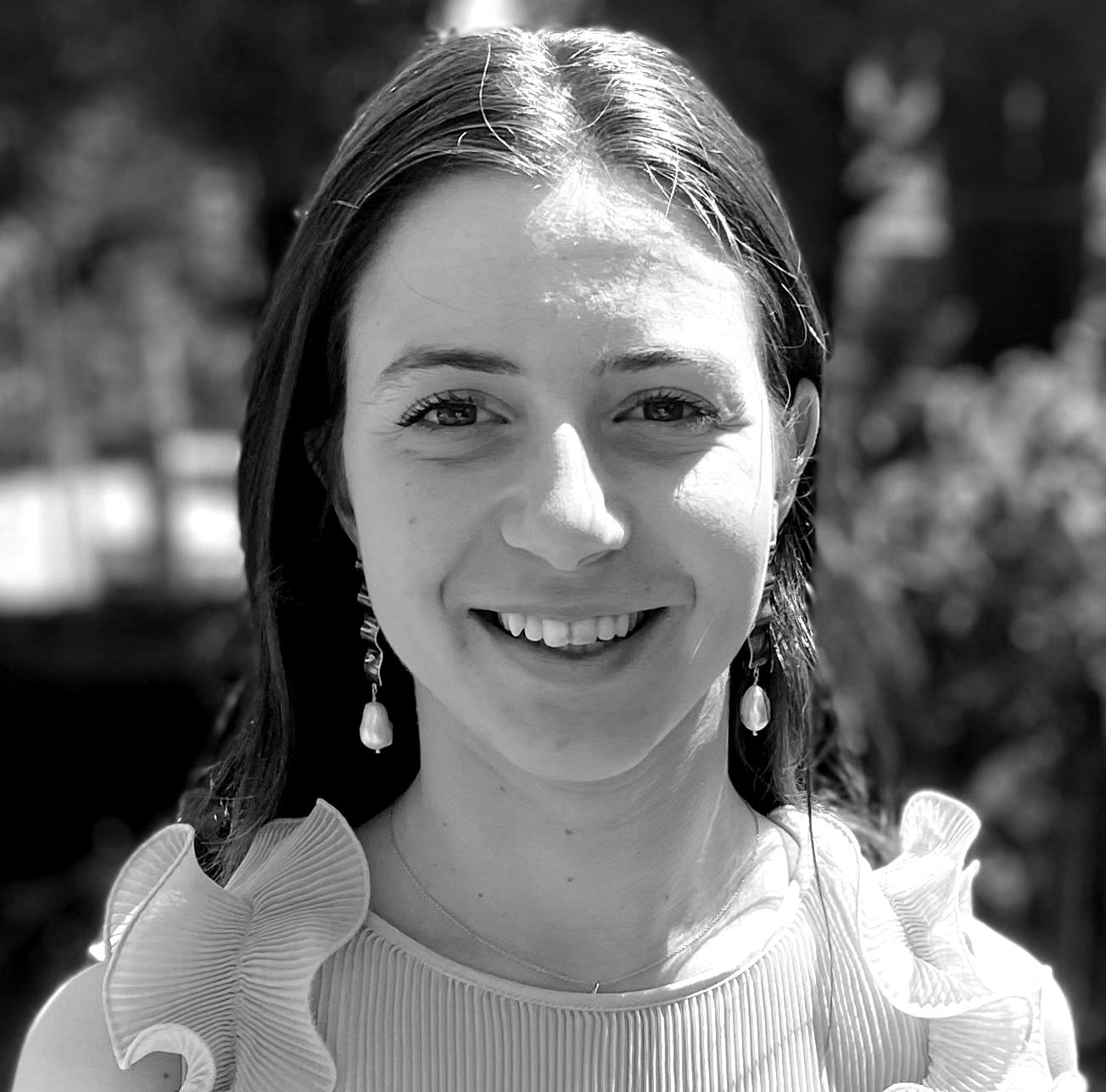 Tatiana Bedikian
BSc (Nutrition and Food Science), M Nutrition and Dietetics, APD
DIETITIAN
Tatiana is an experienced Accredited Practising Dietitian who highly values eating nutritious foods and living a healthy balanced lifestyle. Tatiana recognises that everyone is different and unique. Thus, her approach is to tailor her consultation to suit each individual's needs, empowering clients to understand the importance of nutrition and overcome their challenges by implementing practical skills to manage their symptoms and improve their quality of life.
Tatiana has had several years of experience in the area of weight loss working with children and adults to establish eating habits to reach a healthy body weight. She is well aware that healthy eating and choices may at times be confusing, complicated and controversial. There is an abundance of contradictory health messages and super restrictive diets that allows food to control the way we are. Therefore, Tatiana's approach to weight loss is all about balance and reconnecting food with your body, mind and soul. With practical tips, meal ideas and smart swaps, Tatiana will get you on the right path for your sustainable weight loss journey.
Other areas of Tatiana's expertise include chronic disease management including diabetes and cardiovascular disease, women's health and gut health in particular IBS. Tatiana has become an expert in translating science-based principles into practical advice that can be used to guide one's health and diet.
As a creative person, Tatiana spends most of her free time in the kitchen cooking delicious meals and developing educational resources that she utilises during her consultations. Tatiana maintains a great work life balance, rejuvenating herself with Pilates, playing tennis, going out for long walks and spending time with her family and friends.
Tatiana is available at Hunters Hill Medical Practice weekly on Mondays and Tuesdays between 1pm and 7pm. Also on Fridays between 9am and 1pm.
To book an appointment, please call 0422 297 721
Website: www.bodyfusion.com.au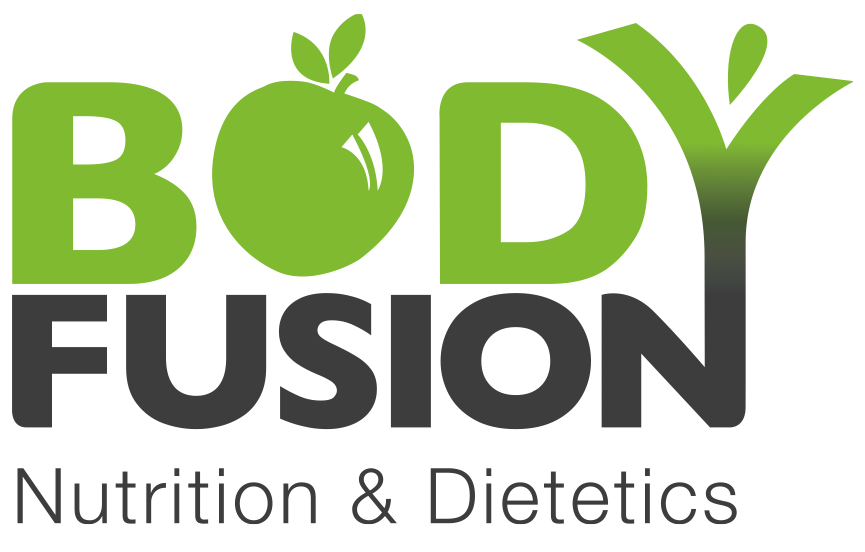 Dietitians are qualified professionals that undertake ongoing training and education programs to ensure that they are your most up-to-date and credible source of nutrition information. They translate scientific health and nutrition information into practical advice and practice in line with DAA Professional Standards.
Dietitians can help treat a wide range of conditions including diabetes, heart disease, cancers, gastrointestinal diseases, food allergies, food intolerance's, disordered eating as well as overweight and obesity. Patients with chronic disease such as diabetes may benefit from government programs that help with the cost of treatment.
For personalised outcomes, Dietitians tailor their approach to the needs of their client. They consider the whole person – that is, each person's unique profile, such as their medical history, needs, goals and lifestyle.
Services that a Dietitian can provide include:
Assess nutritional needs
Develop personalised eating plans that consider medical conditions and personal circumstances
Provide nutrition counselling and support to individuals and groups
Provide information on healthy eating, shopping for food, eating out and preparing food at home
Undertake nutrition and food research
Train health care professionals
Develop nutrition communications, programs and policies
Provide consultancy services to corporate organisations, food manufacturers, schools and health care facilities.
Some conditions that a Dietitians may help with:
Fatigue
Weight loss
Eating and drinking for training, recovery and race day
Fueling for endurance
Bulking up
Increasing weight in rowing, rugby and basketball
Decreasing/Losing weight in jockeys and boxers
Diabetes and insulin resistance
Food intolerances and allergies
Correcting nutritional deficiencies
Supplement advice
Hydration strategies
Optimising performance
Compile an individualised meal plan.
In Australia, all Dietitians are Nutritionists, however Nutritionists without a dietetics qualification cannot take on the expert role of a Dietitian. So whilst like Nutritionists, Dietitians are qualified to provide a range of evidence based nutrition services, they can in addition also provide individual dietary counselling, medical nutrition therapy, group dietary therapy and food service management.