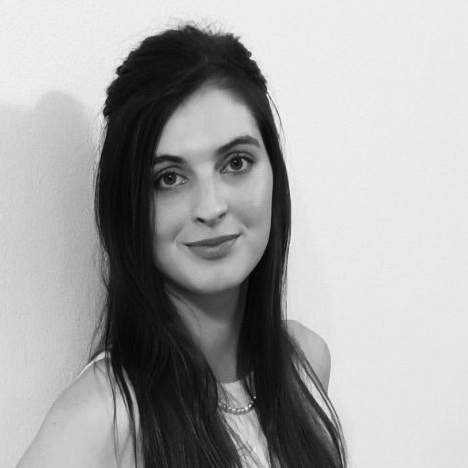 Aimee Boidin
BSc (Nutrition and Food Science), M Nutrition and Dietetic Practice
DIETITIAN
Aimee is an Accredited Practising Dietitian, member of the
 Dietitian's Association of Australia (DAA) and lead dietitian for Body Fusion at Hunters Hill, Wahroonga, Cremorne and Lane Cove. She incorporates an integrative tailored approach to nutrition, empowering individuals to understand self-management strategies to overcome their challenges and to improve weight goals, manage day-to-day symptoms and to promote a better quality of life through combining practical skills into her practice.
Aimee has experience in both public and private hospitals, worked within gym and sport settings and currently works alongside multidisciplinary teams in oncology, weight management, chronic diseases, gut and women's/maternal health and sports nutrition. In addition, Aimee represents Body Fusion in presenting corporate, council, sports and cancer survivor workshops.
She is highly committed to ongoing professional development and education to scientifically analyse and manage side effects impacting one's diet and to personalise recommendations that suit individual dietary needs, behaviour change, lifestyle goals and assist with weight management. Aimee hopes to inspire individuals to be at the forefront of their mental and physical health through the translation of food science into practical everyday recommendations and advice. After all, everybody deserves a chance for change!
In combination with her love for different cuisines, creating and modifying recipes and spending hours in the supermarket, Aimee enjoys jump rope, running and creating HIIT circuits. She is also an enthusiastic Pilates instructor and personal trainer, understanding the importance of exercise in the journey to good health and longevity.
Aimee is available at Hunters Hill Medical Practice weekly on Mondays between 12pm and 7pm.
To book an appointment, please call 0422 297 721
Website: www.bodyfusion.com.au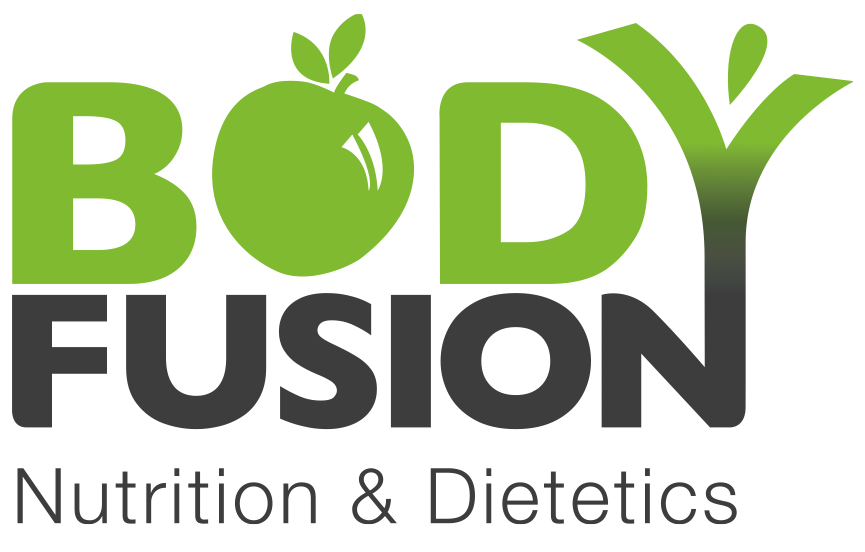 Dietitians are qualified professionals that undertake ongoing training and education programs to ensure that they are your most up-to-date and credible source of nutrition information. They translate scientific health and nutrition information into practical advice and practice in line with DAA Professional Standards.
Dietitians can help treat a wide range of conditions including diabetes, heart disease, cancers, gastrointestinal diseases, food allergies, food intolerance's, disordered eating as well as overweight and obesity. Patients with chronic disease such as diabetes may benefit from government programs that help with the cost of treatment.
For personalised outcomes, Dietitians tailor their approach to the needs of their client. They consider the whole person – that is, each person's unique profile, such as their medical history, needs, goals and lifestyle.
Services that a Dietitian can provide include:
Assess nutritional needs
Develop personalised eating plans that consider medical conditions and personal circumstances
Provide nutrition counselling and support to individuals and groups
Provide information on healthy eating, shopping for food, eating out and preparing food at home
Undertake nutrition and food research
Train health care professionals
Develop nutrition communications, programs and policies
Provide consultancy services to corporate organisations, food manufacturers, schools and health care facilities.
Some conditions that a Dietitians may help with:
Fatigue
Weight loss
Eating and drinking for training, recovery and race day
Fueling for endurance
Bulking up
Increasing weight in rowing, rugby and basketball
Decreasing/Losing weight in jockeys and boxers
Diabetes and insulin resistance
Food intolerances and allergies
Correcting nutritional deficiencies
Supplement advice
Hydration strategies
Optimising performance
Compile an individualised meal plan.
In Australia, all Dietitians are Nutritionists, however Nutritionists without a dietetics qualification cannot take on the expert role of a Dietitian. So whilst like Nutritionists, Dietitians are qualified to provide a range of evidence based nutrition services, they can in addition also provide individual dietary counselling, medical nutrition therapy, group dietary therapy and food service management.