Telehealth
HHMP doctors offer patiets the ability to have consults from the comfort of their own homes or workplaces either by phone or video. While These do not replace face-to-face consults, many consultations such as giving results or requesting usual medications can be safely and effectively completed via telehealth. To book a Telehealth consult, please ask reception. Fees for telehalth consults can vary based on type of consult and patient eligibility.
Phone Calls
Doctors at HHMP may be contacted by phone during normal surgery hours. If the doctor is in a consultation a message will be taken by reception and your call will be returned as soon as possible, this may not be until the end of the session. If your call is urgent you will be put through to the nurses or doctor for immediate assistance.
Scripts
At HHMP we offer the ability for regular patients to request a repeat script for your usual medications from your doctor without having to make an appointment. In order to get a repeat script from your doctor, we ask that you please call the reception desk at least 72 hours before the script is needed and have the name of your script and the dosage ready. You will need to have been prescribed the script before from our practice and have seen a GP at the practice within the last six months.
Once the GP has done the script, we have the ability to fax it to many local pharmacies or for pick up from reception. If you do need the script faxed somewhere out of the local area please have the name of the pharmacy, fax number and address of the pharmacy ready to let reception know.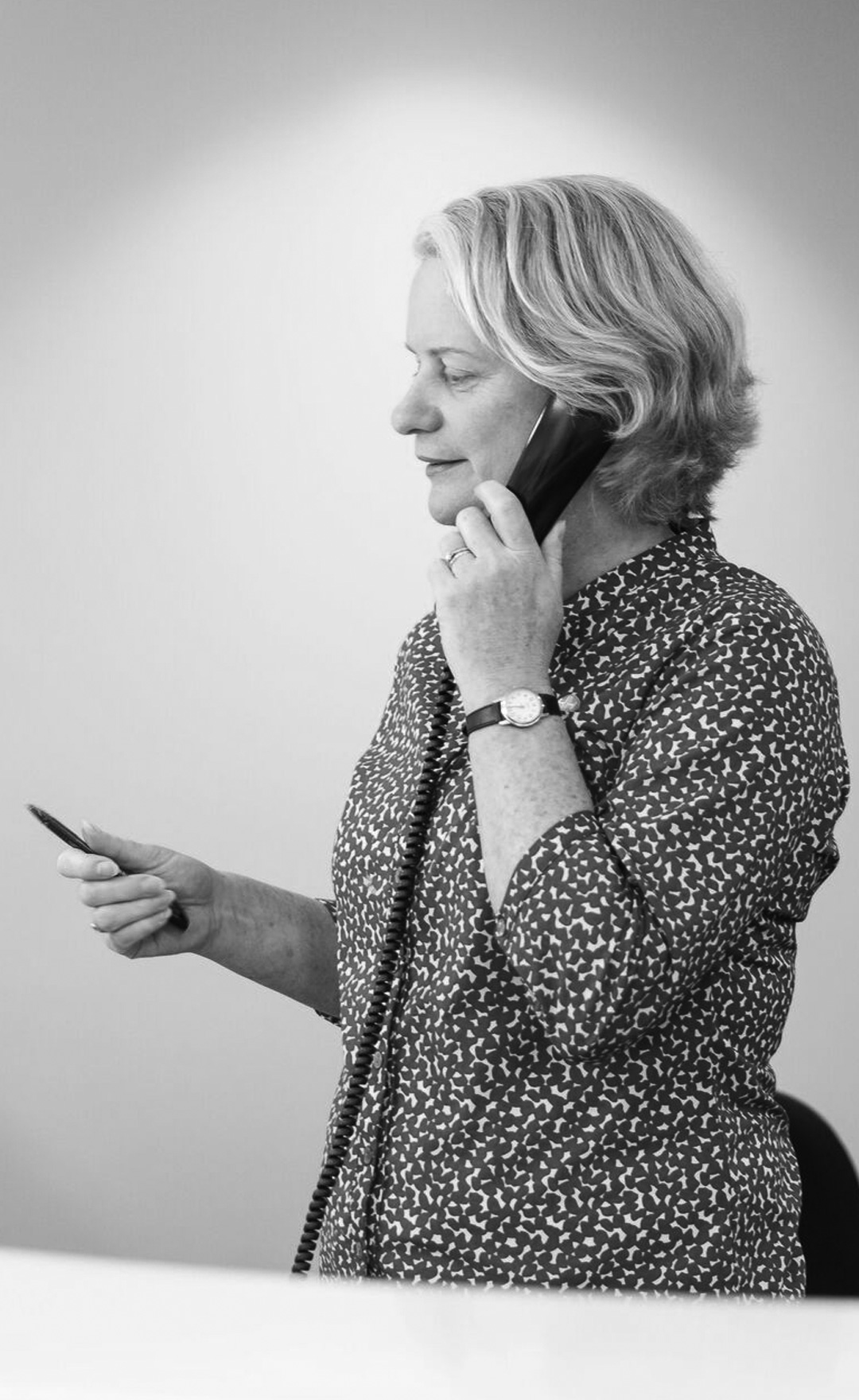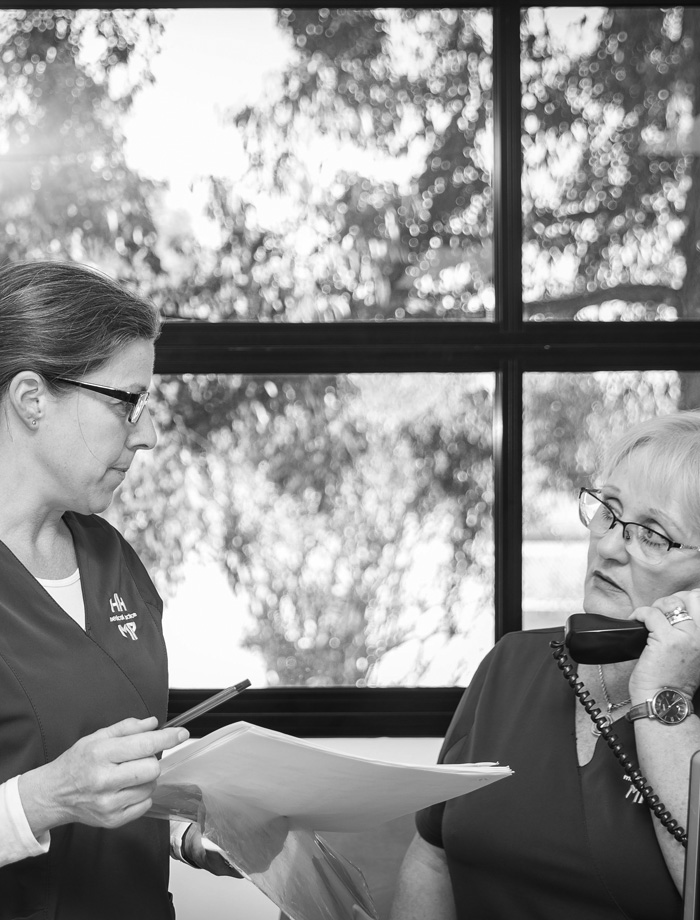 Referrals
We also offer our patients the ability to get a renewed referral for a specialist they have previously seen without an appointment. To request an updated referral please call reception 72 hours before the referral is needed and let reception know which specialist you are seeing. You must have seen the specialist before, and been referred from one of our doctors, further your condition must not have changed and that you have been seen at the practice within the last 6 months. Please let the reception staff know if you are picking up the referral or if you would like us to fax it over to the specialist's rooms.
Blood Test/Radiology Results
Generally, HHMP doctors are happy and able to give pathology and radiology results over the phone if the results are simple and uncomplicated. Doctors may want to see patients for confidential or more complex results. These often necessitate a follow up appointment for treatment or if more testing is required. If your doctor needs to see you for your results, a practice staff member will call and inform you to make an appointment. If you do not hear from your doctor or from a member of staff, please call reception on (02) 9817 2080 and ask for your doctor to give you a call back with your results.