If you or someone in your care is experiencing a life-threatening emergency, call an ambulance on 000.
Hunters Hill Medical Practice has the capacity to provide low level emergency and triage care to members of the public. Our onsite facilities and medical team can assist patients with non-life-threatening injuries, such as minor burns, cuts, or fractured bones. Please inform Reception immediately if you need urgent medical attention or if you believe your situation may require emergency care.
Please note, we do not have the resources of a fully equipped hospital emergency department. Before presenting for emergency care, please do your best to determine whether your situation is life-threatening.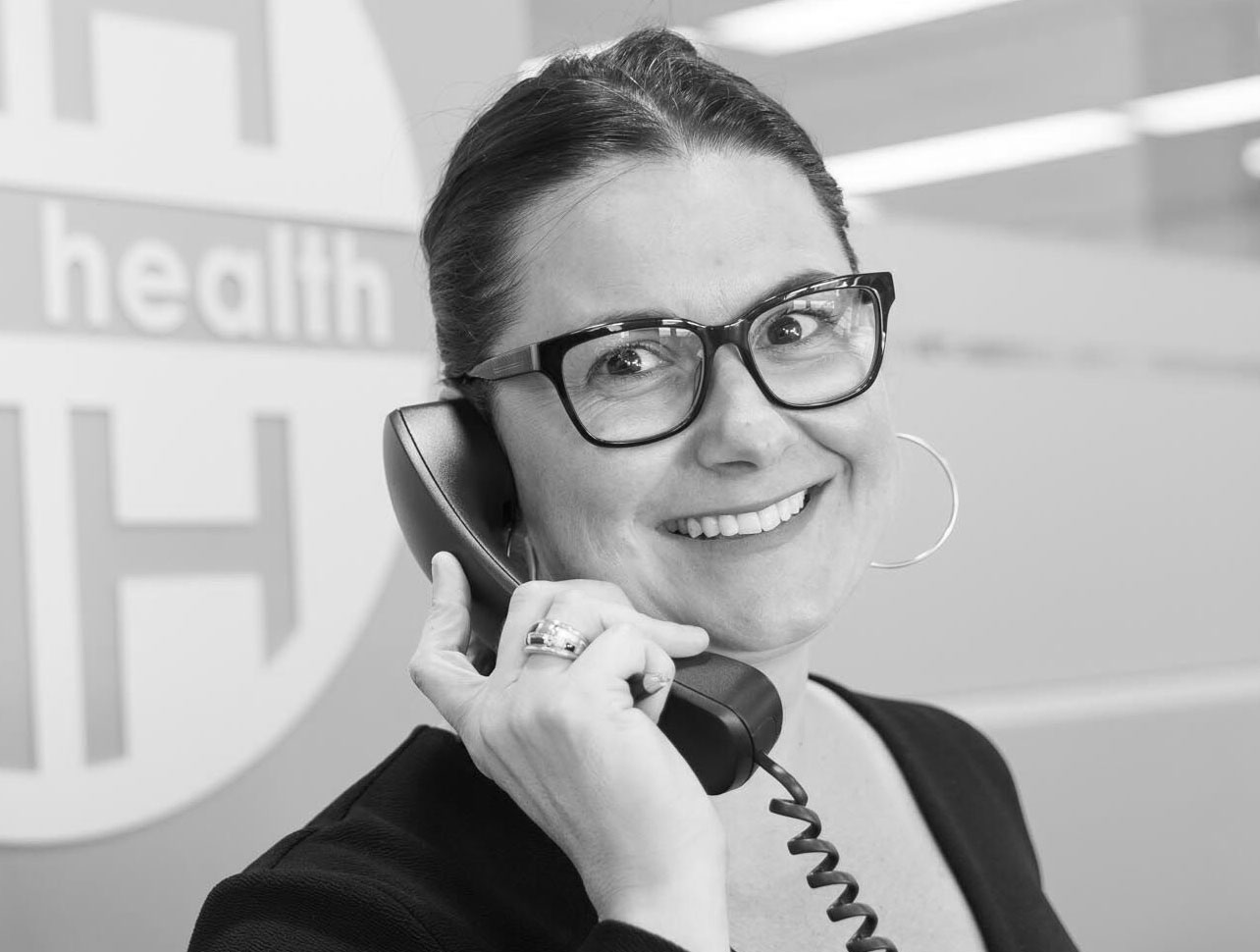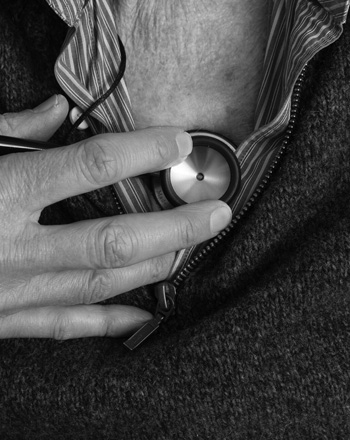 What is a life-threatening emergency?
A life-threatening emergency is a situation where a person's life is in danger. Call an Ambulance on 000 if you or someone in your care experiences any of the following symptoms:
Chest pain or chest tightness
Choking
Difficulty breathing
Extreme pain
Large burns
Serious accidents or trauma
Severe allergic reaction (anaphylaxis)
Severe bleeding
Sudden numbness or paralysis of the face, arm or leg
Unconsciousness
Call Us on 02 9817 2080 to book an appointment today!