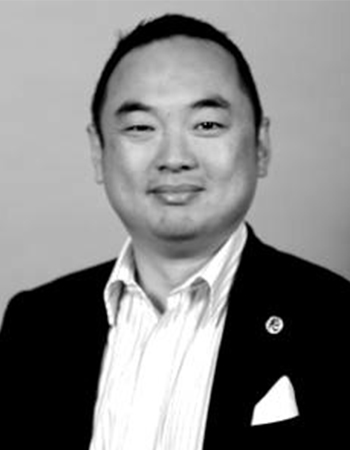 Dr Jeremy Hsu
BPharm, MBBS (Hons), DClinSurg, FRACS, FACS
ONCOPLASTIC BREAST AND GENERAL SURGEON
Dr Hsu is a general surgeon with subspecialty training in breast cancer surgery as well as trauma/surgical critical care. Dr Hsu undertook surgical training at Royal North Shore Hospital, Westmead Hospital and Nepean Hospital. He then spent a year at Harborview Medical Centre in Seattle, Washington, US, where he also completed a fellowship in trauma/surgical critical care. Following this, he completed a breast cancer surgery fellowship at the Westmead Breast Cancer Institute. It was here where he gained considerable experience in multidisciplinary cancer care, as well as advanced surgical techniques.
Dr Hsu consults from MQ Health Hunters Hill Clinic at Hunters Hill Medical Practice once a month on Thursday afternoon.
To book an appointment, please call: 02 9812 3967
More about Oncoplastic Breast Surgery
Oncoplastic breast surgery is a new field in breast surgery that aims to use plastic surgical techniques to ensure appropriate cancer excision while improving cosmetic outcomes. The aim is excellent conservation of breast tissue while preventing cosmetic deformities.  Pre-surgical planning is essential to ensure the right balance between the oncological and cosmetic needs.
Typical surgery focuses on excising the tumour with good margins and then closes the wound, which sometimes can lead to an obvious scar or a dent. Oncoplastic surgery aims to achieve the good margins but in a way that leads to excellent cosmetic outcomes. Another goal of oncoplastic surgery is to avoid mastectomy if possible and aim towards breast conservation with excellent results.
If a person has breast symptoms, benign breast lumps or breast cancer their GP may refer them to an Oncoplastic Breast Surgeon. These symptoms may include:
Breast pain
Breast lump
Breast skin changes
Unexpected nipple discharge
Lumps in the axilla (underarm)
An Oncoplastic Breast Surgeon will generally carry out a range of surgical procedures. These may include:
Cysts or benign breast lumps
Avoiding scars or scar excisions
Lumpectomy (removal of cancerous lump)
Incorporating reconstruction into mastectomy
The oncoplastic breast surgeon is only one part of the multidisciplinary breast cancer team available at MQ Health. MQ Health at Hunters Hill brings teaching hospital expertise to the local community.