Douglass Hanly Moir (DHM)
DHM is a well-respected, established pathology practice, offering comprehensive, high quality pathology services for doctors, private hospitals and nursing homes.
Douglass Hanly Moir (DHM) was formed in 1996 from the amalgamation of two like-minded pathology practices, Douglass Laboratories and Hanly Moir Pathology. Other practices, well known in the medical community for dedication to quality medical practice, scientific excellence and service to referring doctors, have joined DHM over the years to form the present Douglass Hanly Moir Pathology.
Amongst the many services offered at the Hunters Hill site:
Blood collections for a wide range of tests ranging from the simple routine bloods, to complex specialist requested assays and the Harmony pre-natal screening.
Glucose Tolerance Testing
Electrocardiographs (ECG)
Urine and Stool testing
Helicobacter breath test
Pathology is available at Hunters Hill Medical Practice from Monday to Friday 7.30am to 3.30pm and Saturdays from 8am to 12pm.
DHM is located on the first floor. It is accessible via the external stairs from 6 Ryde Road or via a lift from inside the practice.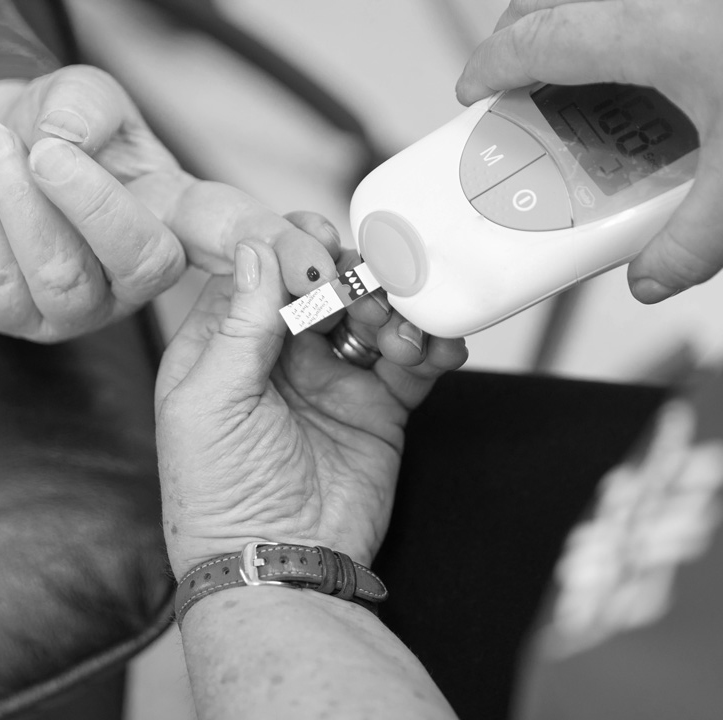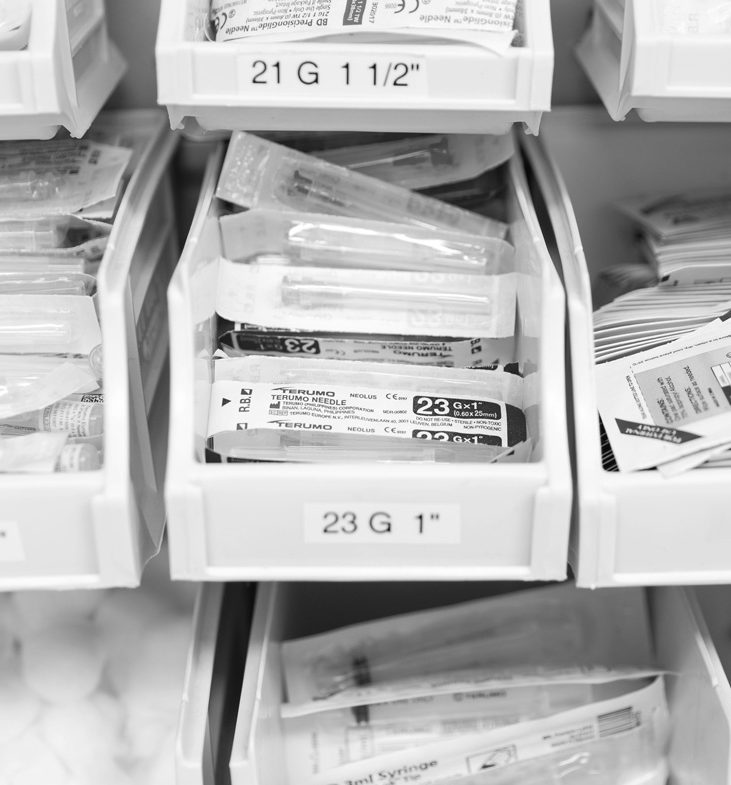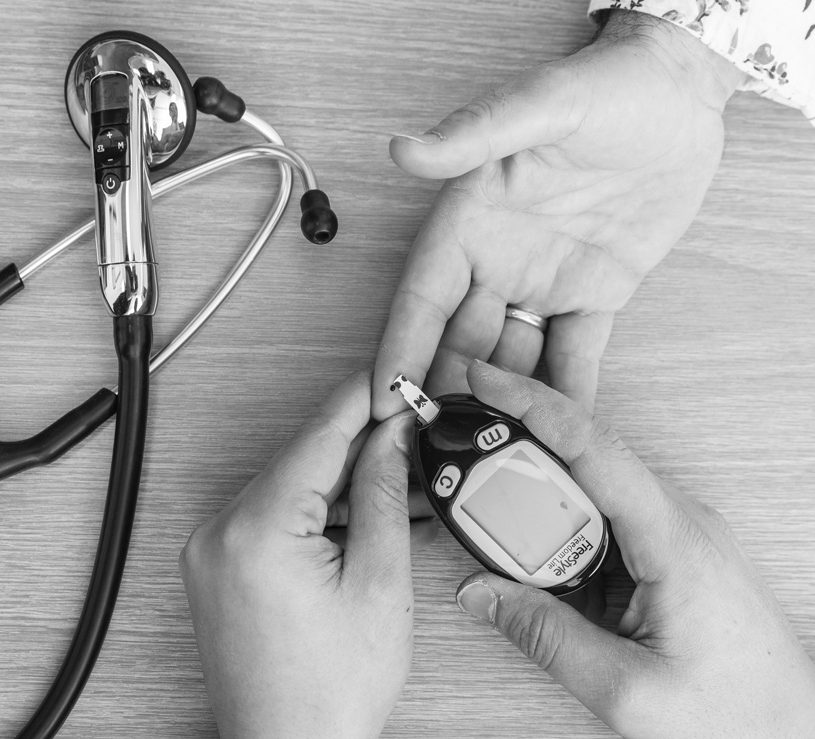 Pathology is the medical specialty concerned with the study of the nature and causes of diseases. It underpins every aspect of medicine, from diagnostic testing and monitoring of chronic diseases to cutting-edge genetic research and blood transfusion technologies. Scientific advances in pathology continue to shape medicine and are integral to diagnosis such as in cancer.
Pathology plays a vital role across all facets of medicine throughout our lives, from pre-conception to post-mortem.
Pathologists are specialist medical practitioners who study the cause of disease and the ways in which diseases affect our bodies by examining changes in the tissues and in blood and other body fluids. Some of these changes show the potential to develop a disease, while others show its presence, cause or severity or monitor its progress or the effects of treatment.
Currently pathology has nine major areas of activity. These relate to either the methods used or the types of disease which they investigate. They are the following:
Apart from detecting and diagnosing disease, blood and pathology tests are important for:
Treating disease
Monitoring disease progression
Preventing disease (for example, a Pap smear or mammogram may reduce the risk of some common women's cancers through early detection)
Determining future risk of disease (for example, looking at cholesterol levels or the risk of inherited conditions such as familial breast cancer)
Aiding research into new treatments, and safety of treatments and procedures.
If your doctor or specialist sends you for blood and pathology tests, it's because there's some concern about your health (or you're at an age where health risks may be more likely) and a test is an effective way of discovering whether there's a problem. You may be sent for blood and pathology tests to:
Screen for disease
Look for potential health risks
Diagnose an illness
Give a prognosis
Prepare for treatment
Monitor your illness or medications.