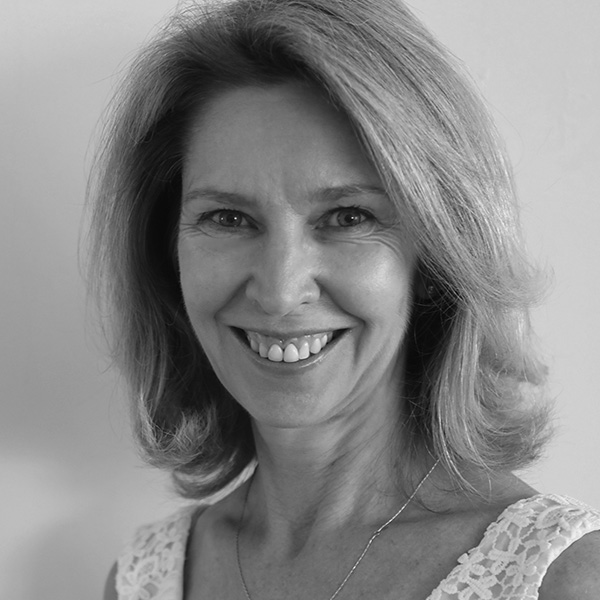 Susie Croll
BSc Psych(Hons), MPsych(Clin)(Hons), Dip Clin Hyp MAPS
CLINICAL PSYCHOLOGIST
Susie Croll graduated from UNSW and has over 20 years' experience in treating adults, children and families, specialising in anxiety, postnatal depression, children's emotional and behavioural difficulties, and family and lifestyle issues.
Having worked in the Anxiety Disorders Clinic at St Vincent's Hospital; in Child and Family teams in Community Health Centres; at the Pain Clinic at Royal North Shore Hospital and in Government Departments, Susie's experience is extensive. Susie has been in Private Practice since 2000 and at HHMP since 2009.
Susie is available at Hunters Hill Medical Practice on Thursdays between 9am and 1pm.
To book an appointment, please call: 02 9817 2080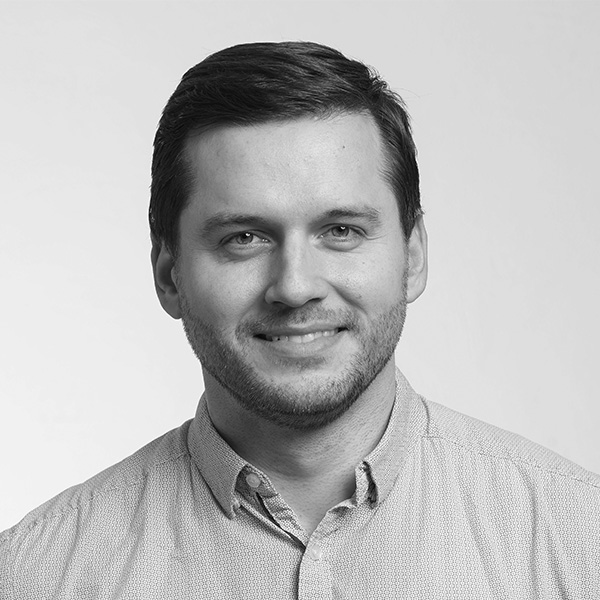 Rudolf Stork
MPsych, AMAPS
PSYCHOLOGIST
Rudolf has experience working with a diverse range of people facing challenges such as depression, anxiety, drug and alcohol dependency, PTSD, stress, grief and anger issues. Rudolf has worked with adult and youth clients including the LGBTI.
Rudolf is a Registered Psychologist with the Australian Health Practitioners Regulation Agency, ATAPS and Workers Compensation provider.
As an applied positive psychologist, Rudolf draws on and develops positive approaches to his practice. He believes that forming a solution-focused approach with established cognitive behavioural techniques (CBT) assists in providing strong therapeutic outcomes. Rudolf engages in collaborative sessions with clients to build trust and motivation for success. His experience working with people from different backgrounds has allowed him to assist those dealing with a range of challenging issues such as: depression, anxiety and stress, drug and alcohol, conflict and anger, grief and loss, self-harm, adjustment, relationships, trauma and PTSD and adolescent mental health.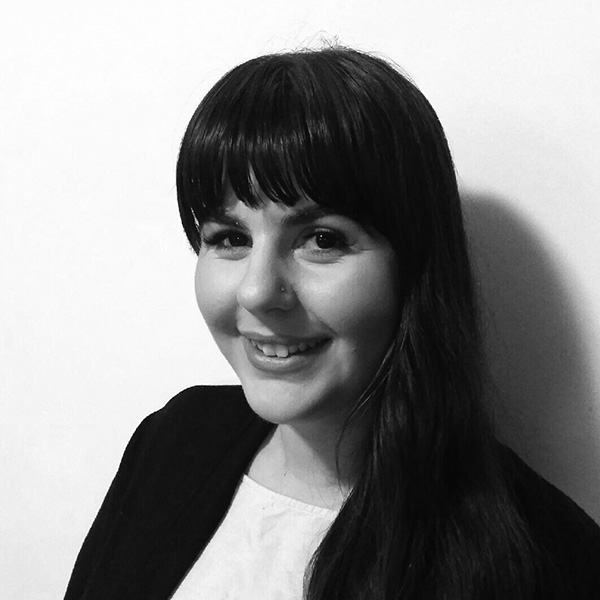 Simone Natoli
MClinPsych, MAPS
CLINICAL PSYCHOLOGIST
Simone is a Registered Clinical Psychologist and Clinical Psychology Registrar, having completed her Master of Clinical Psychology.
Simone has experience working with clients of all ages, ranging from preschool aged children to older adults, but specialises in working with young children and teenagers. She works with a range of presentations including depression, anxiety, trauma, grief and loss, and relationship difficulties. While adopting an eclectic approach towards psychotherapy, Simone works primarily from Cognitive Behavioural Therapy (CBT) and Acceptance and Commitment Therapy (ACT) models.
Simone is also trained to provide psychometric testing including intelligence, academic, memory and adaptive behaviour testing.
She is a registered Medicare provider.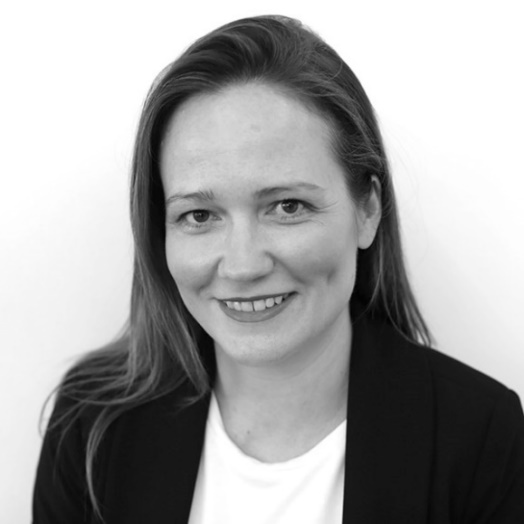 Amanda Patterson
BA Hons(Psych), MPsych (Clinical), MAPS
CLINICAL PSYCHOLOGIST
Amanda is an experienced and dedicated Clinical Psychologist who has been working in the field of psychology since 1999.
Amanda has gained an Honours degree in Arts majoring in Psychology from the University of Sydney, followed by a Master's degree in Clinical Psychology from the University of New South Wales. She has been working as a Clinical Psychologist in numerous health based settings since this time providing assessment, education, counselling and psychological therapies.
She is passionate about improving psychological health and wellbeing in adults and children and as such utilises evidence based therapies tailored to the specific needs of each individual.
She has experience and training in behavioural, cognitive-behavioural and acceptance and commitment therapies.
Amanda is an APHRA registered Clinical Psychologist and member of Australian Psychological Society. She is a registered Medicare provider.
Amanda is available at Hunters Hill Medical Practice every Tuesday and Friday between 9am and 1pm and at other times on request.
To book an appointment, please call: 02 9817 2080
Psychology is both a science and a profession, devoted to understanding how people think, feel, behave and learn.
As a science, psychology is the study of the human mind and its wide-ranging functions and influences. Psychological research advances our understanding of human emotion, personality, intelligence, memory, perception, cognition, attention, and motivation, as well as the biological processes that drive these human functions and behaviours.
In essence, psychology studies individuals and groups to better understand how people, communities and societies function and ways to help them thrive.
As a profession, psychology refers not just to the study of human thinking and behaviour, but to put that knowledge into practice, to help people, communities, and society in general to solve day-to-day problems and improve quality of life.
Psychology is therefore also a profession, devoted to helping people and the community find solutions to real life problems such as improving mental health and wellbeing, learning, performance, relationships, and societal cohesiveness.
Broadly speaking, most psychologists provide assessment and therapy to clients, help facilitate organisational or social change, conduct psychological research, or administer psychological tests to individuals or groups.
A psychologist can help with:
Recent grief
Inability to wind down
Anxiety / twitching
Feeling down
Trauma that you cannot stop thinking about
Not sleeping well
Increased alcohol use or drug use
Work issues / poor performance
Bullying or other stress at work
Lack of enjoyment of activities eg: stopped going to exercise etc
Self-isolation / not spending time with family or friends
Relationship issues
Friendship issues.