Iron Infusion Service Sydney
Hunters Hill Medical Practice provides an onsite iron infusion service for the convenience of our patients.
Why does our body need iron?
Iron is an essential nutrient and a key component of haemoglobin (a pigment that is found in red blood cells), and enzymes. Haemoglobin is the substance that carries oxygen around the body, and enzymes manufacture energy in our muscles. A lack of iron can cause fatigue, tiredness, and exhaustion as well as trouble sleeping, poor thought processing, clouded thinking or "mind fog" and anxiety. Iron deficiency can be confused with the symptoms of depression. When our iron levels become too low, our haemoglobin levels fall below normal, and we develop "iron deficiency anemia" or IDA.
Why is iron infusion recommended?
Your doctor's first line of treatment for IDA will be to prescribe an oral iron supplement, either as a tablet or a liquid. However, for some people with IDA, iron supplements don't return their iron to adequate levels due to them not being properly absorbed in the gut, or as a result of side effects which cause discomfort.
For those people who don't tolerate oral iron supplements, or if they haven't been effective or worked as quickly as necessary, your doctor may prescribe an iron infusion.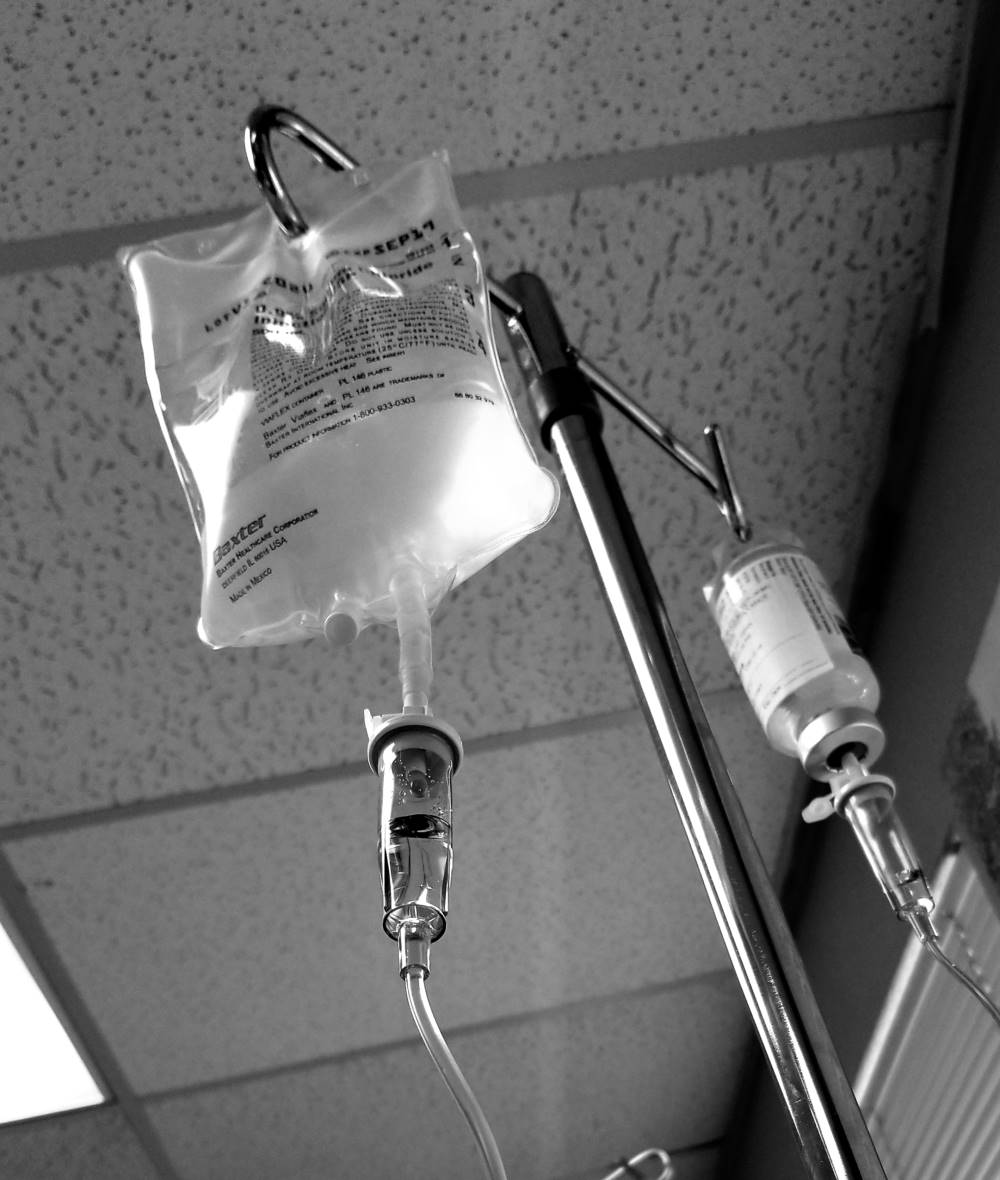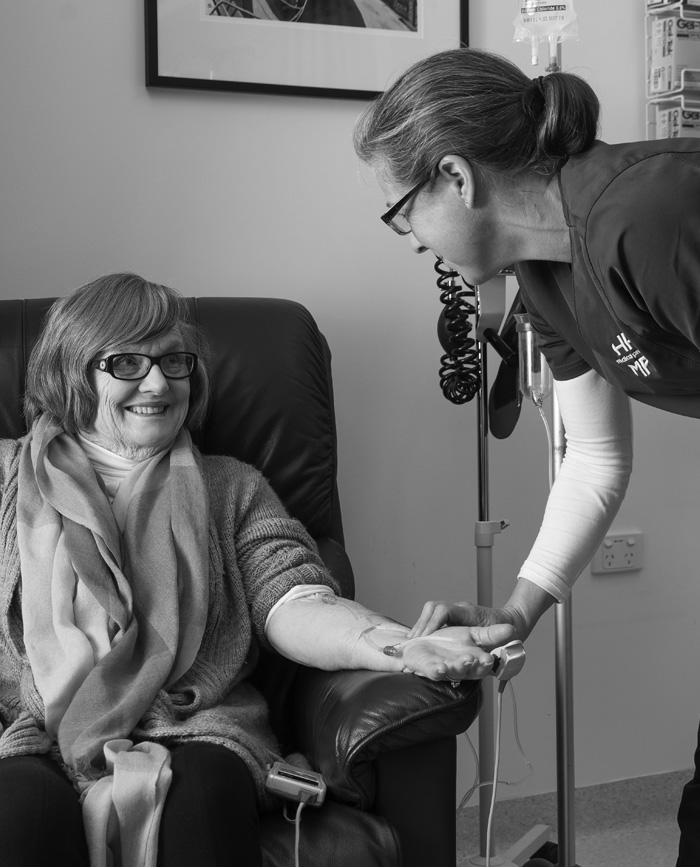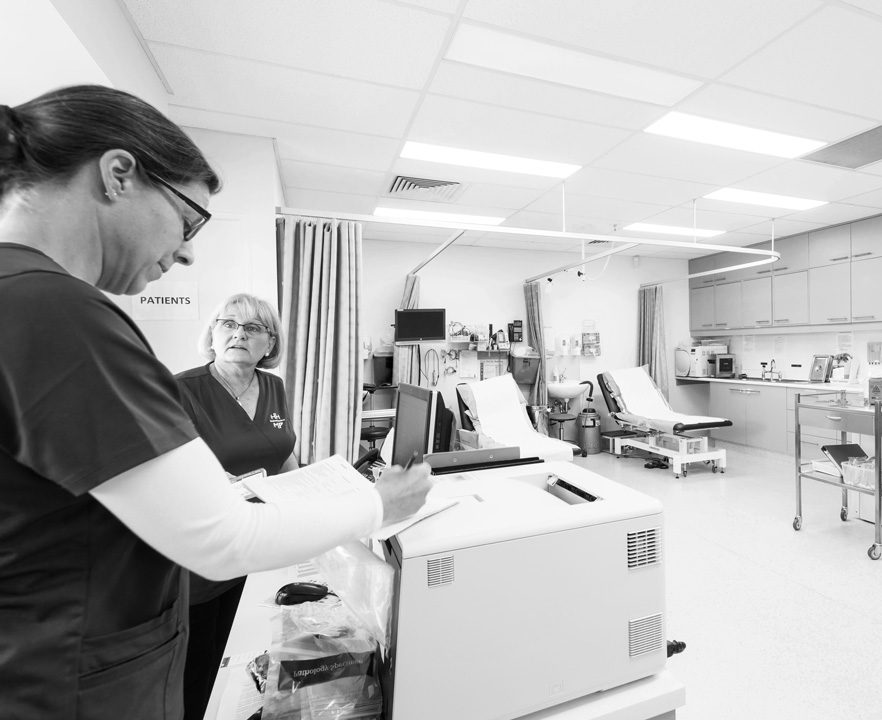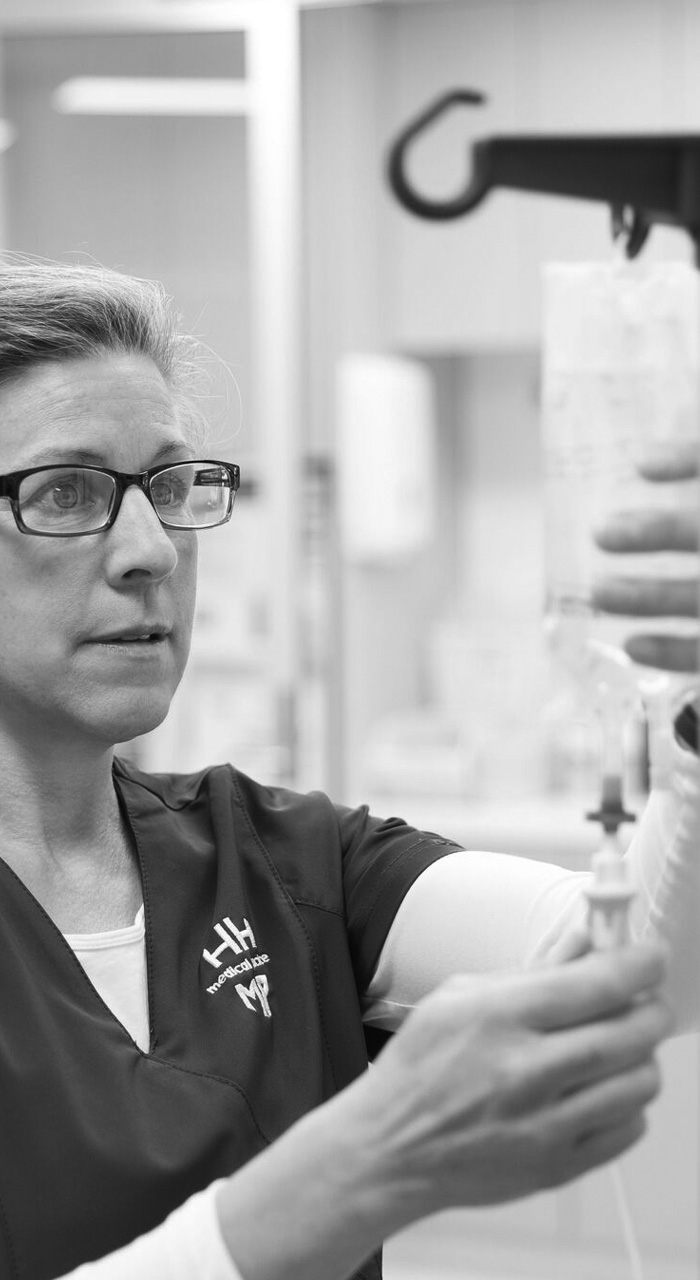 How is an iron infusion given?
Hunters Hill Medical Practice has an area in our treatment room where our practice nurses administer the iron infusion intravenously into the bloodstream through a vein. Our nurse or doctor will place the needle in a vein (usually in the back of your hand or arm). This is attached to a drip that has iron containing medicine that is mixed with saline. The fluid is then slowly infused into your vein where it mixes with the blood in your body.
How long does an iron infusion take and how often is it required?
The frequency and dosage as well as the duration time for iron infusion varies. When your doctor prescribes an iron infusion, they will discuss the type of infusion they are recommending to suit your needs as well as the frequency (how many times you will need the infusion) and the duration of time needed for each infusion (usually 15-30 minutes).
Are there risks or side effects with iron infusion?
Before prescribing an iron infusion your doctor will consider your particular case and determine whether the benefits outweigh the risk of side effects. Severe reactions and side effects to iron infusion are very rare, but some of the more common side effects include:
Headaches
Dizziness
Flushing
Nausea
Reaction to the needle insertion site
Other uncommon side effects are muscle spasms or muscle pain, and skin staining at the infusion site (while this is uncommon it can be permanent). Very rarely, some patient will have an allergic anaphylaxis reaction. If you have had a previous allergic reaction to iron infusions, your doctor is able to prescribe medication to prevent this occurring.
How are iron infusion risks mitigated?
The Hunters Hill care team ensure that the outlined risks are lowered by close observation and monitoring at the beginning of your infusion and throughout the procedure. Our nurses will monitor your:
Pulse
Breathing rate
The amount of oxygen in your blood
Temperature
Blood pressure
Administration site
We also ask you to report any discomfort, swelling or similar to your nurse immediately so the infusion can be paused and the situation assessed.
When is iron infusion recommended for pregnant women?
It is important during your pregnancy that your iron levels remain high enough to ensure your baby gets enough oxygen to grow properly. If you develop IDA during your pregnancy, iron infusions may be prescribed during the second and third trimester if you have not responded properly to oral supplements. Iron infusion should be avoided in the first trimester of pregnancy wherever possible.
How do I prepare for my iron infusion?
Before your iron infusion, you would have seen your doctor to discuss your blood results and be given a script for the iron vials to bring with you on the day. Things to remember to bring with you:
Letter from your doctor (if you are referred by a doctor working outside of HHMP)
Copy of your blood results (if you are referred by a doctor working outside of HHMP)
The iron to be infused (usually 1-2 vials)
A book or electronic device (for entertainment as the process can take up to 1.5 hours)
Loose comfortable clothing (with easy access to your elbow and below)
Make sure you have eaten before you come for your iron infusion.
Be well hydrated before your infusion to make the IV insertion easier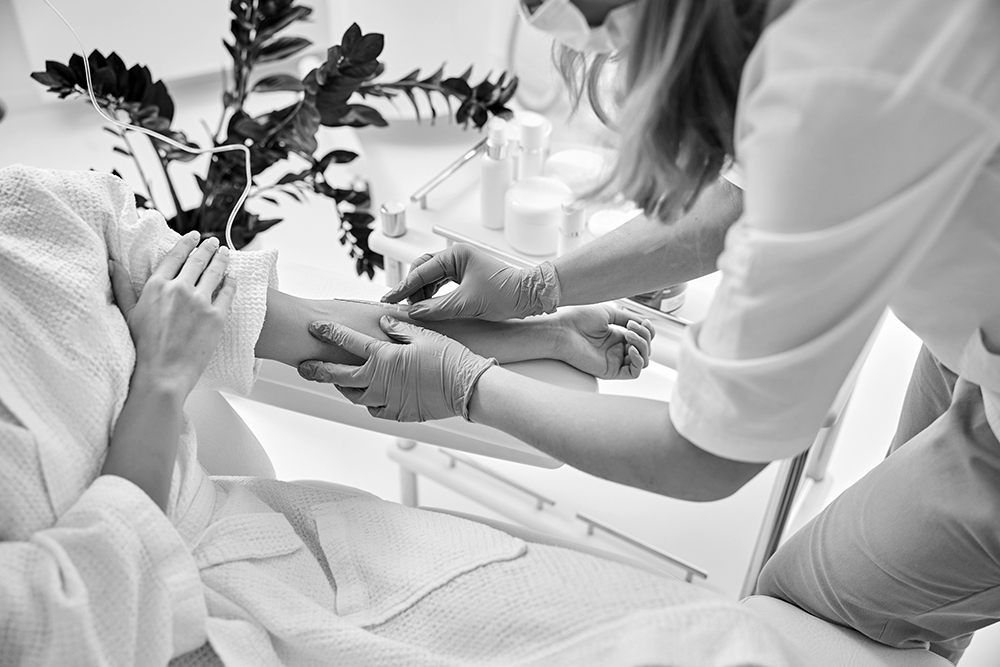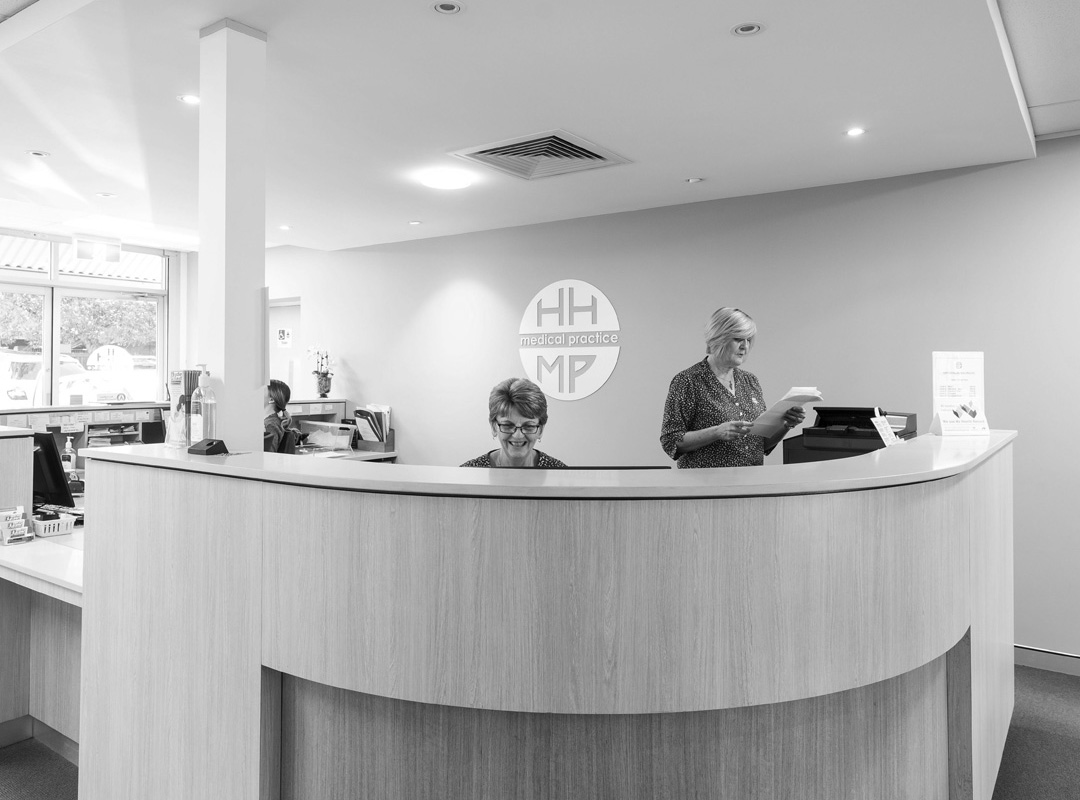 Costs, questions and booking an iron infusion
The usual fee for iron infusion is $250. A discount is available for health care card holders but we can not bulk bill any iron infusions.
For anything else, please call us on 02 9817 2080 and advise reception that you have questions about iron infusions or would like to make a booking. Reception will take your details for a call back or transfer you to our nurse who would be happy to help you.
Click the links for more information on iron supplementation and iron infusion.