The doctors at Hunters Hill Medical Practice regularly perform minor surgical procedures. These procedures happen under local anaesthetic, within  our well-appointed facilities.
Our patients tell us that they appreciate the convenience of having a minor surgical procedure at a time that suits them, with a rapid return to home or work.
All procedures at Hunters Hill Medical Practice are undertaken with hospital-standard sterilisation practices and protocols. Your doctor will carefully explain to you what is involved in your procedure and any follow-on treatment that may be needed.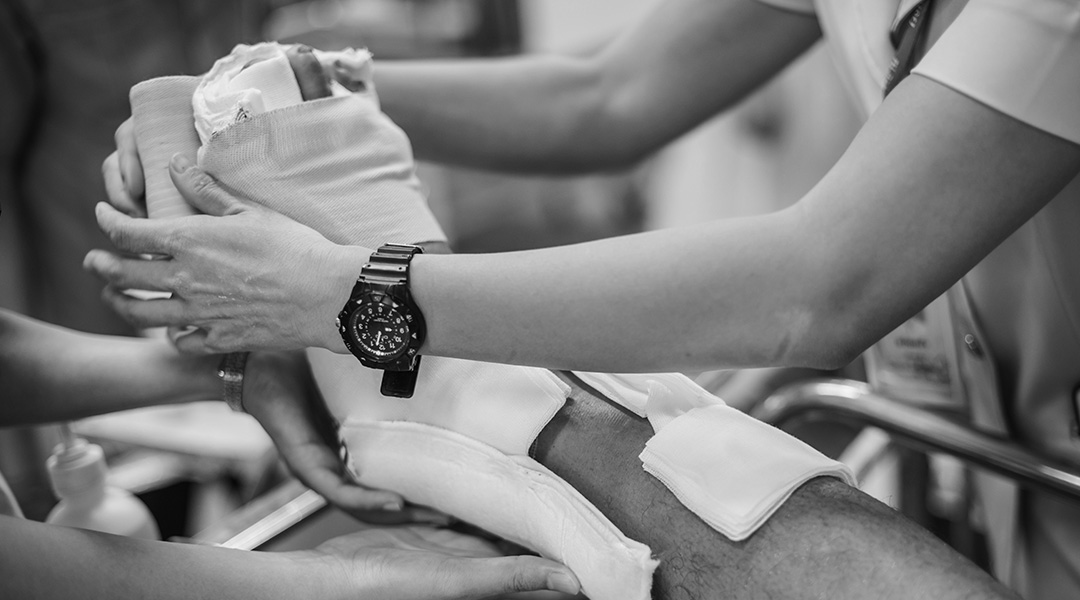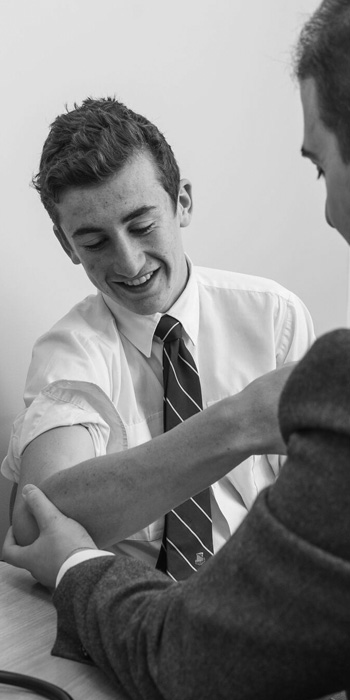 Common procedures that we perform include:
Suturing of lacerations
Excision of cyst
Excision of skin cancers
Incision and drainage of abscesses
Implanon (contraceptive hormone) Insertion
Removal of foreign bodies (in skin, eyes, ears etc)
Skin biopsy
Triage and suturing of lacerations
Reduction of dislocations
Iron infusion, Aclasta infussion, IV fluids
Removal of warts
Dressings for burns, skin tears and other injuries
Chronic Disease management e.g.; Diabetes, Asthma, Osteoarthritis, Ischaemic Heart disease, Osteoporosis
Cryotherapy
ECGs
Spirometry
Pathology collection
If you need a minor medical procedure, talk to your Hunters Hill general practitioner today. He or she will explain what is involved, and whether or not it can be done at our practice.
Call Us on 02 9817 2080 to book an appointment today!