Chronic disease management
Doctors, nurses, specialists and allied health professionals working from Hunters Hill Medical Practice offer a broad range of chronic disease management options.
A chronic disease is a condition that has long lasting and persistent effects. Common chronic diseases in Australia include:
Asthma
Arthritis
Back pain
Cancer
Cardiovascular disease
Chronic obstructive pulmonary disease
Diabetes
Mental health conditions.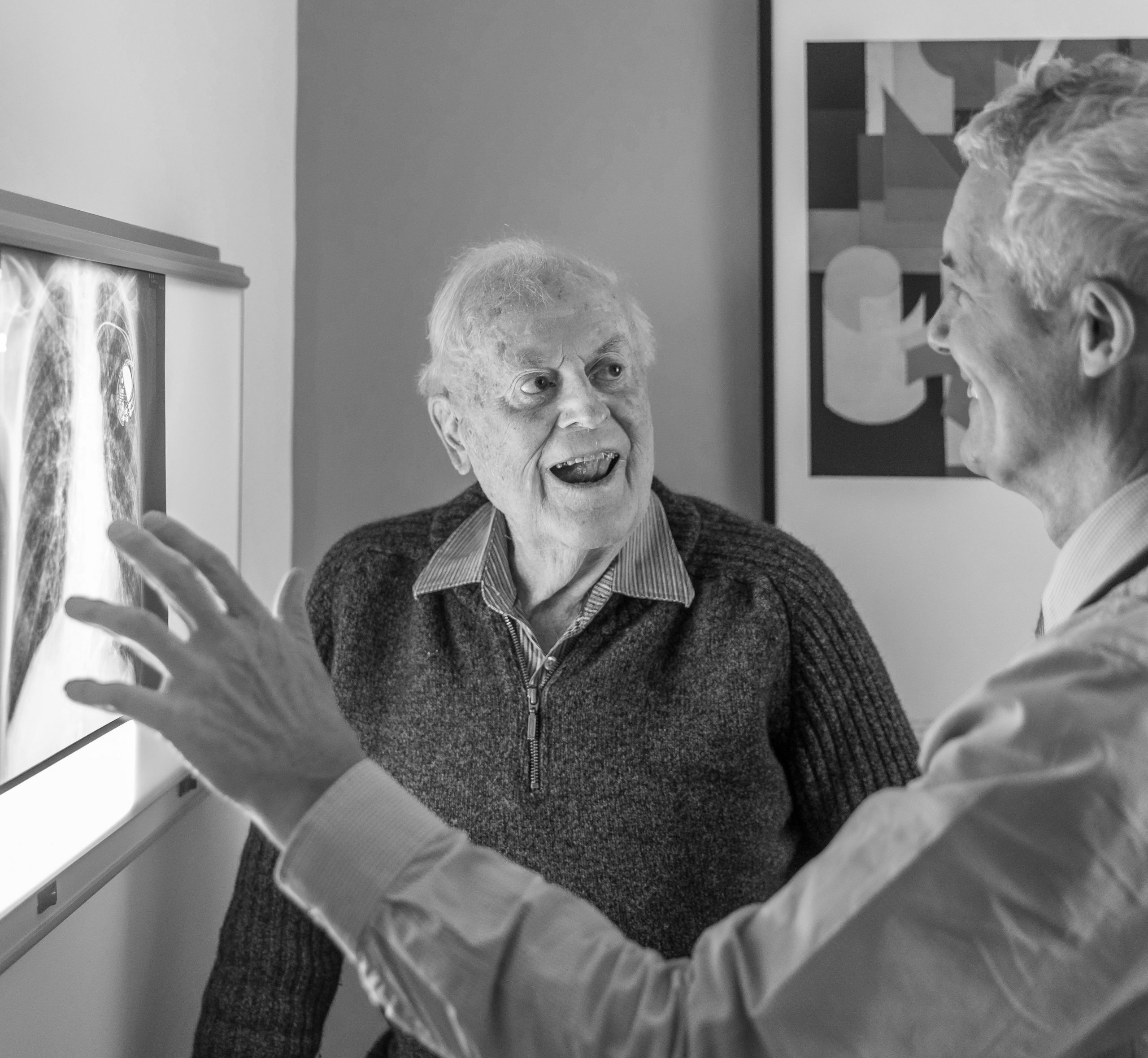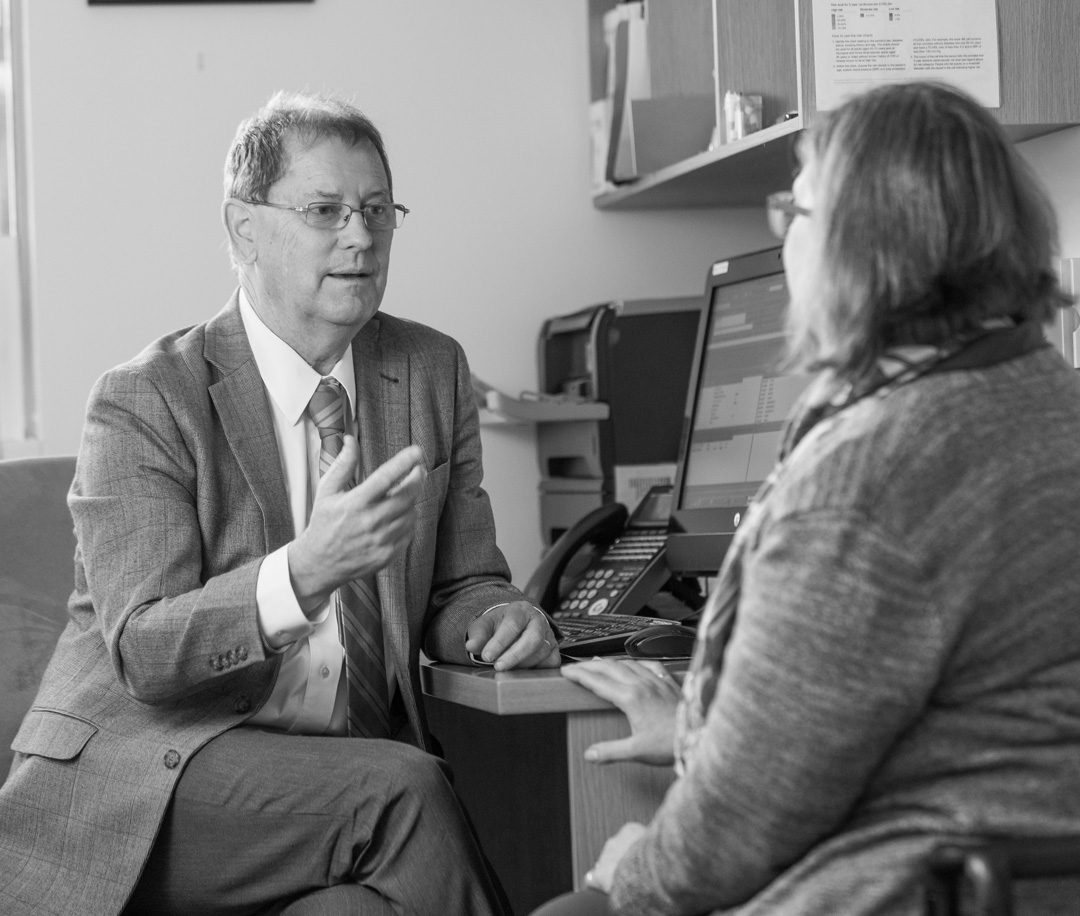 Talk to your GP about a Chronic Disease Management plan
Your GP at Hunters Hill Medical Practice can help you manage your chronic disease with a GP Management Plan. This is a plan of action that you and your GP agree to. It helps you to:
Identify your healthcare needs
Set out the services that your GP will Provide
Connect you to other providers for your disease management
List the actions you will take to help manage your conditions
Regular reviews
Once your chronic disease management plan is in place, your GP will set a schedule for regular review. Reviews are an important part of your chronic disease management, as they provide you and your GP with an opportunity to agree on any changes that may need to be made to your care plan.
Referrals to other services
As part of your chronic disease management plan, you may need to see allied health professionals such as a physiotherapist or dietitian. Medicare rebates may be available for these services if they are part of a GP recommended management plan.
Not sure if you need a management plan?
If you're not sure if you need a chronic disease management plan, talk to your Hunters Hill Medical Practice GP today. You may be eligible for a plan if you have a chronic (long lasting) or terminal medical condition that requires ongoing treatment.
Call Us on 02 9817 2080 to book an appointment today!