Nursing Staff and Treatment Room
At Hunters Hill Medical Practice, our team of highly skilled practice nurses are available six days a week, Monday to Saturday. All of our practice nurses are knowledgeable health professionals who work alongside our doctors to provide safe, high quality care for our patients.
Our nurses are part of your primary care team
Our practice nurses are an important part of your primary healthcare team. On a day to day basis, they take care of many patient needs, including immunisations, wound dressings, suture removals, care plans, ECGs, spirometry, health assessments and emergency triage.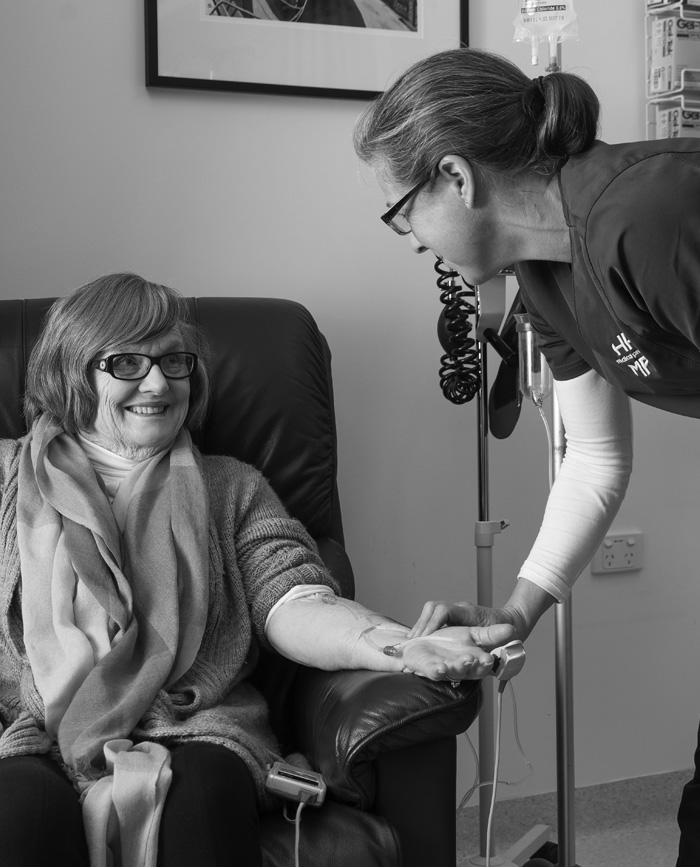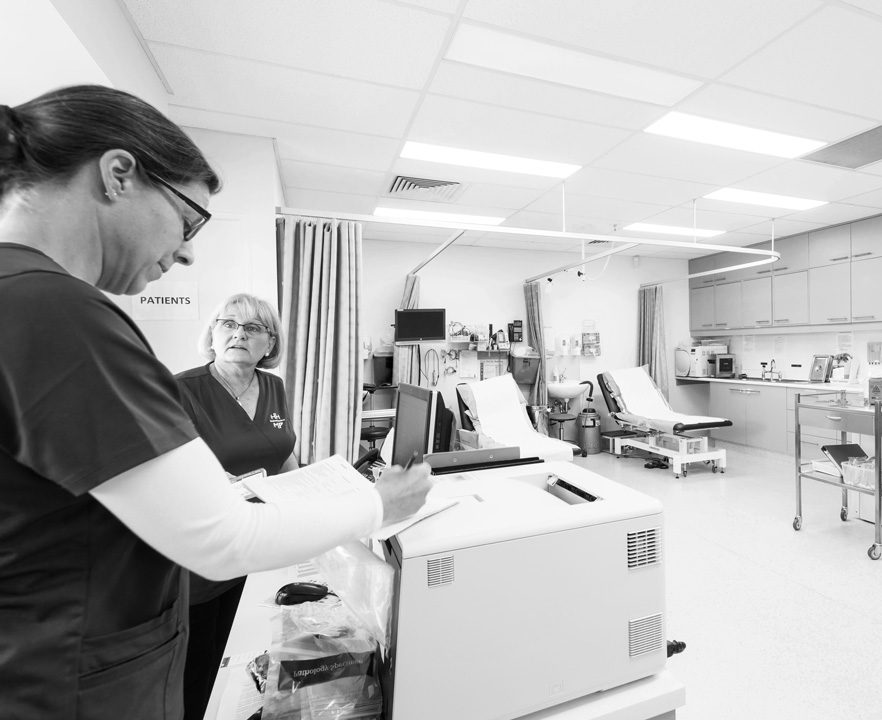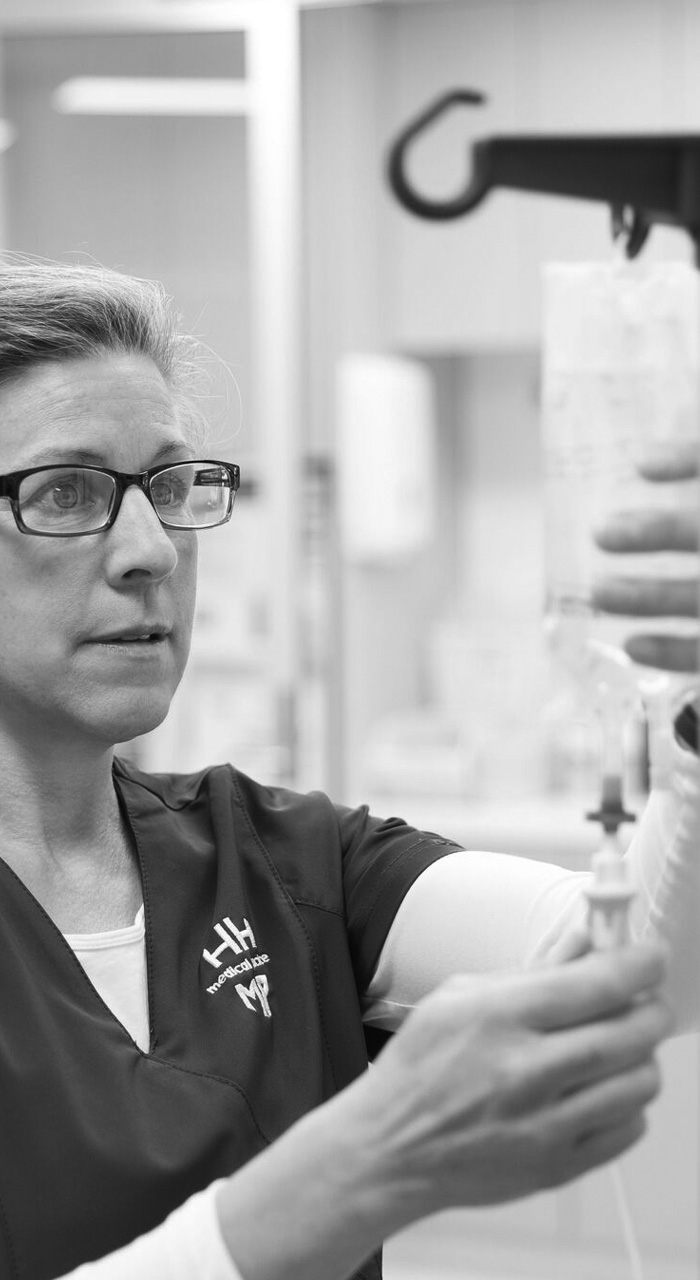 Treatment Room
Hunters Hill practice nurses work onsite in a dedicated, state of the art treatment room. The treatment room is equipped with the latest medical resources and technologies for optimum medical care.
All patients visiting the Treatment Room must have a treating doctor assigned before a nurse can administer any treatment. Except for emergencies, appointments are necessary.
Nursing / treatment room services include:
Aclasta Infusion
Allergy Desensitisation
Application and removal of splints
BP Checks and monitoring
Childhood Immunisations
Contraceptive Injections
Diathermy
Dressings
Ear Syringing
ECG
Blood Sugar checks
Hormone Implants
Iron Infusions
Organise emergency consults
Removal of foreign bodies
Removal of Lesions
Removal of staples and stitches
Spirometry
Steroid injections into joints
Suturing of Lacerations
Travel Immunisations
Venepuncture
Weigh and Measure Children
Aside from ancillary medical support services, our nurses can also provide a certain level of emergency and triage care, for non-life-threatening situations.
If you are experiencing a life-threatening medical emergency, dial 000.
Iron Infusions
At HHMP we are able to provide iron infusions for our patients with iron deficiency anaemia, when oral iron preparations are ineffective or cannot be used. Iron is an essential element required for oxygen-carrying capacity of haemoglobin in red blood cells and myoglobin in muscle tissue. Iron infusion replenishes the body's iron stores and remedy iron deficiency anaemia. HHMP follows a strict protocol and uses only sterile equipment to make iron infusions safe for patients.
IV Fluids
Sometimes patients with significant dehydration may need IV fluids to help them recover quicker. At HHMP we can offer this in our treatment room thus saving the patient from having to go to hospital.
Injections
Multiple patients are seen in our treatment for a range of injections. These may include, desensitisation injections for allergy, medications for osteoporosis and injections for cancer treatment. We do not perform all infusions or injections at HHMP we only use injections or infusions with solid scientific basis for serious clinical need. We do not perform any cosmetic injectables and do not offer vitamin or similar infusions. We understand that various clinics offer a range of such infusions and some patients may consider these options, in which case we ask that you discuss this with your doctor to check for interactions with other medications you may be on.
Call Us on 02 9817 2080 to book an appointment today!