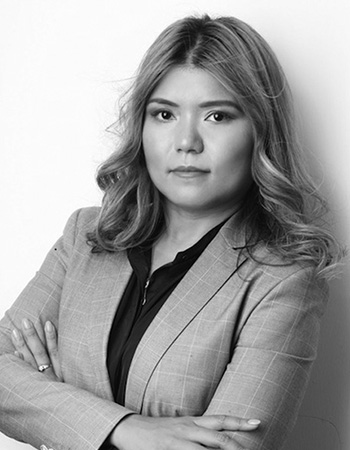 Dr Thaw Dar Htet
MBBS, MSc, FRACP
ENDOCRINOLOGIST
Dr Thaw Htet is a consultant endocrinologist who is committed to providing excellent quality patient care. She underwent endocrinology training at St Vincent's Hospital, Sydney. She also holds a Master of Science in Diabetes and Endocrinology from the Barts and London, Queen Mary University of London. She is currently undertaking a PhD project at Garvan Institute of Medical Research through University of New South Wales (UNSW). Her PhD project is a study of personalised management of pre-diabetes and type 2 diabetes mellitus. Her research has compassed gestational diabetes, type 2 diabetes and pre-diabetes, polycystic ovary syndrome and bone disorders and her research has been presented in international and national conferences and published in peer-reviewed journals.
Dr Thaw Htet holds a conjoint associate lecturer position at UNSW and enjoys teaching medical students and junior doctors at St Vincent's Hospital. She is also a member of early career committee at Endocrine society Australia and is involved in developing strategies to promote career opportunities and development for endocrine trainees and young endocrinologists. She is a member of European Society of Endocrine (ESE) Endocrine Society Australia (ESA), Australian Diabetes Society (ADS), Australia and New Zealand Bone Mineral Society (ANZBMS) and Australian Diabetes in Pregnancy Society (ADIPS).
She accepts referral from all aspects of endocrinology and has special interest in reproductive endocrinology, different types of diabetes and bone disorders.
Dr Thaw Htet consults from MQ Health Hunters Hill Clinic at Hunters Hill Medical Practice once per month on Friday afternoon.
To book an appointment, get in touch with HHMP or please call: 02 9812 3967.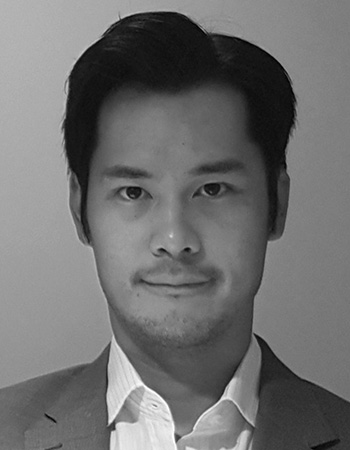 Dr Jeff Ahn
ENDOCRINOLOGIST
Dr Jeff Ahn is a consultant endocrinologist at Macquarie University Hospital. He obtained his Bachelor of Medicine and Surgery from the University of Sydney. He completed his physician training at RNSH and endocrinology advanced training at John Hunter, Nepean and Concord Hospitals. He has experience in all areas of endocrinology with particular interest in diabetes, obesity and metabolic health, and osteoporosis and fracture prevention. Dr Ahn has interest in teaching, with an academic affiliation with the University of Sydney, and has received numerous awards for excellence in teaching medical students. He also believes in the importance of educating his patients to empower them in making shared clinical decisions. He has a friendly and approachable demeanor and takes interest in the holistic wellbeing of his patients. He is fluent in both English and Korean.
Dr Jeff Ahn consults from MQ Health Hunters Hill Clinic at Hunters Hill Medical Practice once per month on Wednesday afternoon.
To book an appointment, please call: 02 9812 3967
An Endocrinologist specialises in diagnosing and treating people with a range of conditions that are caused or affected by the body's hormone systems. Hormones regulate metabolism, respiration, growth, reproduction, sensory perception and movement. An endocrinologist aims to restore hormone balance within the body's system. Hormones are part of the endocrine system within the human body. This system looks after a series of glands which produce hormones. These glands include:
Pituitary gland
Thyroid gland
Parathyroid gland
Adrenal glands
Pancreas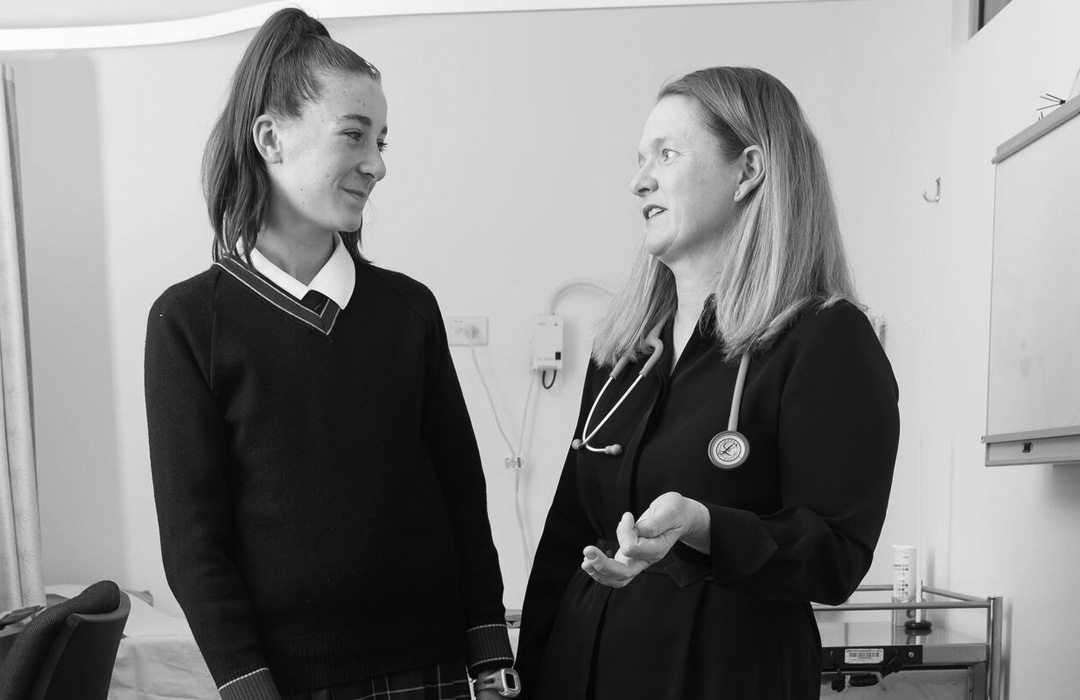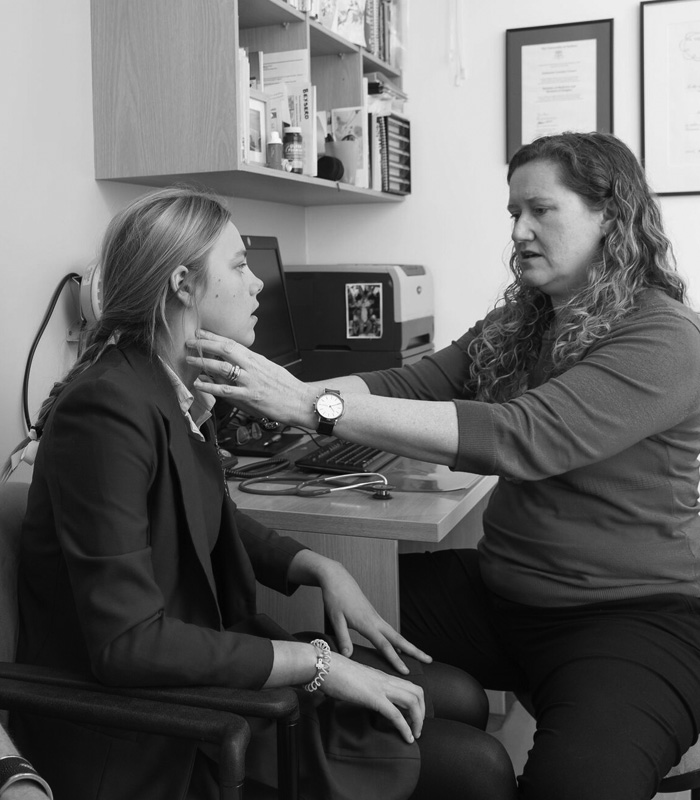 Endocrinologist commonly treat the following conditions:
Diabetes
Menopause
Metabolic Disorders
Thyroid Disease
Osteoporosis
Infertility
Cancers of the Endocrine Glands
Growth and weight issues