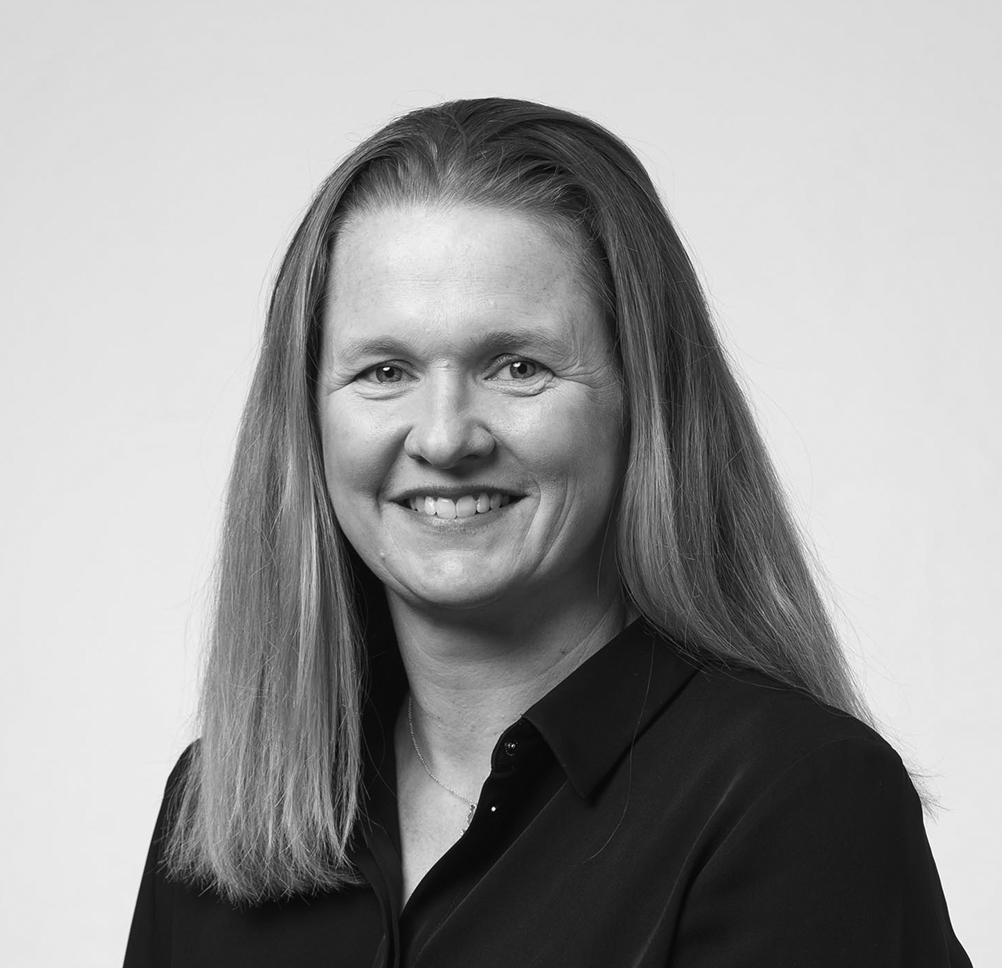 Dr Kylie Eggleton (Ozen)
FRACGP BMed MD BA(Hons1) LLB
GP
Dr Kylie Eggleton (Ozen) obtained her FRACGP in 2018 after having joined Hunters Hill Medical Practice as a registrar in 2017. She is a former environmental lawyer and mother of 3 children, all which help her bring a broad and dedicated approach to general practice.  Kylie is a passionate and friendly GP who simply loves her job.
Dr Eggleton completed her Doctor of Medicine at the University of New South Wales in 2013 and completed two years of hospital training at Royal North Shore and Ryde Hospitals. She completed hospital terms in obstetrics and gynaecology, paediatrics, aged care, respiratory medicine, surgery and emergency medicine.
She has a keen interest in Mental health and disability care (including the complexities of the NDIS).
Kylie is a keen netballer and competes around the local area.  She loves being a mum to her 3 children and splashing around Sydney Harbour on the weekends.
CLINICAL INTERESTS
Dr Eggleton's main interests include women's and children's health, mental health, aged care and the health of people with disabilities.
APHRA Number: MED0001861577, ABN: 64 573 097 689