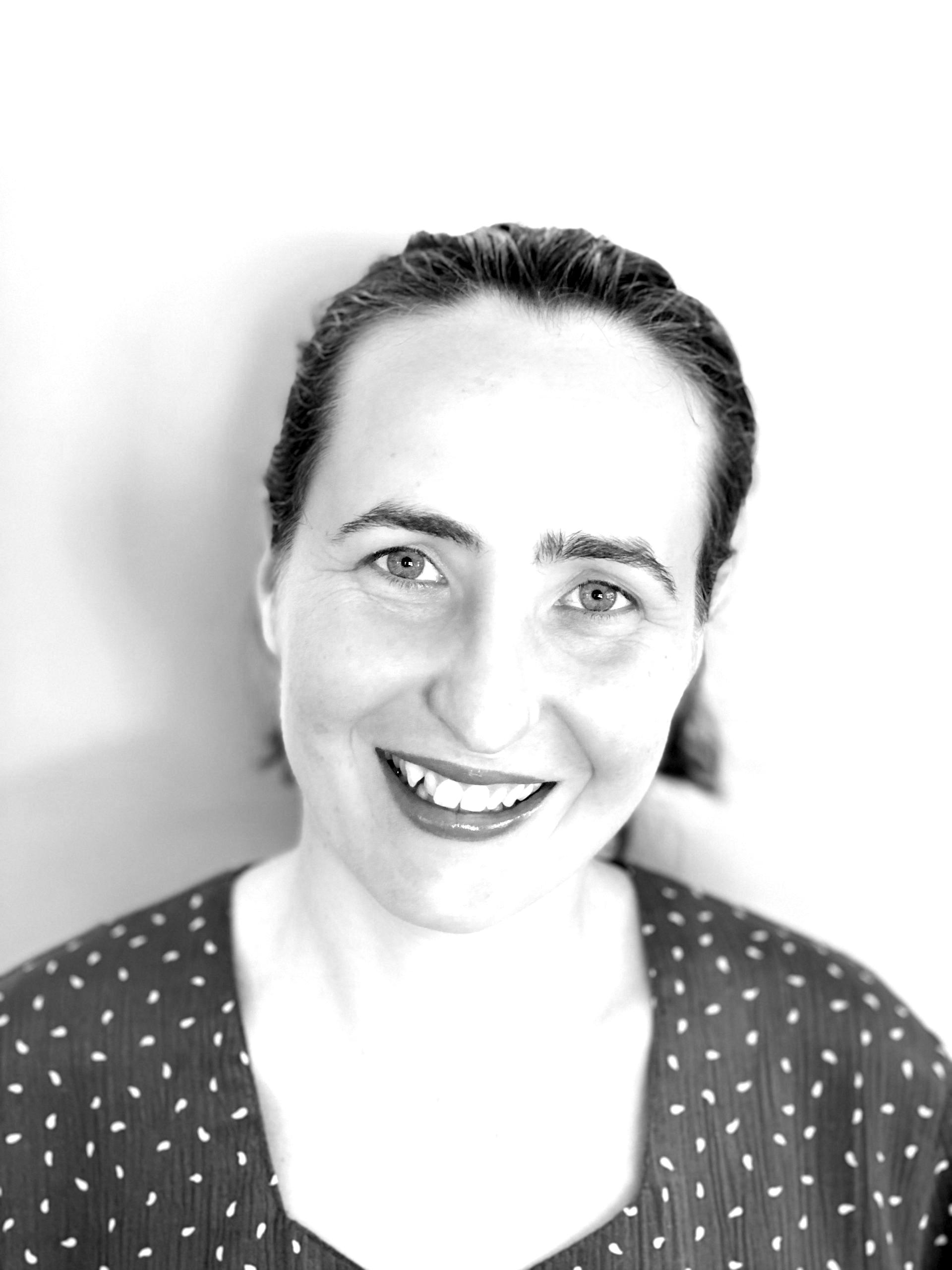 Dr Rachel LaBlack
FRACGP, MBBS, BSc, LLB, GDLP
GP
Dr Rachel LaBlack graduated from Medicine at the University of Notre Dame Sydney in 2011, having previously studied Science and Law at The University of Queensland. Since then, she has worked in multiple hospitals in New South Wales including 5 years at St Vincent's Hospital Sydney, at Chris O'Brien Lifehouse and in rural areas including Wagga Wagga Base Hospital. She has gained significant experience across multiple medical specialties including paediatrics, cardiology, gastroenterology, geriatrics, neurology, oncology, respiratory and intensive care.
More recently she has completed her Fellowship with the RACGP in Sydney and really enjoys caring for patients as a GP. She is a great communicator and very passionate about preventative health so that people can be as healthy as possible for as long as possible.
Outside of work Rachel is keen on gardening and motorbikes.
CLINICAL INTERESTS
Dr LaBlack enjoys all areas of general practice including children's health, women's health and men's health but she especially enjoys caring for older people.
APHRA Number: MED0001676914, ABN: 22 517 801 863