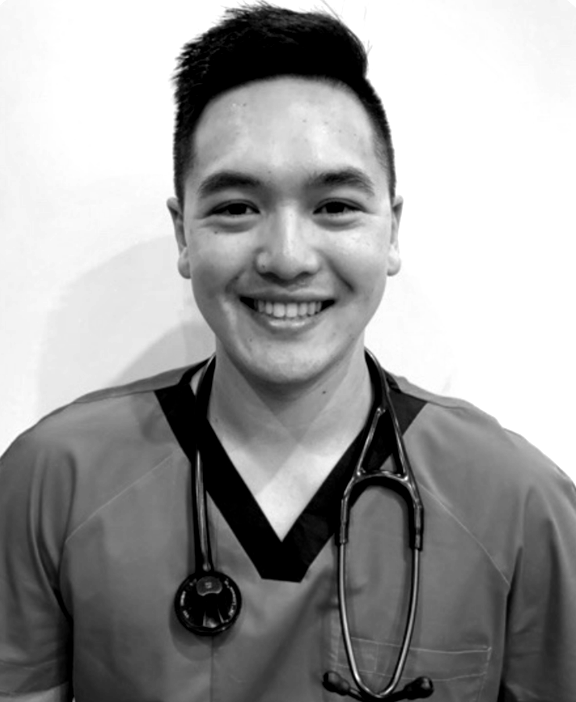 Dr Christopher Lam
FRACGP, B Med (UoN), Cert. of Skin Cancer Medicine
GP
Dr Christopher Lam (Chris) is a GP with experience across multiple city and rural practices. Chris graduated from the University of Newcastle and completed his hospital years in Hornsby Hospital, Northern Beaches Hospital, Children's Hospital at Westmead and the Sydney Adventist Hospital. Since then he has worked across various general practices around Northern Sydney and in Orange. Chris also works with the Newcastle Nights Rugby League Team as one of their game day doctors.
His interests include paediatrics, men's health, musculoskeletal injuries, sports medicine, dermatology and the cardiorespiratory disease.
Chris lives locally and enjoys the great outdoors and can be found hiking, kayaking, snorkeling and scuba diving.
CLINICAL INTERESTS
Men's health, Paediatrics, dermatology, Musculoskeletal injuries, sports medicine, Cardiorespiratory medicine.
APHRA number: MED0002226612