General Practitioners
Hunters Hill Medical Practice is a modern practice that provides GPs with well-appointed and conveniently located facilities in a supportive environment. HHMP also provides booking and billing support to allow doctors to focus on a high standard of care without having to worry about the administration involved.
Evidence shows that excellent healthcare for the community is achieved through a multi-disciplinary approach. The HHMP General Practice is complemented by comprehensive co-located services including nursing care and treatment rooms, pathology services, medical specialists and allied health providers; allowing for seamless service integration.
If you are an experienced GP or a new fellow wanting to learn more about starting your own private practice from the HHMP facilities, please contact us to discuss. Please contact our Practice Manager Katrina Arcus on 02 9817 2080 or katrina@hhmp.com.au for a confidential discussion.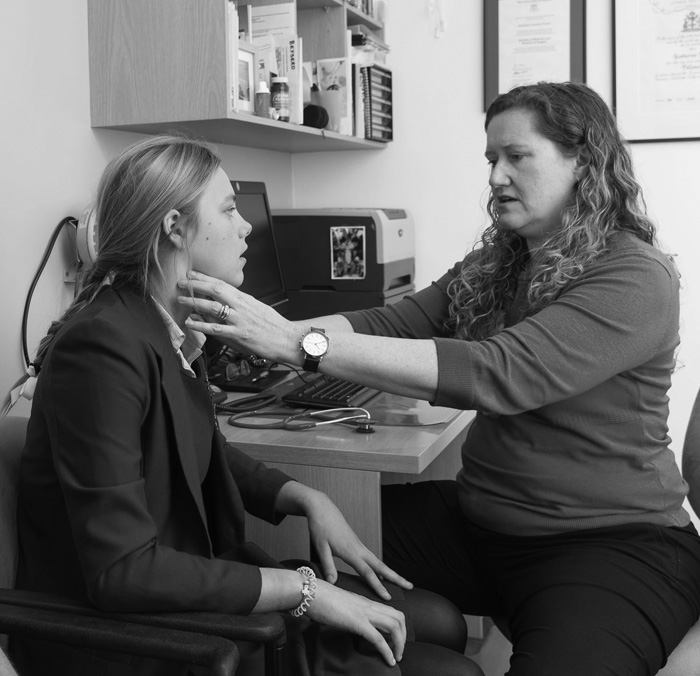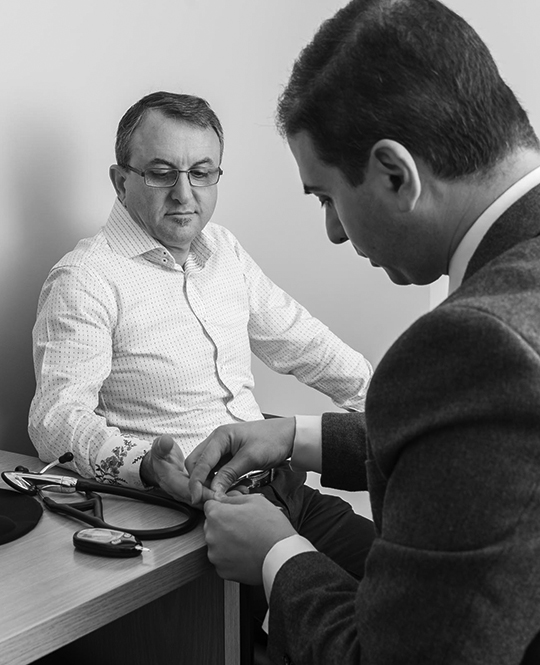 Medical or Surgical Specialist
If you are a medical or surgical specialist wanting to establish in private practice, Hunters Hill Medical Practice has co-located specialist and allied health rooms on our building's first floor. Our specialist rooms offer medical specialists the opportunity to provide consulting services with access to reception, booking and billing services. Alternatively you are welcome to bring in your own reception and support staff.
We offer specialists attractive terms for sessional rates, with or without admin support. To learn more and for a confidential discussion around your needs, please contact our Practice Manager, Katrina Arcus on 02 9817 2080 or katrina@hhmp.com.au
To view more information, please see below: