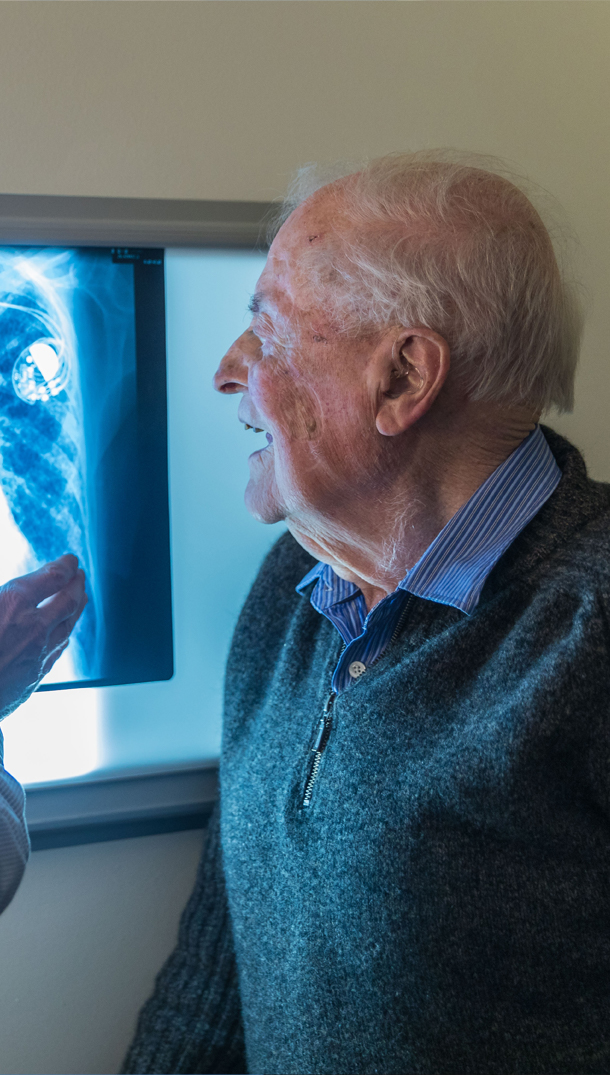 Medical and Surgical specialists provide a range of specialty diagnostic and therapeutic services to patients. With the complexity of 21st century medicine, these specialists  have undertaken extra training in their area of choice to provide focussed services at the highest quality. GPs and specialists  work very closely with other team members such as allied health professionals to achieve optimal patient care. For too long, specialists have congregated near hospitals where they admit or operate rather than near the patients who need their services.
At Hunters Hill Medical Practice, we not only value the role of all members of the health care team, we also understand the patient's desire for quality and convenience. As such we have collaborated with trusted medical and surgical specialist colleagues so they can provide co-located services to our patients. The available medical and surgical specialities are those where a community need has been identified. Co-location of GPs, specialists and allied health, brings enormous advantages with regards to accessibility, time efficiency and communication.
With some planning and collaboration we help our patients achieve better outcomes. A typical example might be the time saved and benefits gained from everyone working together. A patient may be booked in to see the orthopaedic surgeon for post operative review; the surgeon may call in their GP to discuss the wound review and then the physiotherapist to plan out the rehabilitation. Another example might be someone needing to see the cardiologist and endocrinologist for their heart disease and diabetes which could be organised on the same day as their GP review and blood test. It is patient cantered care.
The following specialist services are available at Hunters Hill Medical Practice with a GP referral in order to obtain a Medicare rebate: