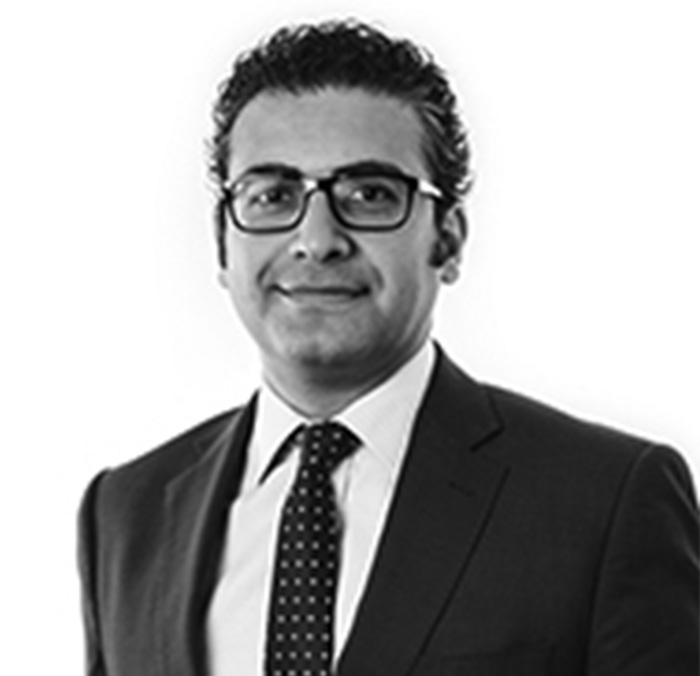 Dr Tajalli Saghaie
MD FRACP
CONSULTANT RESPIRATORY AND SLEEP PHYSICIAN
INTERVENTIONAL PULMONOLOGIST
Dr Saghaie is a Respiratory and Sleep physician with significant experience in Interventional Pulmonology, rigid bronchoscopy and management of large airways, diagnostic and therapeutic bronchoscopy, management of pleural disease, and multidisciplinary care of lung cancer.
Dr Saghaie graduated from Tehran University, Iran in 2003. He has had the opportunity to train as a physician at Royal North Shore Hospital, Sydney. During his Respiratory and Sleep training, he had the privilege of working with master physicians and researchers at Westmead, Nepean and Concord Hospitals. He has pursued his passion in interventional pulmonology (therapeutic and diagnostic bronchoscopy as well as pleural procedures) by traveling and training in centres of excellence such as Johns Hopkins Hospital in the United States and Thoraxklinik in Germany. He is currently running multiple research projects in Interventional Pulmonology and Pleural diseases including interstate and international collaborations.
Dr Tajalli Saghaie Consults from MQ Health Hunters Hill Clinic at Hunters Hill Medical Practice every fortnight on a Wednesday Afternoon.
To book an appointment, please call: 02 9812 3967
More about Respiratory Physicians
A Respiratory Physician is a medical professional who specialises in diagnosing, treating and preventing conditions and diseases affecting the respiratory (breathing) system.
Respiratory diseases affect the nose, nasal passages, sinuses, throat, larynx, trachea (windpipe), lungs, chest wall, diaphragm and pulmonary circulation (circulation of the blood through the lungs).
Generally Respiratory Physician see patients whom have medical conditions affecting their lungs or other parts of the respiratory system, these medical conditions could include:
Asthma
Chronic Bronchitis
Breathing Related Sleep Disorders
Cystic Fibrosis
Emphysema
Sleep Apnoea
Diseases or Cancer of the Lungs
Chronic Coughing
They can also assist in doing lung function testing, emergency ventilation, insertion of catheters or stents to drain or keep airways open and bronchoscopy (camera into the lungs).
Call Us on 02 9817 2080 to book an appointment today!