What do you need to know about skin cancer?
Australia has the unfortunate title of the 'skin cancer capital of the world'. The rate of skin cancer in Australia is two to three times as common than in Canada, the US or the UK. We see nearly half a million cases of melanoma and non-melanoma skin cancer every year. In fact, by the time we are 70, two out of three of us will be diagnosed with some form of skin cancer. The reason? Our glorious yet powerful sun. Sun exposure is the single most common cause.
These statistics may seem scary, but there is a lot we can do to both prevent and treat skin cancer if caught early enough. Education is the key – when you know your body, check your body and most importantly ensure you have regular skin cancer checks, you'll be in the best position to tackle the cancer successfully.
Who should get checked?
If you live in Australia, you're at risk. Get checked and get checked regularly. Early detection is crucial in managing skin cancer.
If you have experienced any of the following, book an appointment today.
Have multiple moles
Worried about a specific spot or mole
Experienced sunburn growing up
Have ever used a solarium
Have not had a full-body skin check recently
Noticed any recent changes to your skin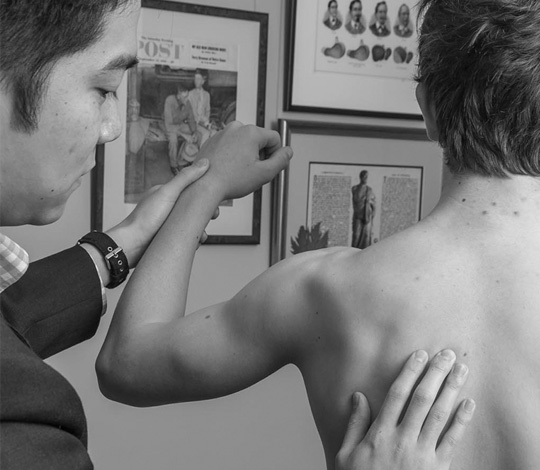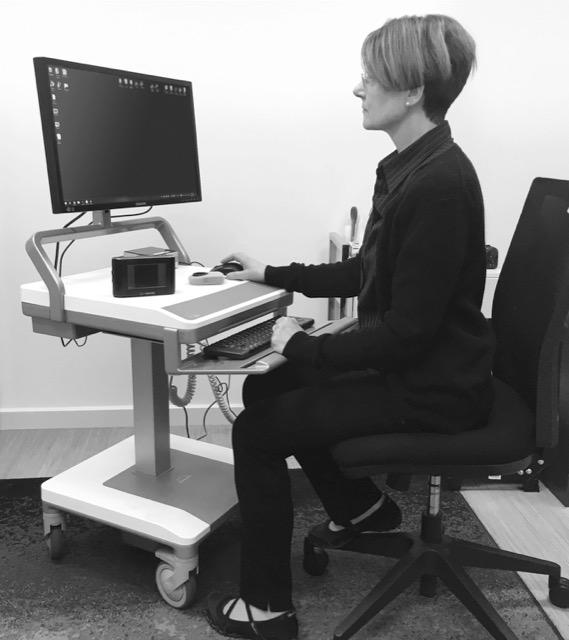 Skin cancer checks
Our team of GPs are all skilled and confident when it comes to the detection, identification, treatment and removal of skin cancers and moles. We are the first port of call for any concerns you might have. You will receive a thorough examination. We have partnered with Molemap to offer our patients specialist quality service and ensure you have customised appropriate management options.
With our new Molemap service, you'll have expert advice and the treatment you need; and you won't be subject to unnecessary procedures or removals.
Once you have been assessed and a treatment option recommended, one of our GPs will walk you through the next steps as needed. Wherever possible, your GP will perform any necessary procedure, and where they cannot assist, you'll be referred to a well-reputed specialist to support you further.
Molemap
Did you know 40% of mole removal procedures are unnecessary? With our new Molemap service, you can avoid these unnecessary procedures and receive only the treatment you need. This is a unique system, where we work with expert dermatologists to identify and treat moles.
Your initial appointment will be with one of our skilled nurses. They will conduct a thorough exploration of your skin and moles using our state-of-the-art imaging system. Our Melanographer will take the relevant pictures before passing them on to the Molemap dermatologists who will assess the images properly. These specialists are expertly trained in this area and are able to read your results with precision to offer reliable recommendations.
From there, treatment recommendations will be passed on to your GP who can explain the findings and help design a management plan that will suit you. You can feel comforted that your GP will ensure your program is right for you and is there to make you feel reassured that your treatment is on track.
Biopsy & Excisions
Our facilities are modern with hospital-standard sterilisation and procedures. Our GPs are skilled, experienced and properly equipped to perform any number of minor procedures on-site. If your skin cancer treatment requires the removal of a mole and/or skin cancer, in most instances one of Hunters Hills Medical Practice doctors will be able to perform the excision. One of the greatest advantages of this service is that you'll receive quality care in a timeframe that suits you, often times without the hassle of engaging another medical professional.
Our treatment facilities are run by our expert team of nurses, who ensure things run smoothly and efficiently. They'll be there to take care of you throughout the process, and support your GP in the treatment you require.
Our excisions are performed under a local anaesthetic and you can feel comfortable and safe knowing your GP, who knows you and your health history, will be there every step of the way. For many of our patients, our own GPs will be able to perform biopsies and minor excisions at our medical practice. In some cases, the biopsy will actually remove the whole cancer and you won't need to do anything else. Should the skin cancer be more complex, you could then be referred to a dermatologist or plastic surgeon. Our GPs will explain every step and ensure you are happy and comfortable with your treatment options.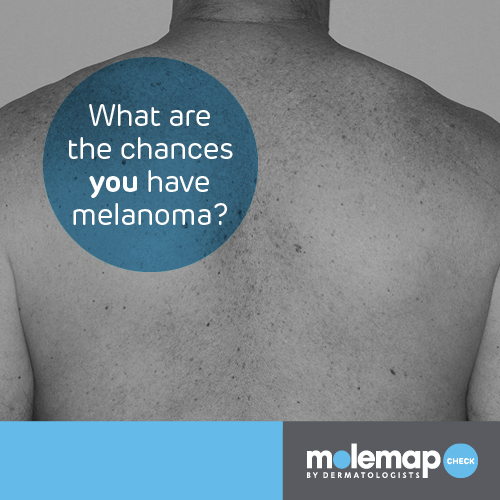 Exceptional Patient Experience
When it comes to caring for yourself and your family, you want the highest level of healthcare available. At Hunters Hill Medical Practice, we offer an exceptional patient experience so you feel comfortable discussing all your health concerns. Our general medical practitioners work closely with our on-site medical specialists, allied health professionals, nurses, pathology collection and support staff and take a collaborative approach to healthcare enabling you to make informed decisions and play an active role in your recovery.
To allow our patients better and more convenient access to essential health services, Hunters Hill Medical Practice features a state-of-the-art treatment room staffed by an experienced team of nurses. We are equipped with the latest medical technology and can assess and treat a number of injuries and non-serious emergency situations.
Memberships & Associations

Delivering the highest standard of healthcare services since 1860, Hunters Hill Medical Practice is with you every step of the way.
Schedule an appointment today. Give us a call or book online.
View 3D tour of our practice