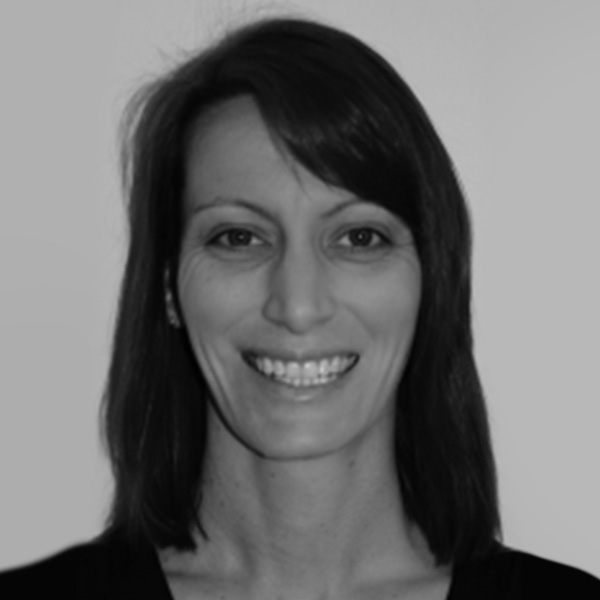 Dr Jennie Monin
MBBS (USyd) FRACP
PAEDIATRICIAN
Jennie is a Consultant Paediatrician with experience in a broad range of paediatric issues from newborn babies through to adolescents.  She has a special interest in children who have developmental or behavioural difficulties.
Jennie completed her medical degree at The University of Sydney and her specialist paediatric training at The Children's Hospital at Westmead.  She has worked in a number of paediatric hospital units ranging from paediatric emergency to neonatal intensive care and general paediatrics.
Jennie has worked with a number of tertiary (specialised) child development and behaviour units including Royal North Shore, Parramatta, Hornsby and Manly.
Dr Jennie Monin is available at Hunters Hill Medical Practice once a fortnight on Fridays.
To book an appointment, please call: 02 9817 2080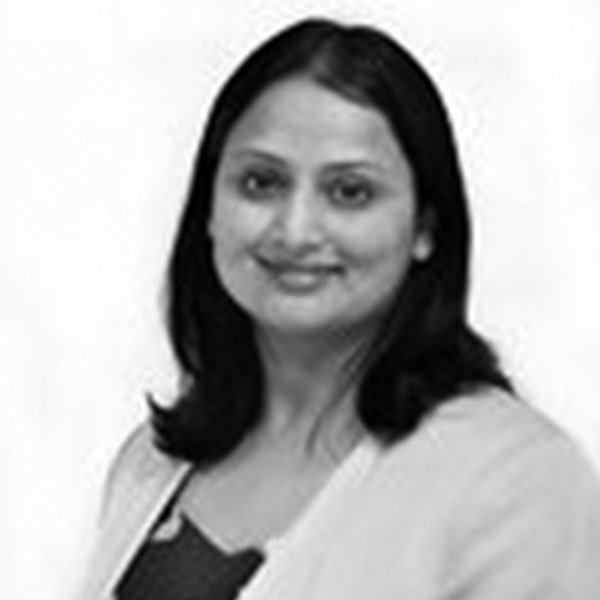 Dr Reshma Nikam
MBBS FRACP DCH (LONDON) FCPS
PAEDIATRICIAN
Dr Reshma Nikam is a General Paediatrician who is dedicated to providing children and their families with personal, high quality medical care and accessible support services within a nurturing environment. She has extensive training in dealing with children with complex health needs.
Reshma has global experience from renowned institutions in India (Pune University), United Kingdom (Oxford) and Australia (The Children's Hospital at Westmead) and has been involved in Paediatric research and clinical audits as well as publication in international journals.
Reshma has a special interest in newborn care, growth and development and can assist with feeding and sleep issues. She is competent in the assessment and management of Autism Spectrum Disorder and Attention Deficit Hyperactivity Disorder as well as paediatric allergies and asthma.
She has a holistic approach with a focus on family well-being and welfare. She is friendly and believes in teamwork to help cater to the patient needs.
Dr Reshma Nikam is available at Hunters Hill Medical Practice once per month on Tuesdays.
To book an appointment, please call: 02 9817 2080
A paediatrician is a medical doctor with special training and skills in the diseases and illnesses that affect the health and development of babies, children and teenagers.
Paediatricians have focused on the many different conditions and illnesses that can affect children's health, welfare, behaviour and education. They also understand how different illnesses and conditions relate to each other.
Your child might see a paediatrician if your GP wants a specialist opinion about your child's health and development, or thinks your child needs specialised care and treatment.
A paediatrician can help with further assessment and treatment of:
If you think your child needs to see a paediatrician, visit your GP first and discuss your concerns with them. You will usually need a GP referral to see a paediatrician.
To make the most of your visit to the paediatrician, take some time to prepare:
Write down the reason for your visit and your concerns
Write down all the questions you want to ask
Make a list of any medications your child is taking, including complementary or alternative therapies. Include the dose (how much medicine) and how often your child takes it
If you have a baby, take their health record booklet, which includes information from their Maternal and Child Health checks.
After your visit, your paediatrician will often send a letter back to your GP outlining their plans for the management of your child.