Farewell Sr Dee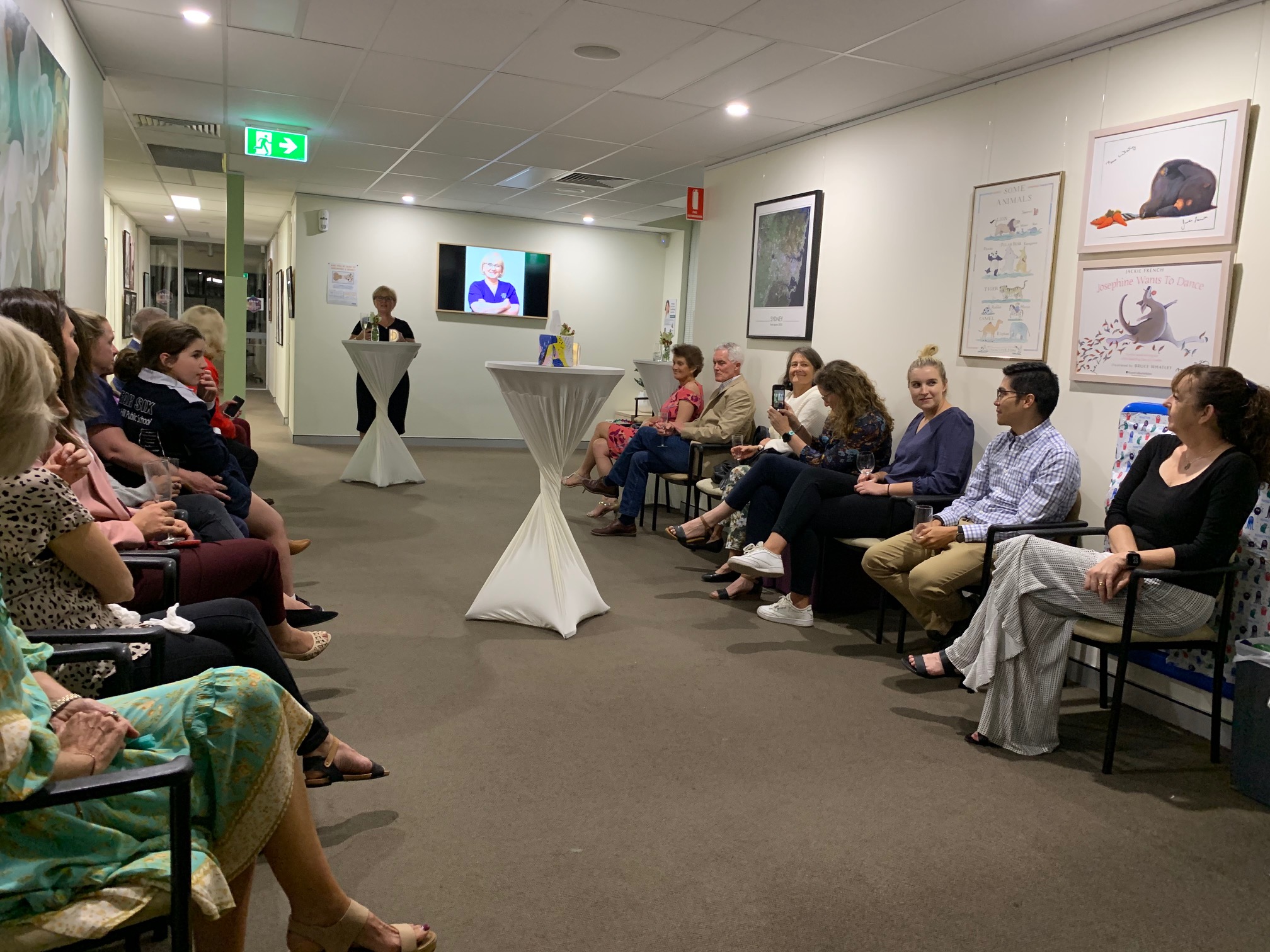 HHMP's original Nurse, Sr Dee, retired from clinical work at the end of April 2021 
HHMP's much loved head Nurse, Sister Dee, retired from clinical work at the end of April 2020. This was a very hard decision for Sr Dee, but one she had already delayed twice to be available to help during the height of the COVID-19 pandemic. She hands over to the next generation of nurses which she had been training to take on their increased responsibilities.
HHMP's nurses are an essential part of the team. Back in 2009, HHMP had moved into new premises with capacity to have a nurse on site for the first time. Sr Dee was the first nurse hired and has since built an amazing nursing team to assist patients and doctors alike.
Dee started her nursing career in the British Army's Queen Alexandra's Royal Army Nursing Corps where is rose to the rank of Captain. She served in Europe before  moving to Australia. After working in a variety of nursing and midwifery jobs, Dee has been with HHMP since 2009.
Dee has had many great moments during her career. However, in her farewell speech, she listed HHMP being awarded the AGPAL chair Excellence Award as an absolute highlight. Dee has been an integral part of the HHMP accreditation team and always set a high standard.
Dee always had a passion for education and passing on her skills to the next generation. She has taught tens of nursing students and many graduate practice nurses during her time at HHMP. The good news is that she will remain visible around HHMP as a Nursing Educator. She will continue to pass on her skills and experience to our current and future nurses.
Dee will be missed by colleagues and patients alike. She is an absolute gem and all wish her well in her retirement where she is likely to be found spade in hand, improving her garden!