Plants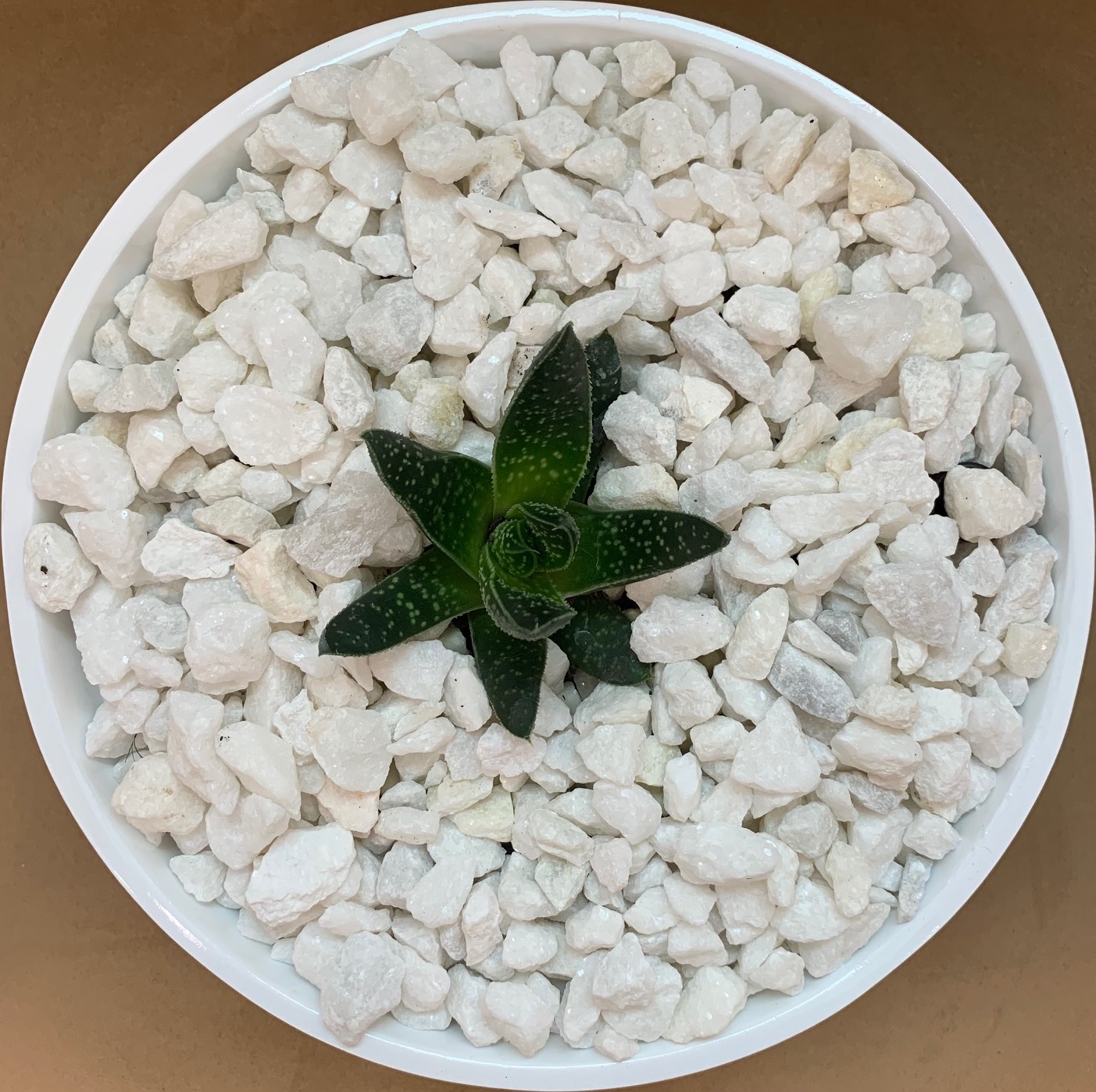 HHMP is even Greener: The HHMP green theme gets some real greenery as plants help improve amenity and mental health!
It has been know for quite some time that indoor plantings help improve visual amenity and improve wellbeing. While plants play a role in air quality improvements this is only marginal.  The beneficial effects of plants are largely due to our response to greenery and nature which help improve our mental health.
You may have noticed the liberal use of green at HHMP. This is due to Green's calming effects and association with health and wellbeing. A simple Google search about colour wheels will show you why Green, Blue and Navy colours are so common in healthcare.
Practice Manager, Katrina Arcus said "With COVID-19 and the need for social distancing our waiting areas have had more empty space. What a better way to fill such empty space than with some real plants which will improve the wellbeing of patients and staff".
With so many people working from home or spending more time at home, gardening has been a very popular activity in 2020. The connection with nature helps foster wellbeing and the completion of gardening tasks gives a sense of achievement. It is a great activity for old and young alike as well as being a great way to get kids involved and outside. If you do not have an outdoor space or are limited in mobility a nice indoor pot with an easy to grow plant is the place to start.
Staff and patient feedback has been universally positive. Our nurse, Issy has put together the following video.