HHMP Vaccine Clinic: 2021 COVID-19 & Influenza (Flu)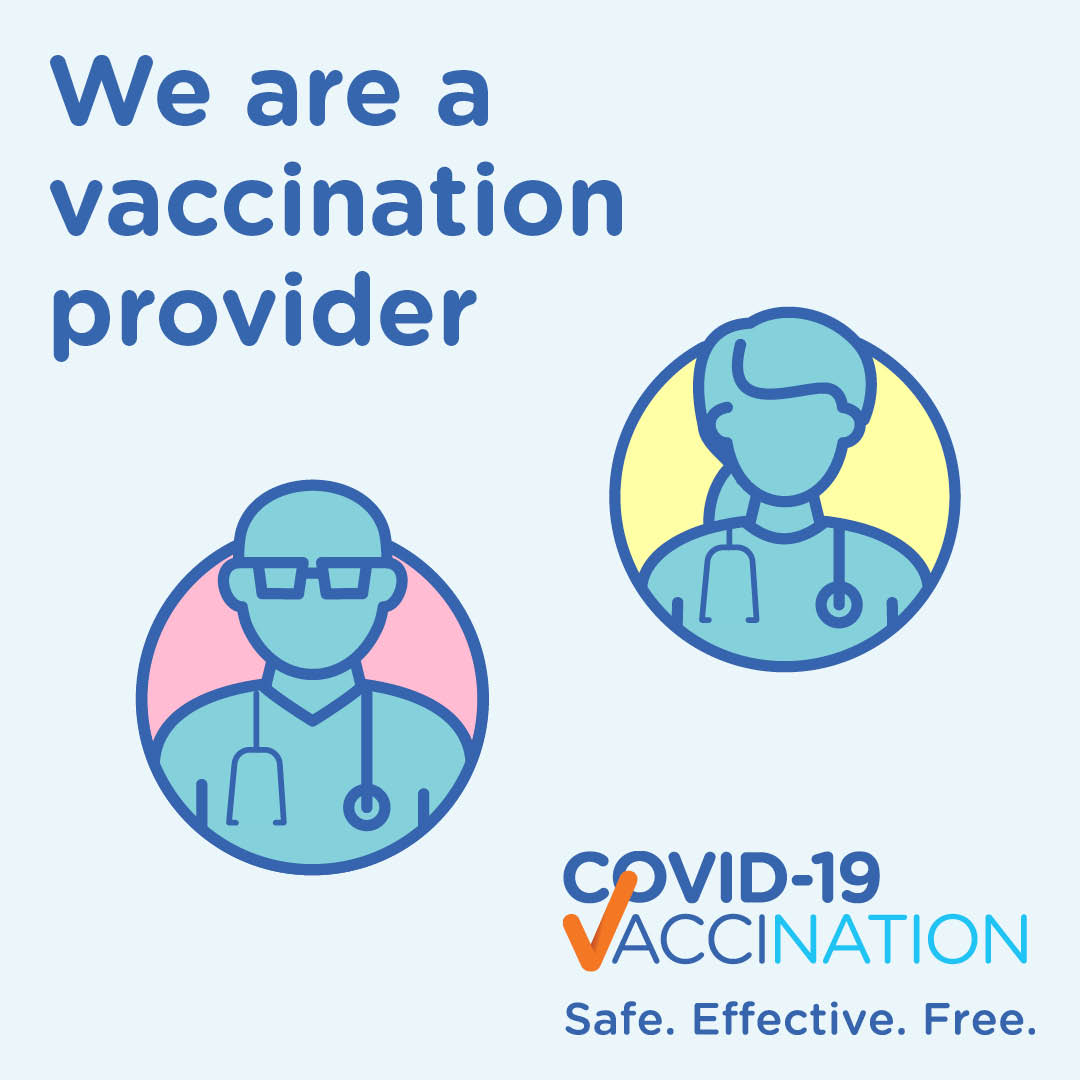 We are a vaccination provider
Having a safe and effective COVID-19 vaccine is one way we can protect our community against coronavirus. This can be combined with the Flu vaccine to also reduce the risk of illness from Influenza.
COVID-19 vaccines help to prevent serious illness and death from COVID-19, and they are free for everyone in Australia. Flu vaccination is free for those over 65, under 5, pregnant women and those with serious medical conditions.
Hunters Hill Medical Practice is pleased to advise that we are an approved COVID-19 and flu vaccine provider. While initial appointments are limited, this will improve as local production leads to increased vaccine supply. We are working to vaccinate our local area and wider community against the COVID-19 and Influenza viruses.
COVID-19 vaccinations are voluntary and free. Initial supplies are limited, so vaccines are being rolled out to people in phases, with those most at risk receiving their vaccinations first. We will be starting with Phase 1b which covers:
All patients over 70 years of age
Aboriginal and Torres Strait Islander adults over 55 years
Patients above 18 years with serious medical conditions
Health care workers
Adults with a disability
Critical and high risk workers eg: police, fire
To find out if you are eligible to receive the vaccine now, please complete the COVID-19 Vaccine Eligibility Checker using the link below. If you are eligible to get vaccinated, you can book online using the "Book Now"  buttons or by calling us.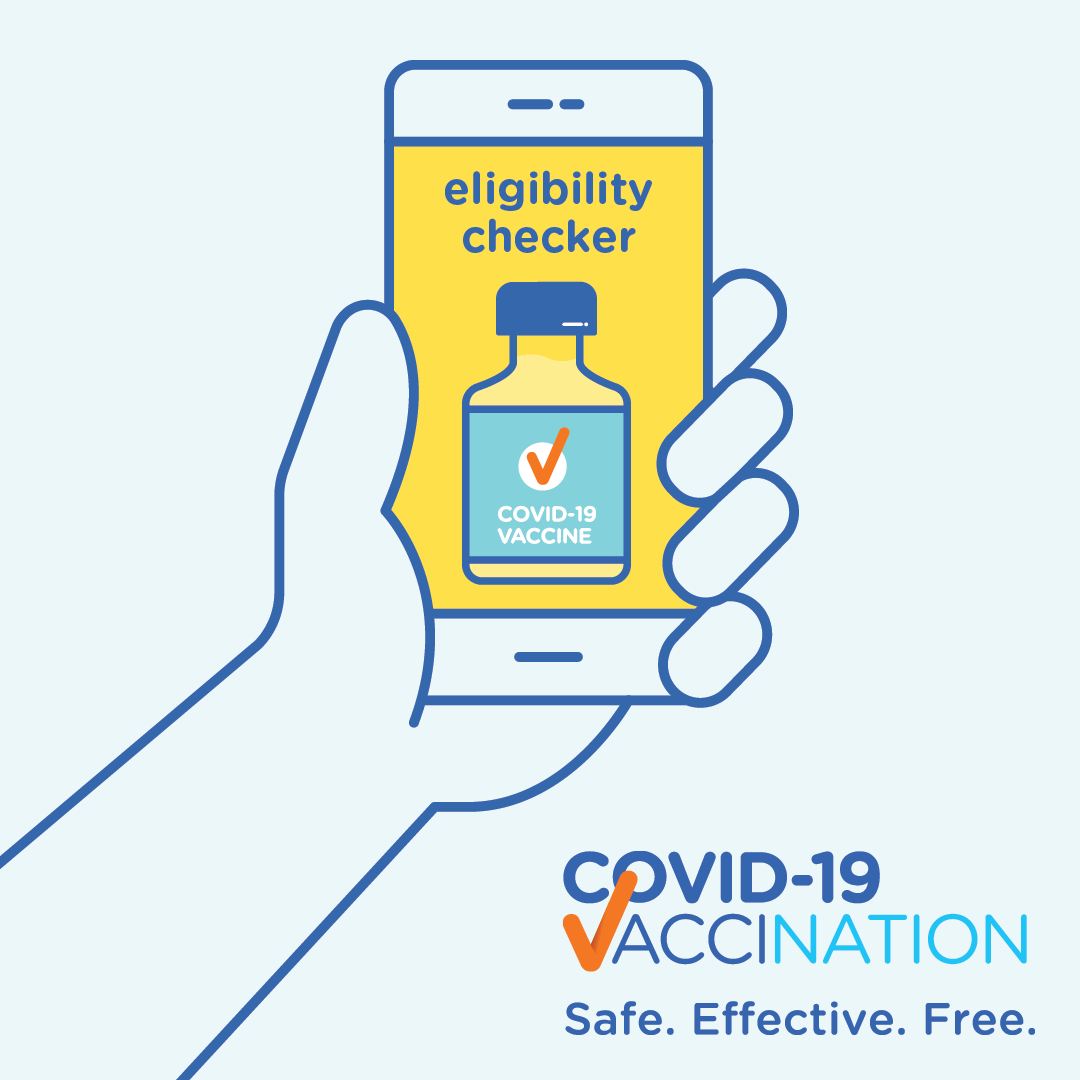 Time your vaccines appropriately
COVID-19 and Influenza vaccines cannot occur on the same day. COVID-19 doses 1 and 2 need to be separated from each other by 12 weeks and from the flu vaccine by 2 weeks. Please review the image on the left for the different vaccine timing options.
Only book the first vaccine appointment now (COVID-19 or Flu). We we will book your other appointments at the vaccine clinic.
For those not yet eligible for the COVID-19 vaccine, this may be a good opportunity to get your Flu vaccine completed and get through your 2 week waiting period before it is safe for you to be vaccinated against COVID-19.
Preparing for your vaccination
Before your vaccination appointment, you should make sure your details are up to date with Medicare.
We will release appointments online based on our supply from government. This means that when you see an appointment online, there is a dose reserved for that appointment. While this means regularly checking the BOOK NOW button, it eliminates the inconvenience caused by a lack of supply resulting in your appointment being cancelled after you have made plans .
Current HHMP patients, already have details on file. We would appreciate it if you could please review, download, print, complete and bring with you the consent form available below.
New patients to HHMP, welcome. Please do the following:
Book online and complete your details; or download below.
Bring with you a health summary from your current GP.
Preferably, review, download, print, complete and  bring with you the consent form available below.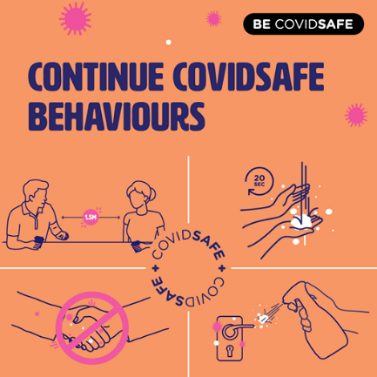 Please call us ASAP and reschedule your appointment if:
you are feeling unwell with fever, cough, runny nose or other symptoms that could be from COVID-19
you are waiting for COVID-19 test results, or have tested positive for COVID-19
if you are a close contact of someone with COVID-19
if you are in quarantine
If you have had another vaccine, for example the influenza vaccine, in the 14 days before your COVID-19 vaccine appointment.
VACCINE CLINIC IS NOT A NORMAL CONSULT
COVID-19 or Flu vaccination at the HHMP vaccine clinic are by pre-booked appointments only. Due to the vaccine being delivered in multi-dose vials, your usual GP will not have access to the COVID-19 vaccine in their rooms.
By their nature, vaccine clinics are about safely vaccinating the highest number of people as quickly as possible. These clinics are for people who are ready for vaccination; to check eligibility and get vaccinated safely.
Vaccine clinics are not for long discussions about vaccination generally or specific news media report or repeat scripts or quick referrals etc. If you are unsure about your readiness to be vaccinated, we understand that and believe you should have your questions fully answered by the doctor you most trust.  If you have questions about either the COVID-19 or influenza vaccines, please make an appointment to see your usual GP at HHMP or elsewhere. After all your questions are addressed, we welcome you to book into our vaccine clinic.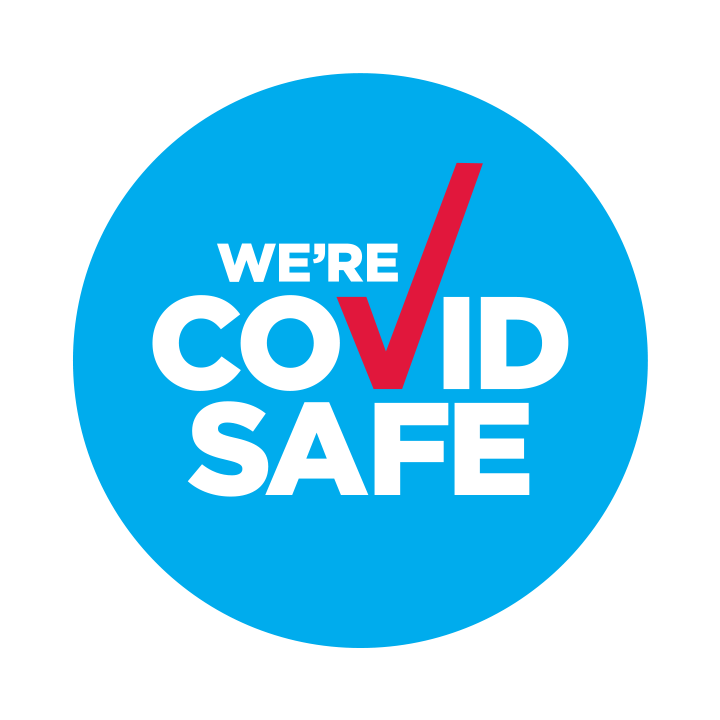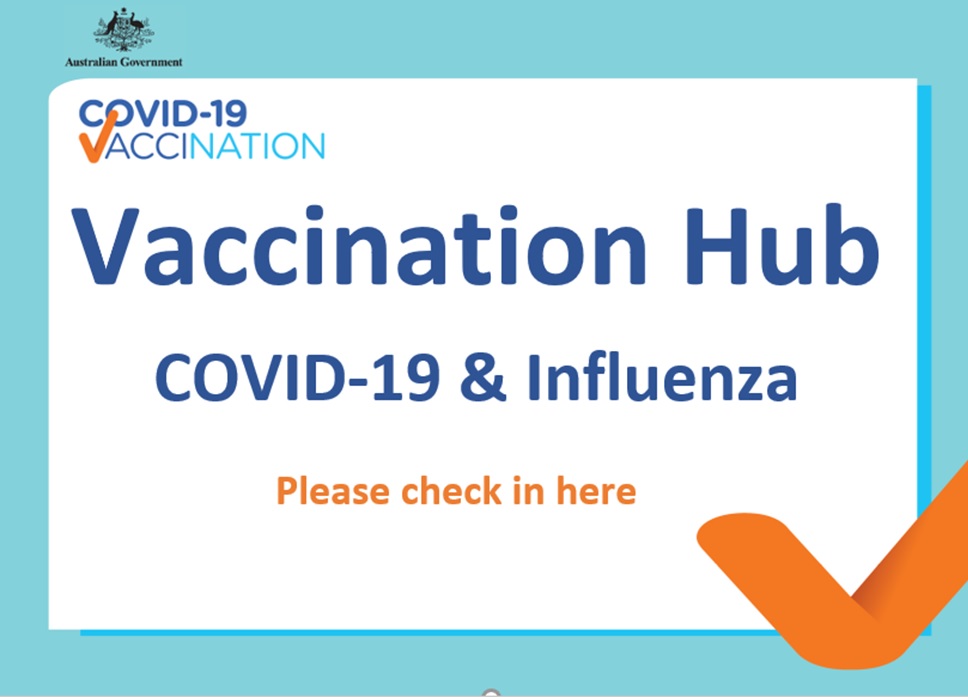 THE FOLLOWING CANNOT BE ACCOMMODATED AT THE VACCINE CLINIC
Vaccination for both COVID-19 and Influenza on the same day
Vaccination in the car due to the need for monitoring and safety
Vaccination in GP rooms due to vaccine being in multi-dose vials
Vaccination for those who do not meet current eligibility criteria
Vaccination for new patients without a health summary from their usual GP (this is needed for safety)
Medical certificates (you will be given an attendance card)
Scripts
Referrals
Messages to your doctor for scripts or referrals
Home visits for COVID-19 vaccination
At the COVID-19 vaccine clinic 
Vaccination will not occur on the ground floor GP area, but rather on the first floor at the COVID-19 vaccine clinic. Stairs from Ryde Road and a lift from the Ryde Road side of the practice are available to the vaccine clinic. All entrances will be signposted in due course; Orange for COVID-19 and Yellow for Flu.  There will be no need to attend downstairs at all, simply go upstairs and follow the signs to the Vaccination Hub.
At the vaccination hub you will be greeted by our vaccine clinic administrator who will make sure all your paperwork is ready. She will then direct you to a waiting area to wait for our nurses. Consent and vaccination will occur in a private room before your follow-up appointments are made and you are directed to a post-vaccination waiting area.
After your vaccination 
Following vaccination, you will need to be monitored for possible reactions.
15 minutes for most patients
30 minutes for those with allergies or at higher risk
Based on your risk profile, our nurse will set a timer for your post-vaccine wait. During this time, you will not be able to leave the vaccine hub due to the need for monitoring. Information will be available in multiple locations around the vaccine clinic regarding side effects and symptoms you need to monitor for.
When your wait time is over, you will be given a post-vaccination information sheet and your vaccine card which includes appointments for further doses. We expect the whole process to take under 1 hour. You are then welcome to go home.
COVID-19 vaccine is free 
The vaccine is government funded and thus free. As such, there is no need to go downstairs for payment. Once you have completed your post vaccine waiting period, you can simply proceed home. Those without Medicare cards can have free COVID-19 vaccinations at respiratory clinics.
Flu vaccine is free for eligible people
The vaccine is government funded and free to those over 65, under 5, pregnant women or those with serious chronic conditions (gov. criteria). Those who don't fit the above criteria are considered private and will pay $30 at the vaccine hub. The Influenza (Flu) vaccination will also occur upstairs at the vaccine clinic.
POST VACCINE SIDE EFFECTS
Side effects are not uncommon following any vaccination. These are usually minor and normally resolve within a few days. Please see the "After your vaccine" information sheet on the right.
Recently there has been rare but serious reports of significant blood clots from 4-20 days after vaccination. If you have serious headaches, abdominal pains or any other discomfort that does not resolve quickly please make an appointment to see your doctor and inform them of your concerns and recent vaccination.
You can use the COVID-19 vaccine side effects symptom checker if you have concerns about any symptoms after your vaccine. The checker is also available through the National Coronavirus Helpline, 1800 020 080, 24 hours a day.
DO YOU NEED AN APPOINTMENT WITH YOUR DOCTOR?
If you are unsure about getting the COVID-19 vaccine or are worried about side effects after vaccination, ask your doctor for advice. Please book online or call us if you would like to make an appointment.
REPORTING COVID-19 SIDE EFFECTS TO THE TGA
If you think a COVID-19 vaccine has caused a side effect, you can report it. Reports of suspected side effects help the TGA monitor COVID-19 vaccine safety. Please visit the TGA website to find out how.
PLEASE SEE THE FOLLOWING RESOURCES
WHICH VACCINE? ARE YOU UNDER 50 YEARS OLD?
Recently government advice changed for those below 50 years of age with regards to the type of vaccine they should get. This occurred due to rare but significant blood clots in younger people after vaccination. The recommendation at present is those below 50 years old should wait until the mRNA vaccine supply allows for their vaccination unless benefits outweigh risks. If you are under 50 years old, qualify under Phase 1B and are considering getting vaccinated now, please book an appointment with your doctor to discuss the risk vs benefits and make an informed decision before making a booking into the vaccination clinic.