Jen Fraser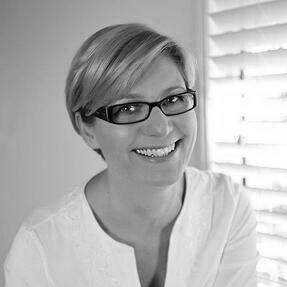 Speech Pathology: Jen Fraser from Speech Pathology Solutions will be treating kids at Hunters Hill on a weekly basis from August 2020  
Speech Pathology services will now be available from upstairs at Hunters Hill Medical Practice on a weekly basis.  We are very pleased to welcome Jen Fraser from Speech Pathology Solutions who will be practicing upstairs in the Allied Health rooms from late August 2020.
Speech Pathologists are an essential part of the health care team and often collaborate with audiologists, GPs and pediatricians in the best interests of the child. We are very pleased to bring all of these services together in the one place. Having Jen consulting on site helps to complete the team and will make it even better for our paediatric patients and more convenient for their families.
Jen has a wealth of experience across all facets of paediatric speech therapy both in Australia and abroad. She has worked on developing programs for a variety of government and private organisations. To find out more information about Jen and her services, please click here.
To contact Jen please call 0409 766 075 or email admin@speechpathologysolutions.com.au to discuss your child's case and see if she can be of assistance.